Last updated on March 27th, 2020 at 05:53 pm
Everybody knows what a tree hugger is, but have you ever heard of forest bathing?
Forest bathing or forest therapy, also known in Japan as Shinrin–yoku, is a term that means "taking in the forest atmosphere." Forest bathing became recognized in Japan during the 1980s, and since has become a keystone of preventive health care and healing in Japanese medicine.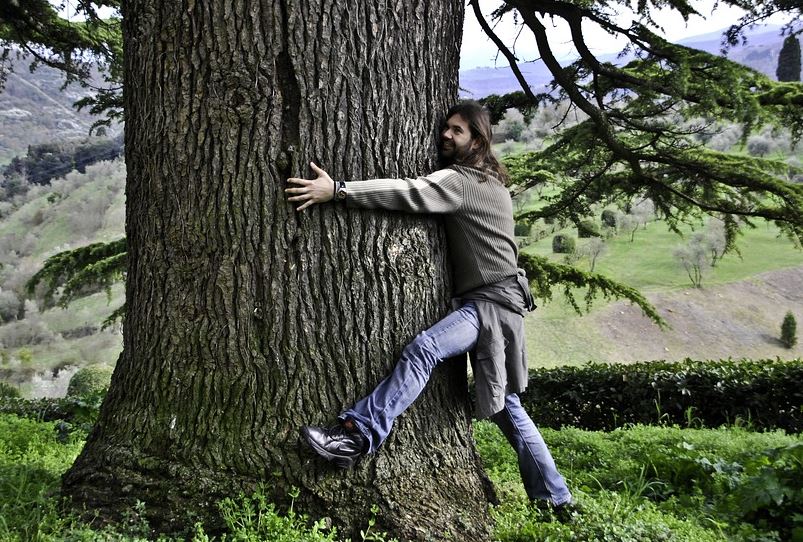 According to the Oregon Department of Forestry, "Oregon's forests cover more than 30 million of the state's 63 million-acre land base, or about 48 percent of the state's total landmass." As a result, Oregonians have access to some of the best "alternative," preventative, and restorative medicine opportunities in the United States.
Here's what a quick forest bath—whether by way of hiking, camping, climbing, or napping in a hammock—can do to clear your cluttered mind:
Tell Stress to Take a Hike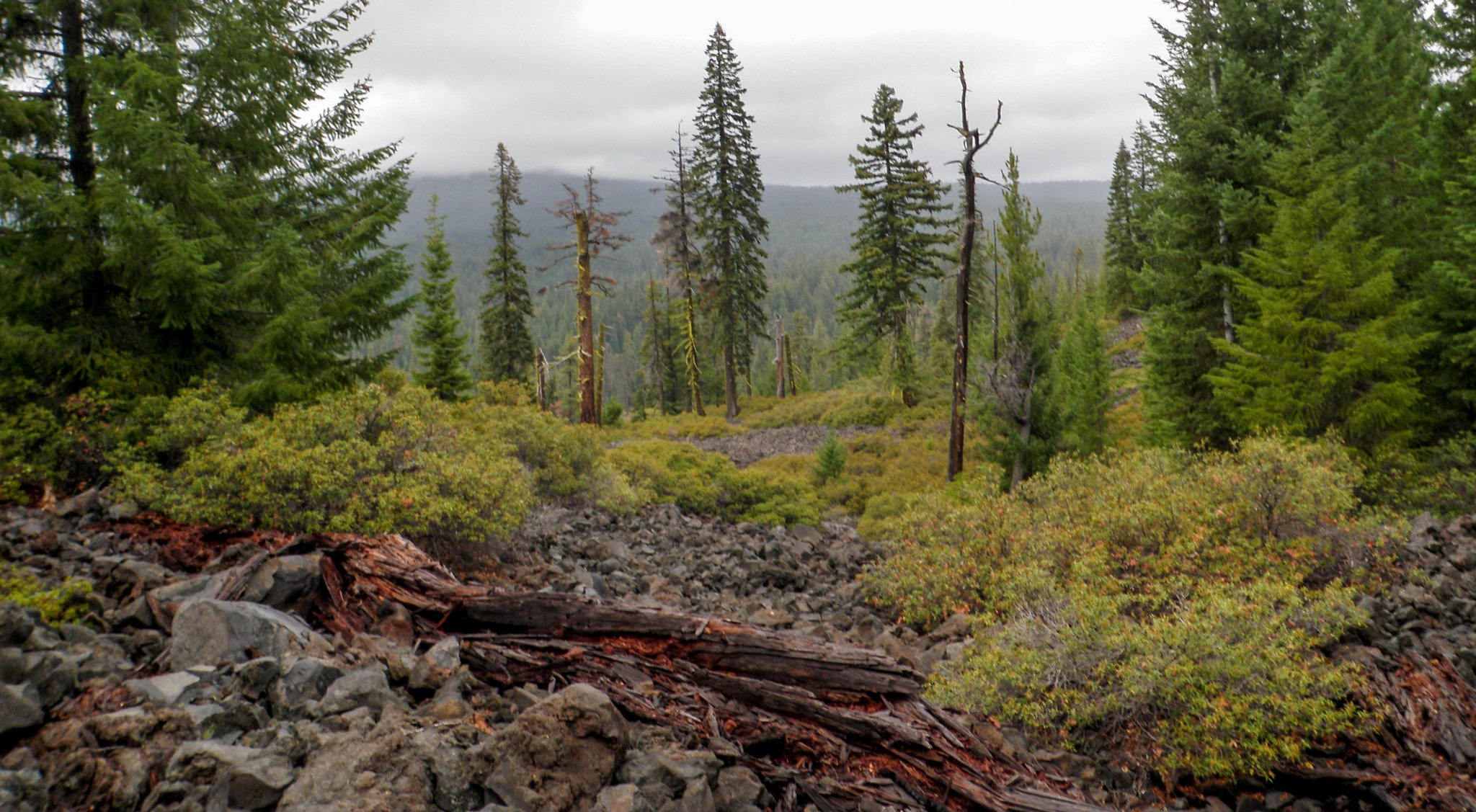 A 30-40-minute walk in the forest has been linked to elevated mood and a sensation of overall health and increased energy. A walk in the woods has also been shown to decrease the stress hormone cortisol.  Source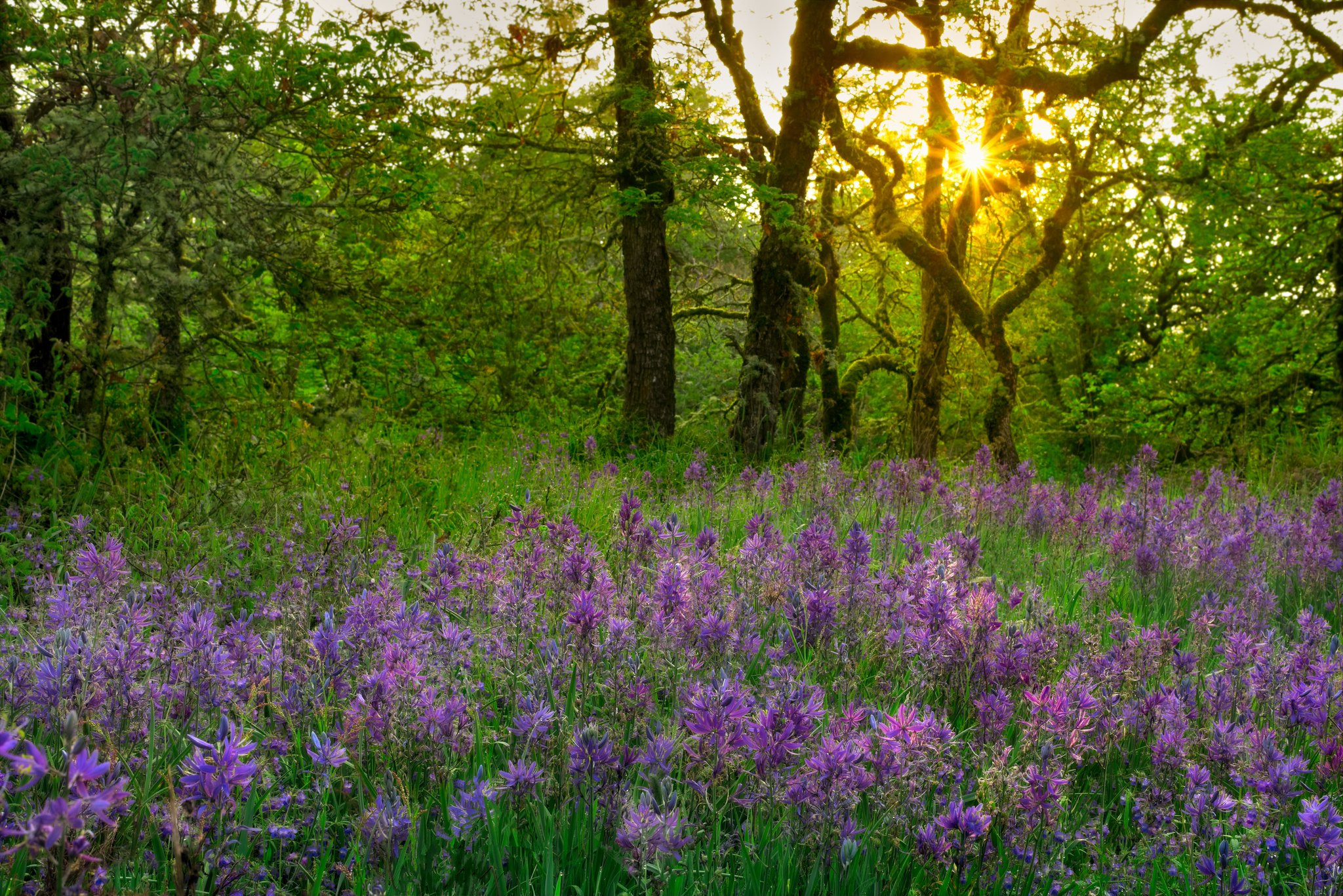 Bathing in the quietude of the trees appears to significantly ameliorate the root cause of a variety of diagnoses and ailments: stress. Unnecessary stress can play a role in headaches, high blood pressure, heart problems, diabetes, skin conditions, asthma, and arthritis, among many other ailments. Forest bathing triggers increased parasympathetic nervous system activity, which seems to initiate an upward cascading effect on increasing one's ability to rest, conserve energy, and slow down the heart rate while boosting general intestinal and endo-gland activity.
Boost Immune Functioning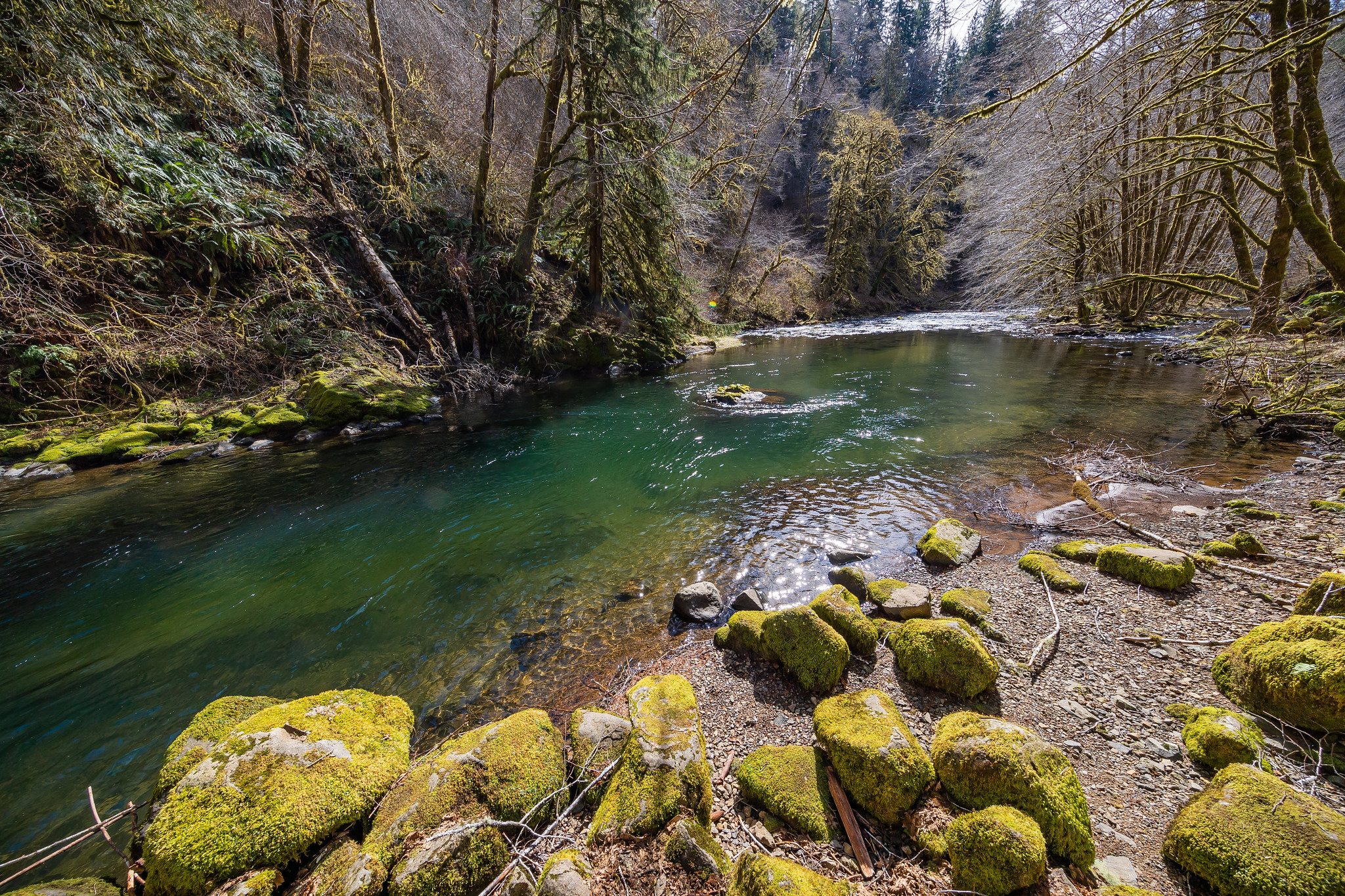 Stress hormones can destabilize immune defense. Since forest bathing can mitigate stress hormone production and lighten mood states, it's not a shock that it also influences markers of immune system strength.

Reignite your creativity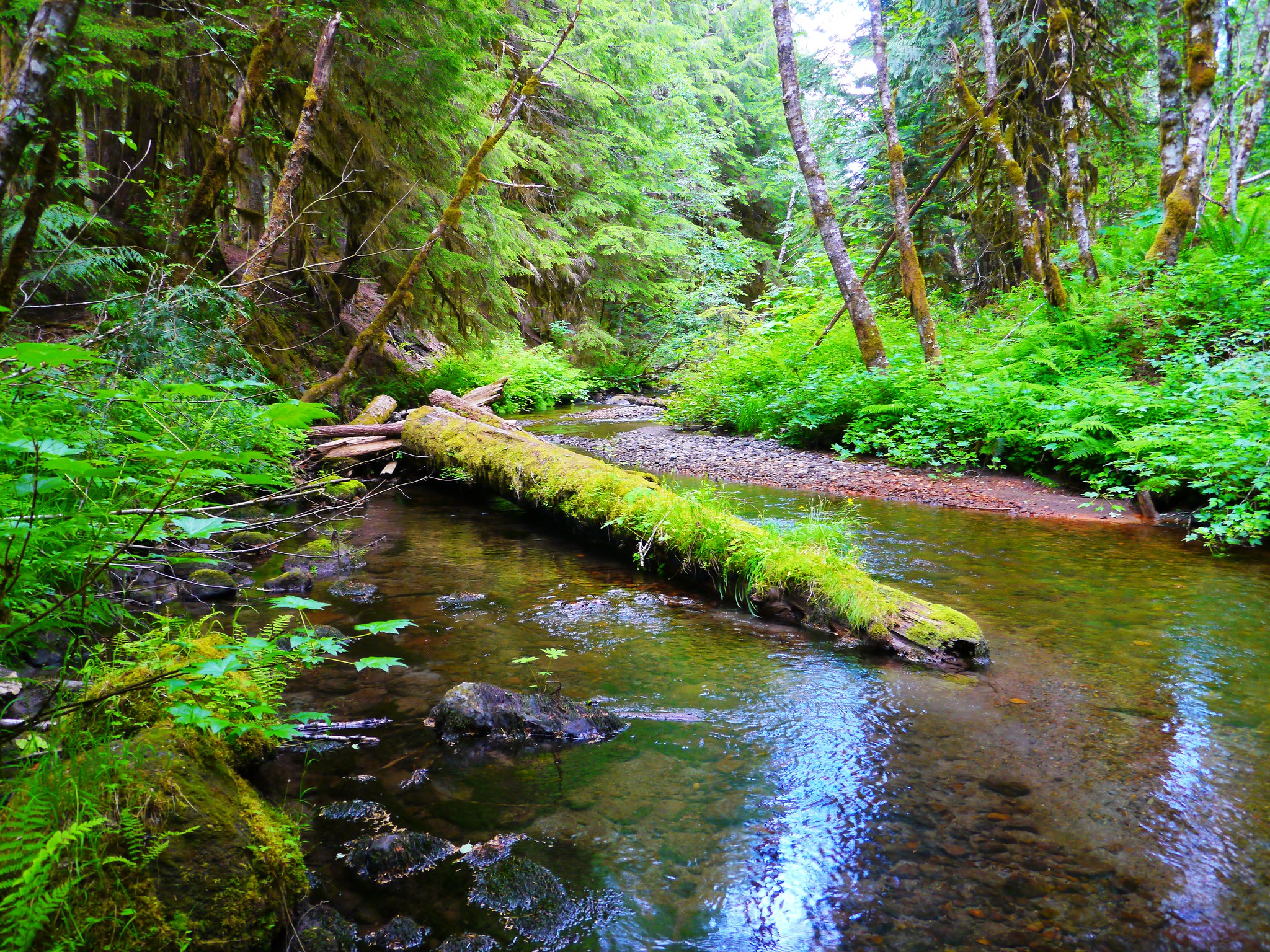 Spending quiet time in nature improves mental performance and creativity. An anecdotal study of a group of Outward Bound participants revealed a 50 percent increase in efficiency and effectiveness when generating creative solutions to problematic challenges after three days of wilderness backpacking.
For some of our favorite forest medicine that a co-pay can't buy, check this list of most beautiful forests in the state. Also check out these 10 stunning places to get out and forest bathe. Brice Creek is also a great place to get out.  Share your own favorites in the comments.