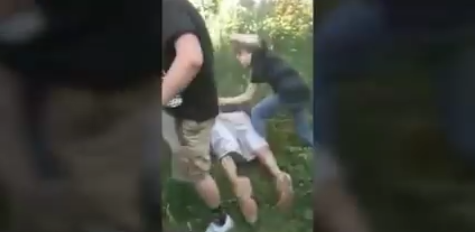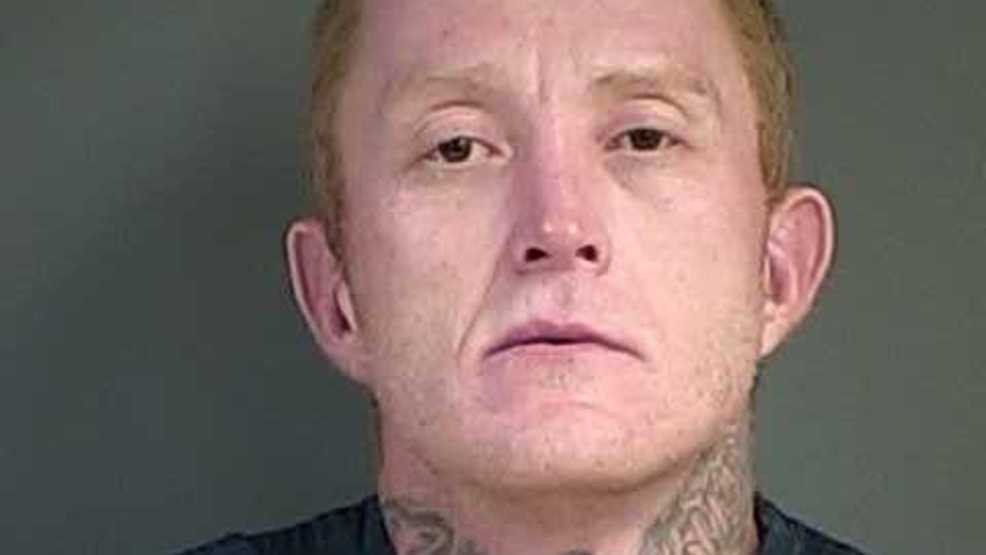 UPDATE: Local news is reporting a 38-year-old homeless man, Jon William Beck, was attacked around 5:30 p.m. Monday evening in Roseburg. William was first harassed by a young female, when he then pulled out a machete and threatened to cut her and her friends with it. She was pushed by a friend of Beck's and later returned with a "mob of angry juveniles." Charges are also pending for the juveniles who attacked the homeless man, according to a police report.
A shocking video has been spreading like wildfire on Facebook, which appears to show some young men assaulting homeless men. While we can't confirm who the individuals are in the video, sources tell us the boys involved are minors and most likely from Roseburg, Oregon.
The original Facebook post which I discovered in FB group WTF Lane County reads the following(sic):
Saw this on Instagram. A gang of Roseburg kids all beating up 3 "homeless" guys today. This is way f***** up and hope someone does something about this! SHARE THIS SO THESE LITTLE PUNKS GET WHAT THEY DESERVE! (So apparently the cops arrested the guy because he had a "knife" witch he pulled on the kids and they pushed some girl into the bushes and she got scratches on her legs) but the situation coulda been handled differently! For all we know he pulled the knife because there's 20 kids and 3 of them?
We have embedded the video posted on Facebook below. Please be advised this video is extremely violent and contains foul language. 
We have also included the original videos, before they were edited.
While we don't know a lot about what happened here, one thing is for certain the men were attacked were definitely outnumbered by the boys assaulting them. According to our sources, local authorities have been notified of the videos and the video was captured at Micelli Park in Roseburg. The video is disturbing, to say the least, and we can only hope the police handle the situation accordingly.