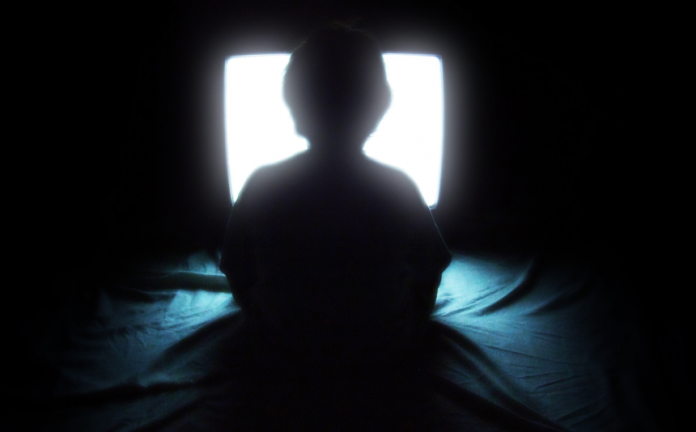 Last month, a Portland Public School parent sent out an urgent email warning to all parents at the school about the potentially lethal message a new, popular show found on Netflix might be sending to adolescents individually and collectively, resulting in hospitals reporting in a skyrocketing increase of suicide attempts and deaths among children ages 14-17 nationally. Children 14-17 account for over 87% of all pediatric suicide attempts.
According to Urban Stats, there are currently more than 80,000 children in that age range in Oregon. If you or friends you know and love have children in that age range, we offer this information to you as a call to action: consider initiating an open dialogue with your children, school, and community about this important topic.
Thanks to Holly Cook of Portland for permission to share this vital information.
---
May 11, 2017
Dear Community,
A few weeks ago I was at a meeting in which a pediatric hospitalist described the teen and tween suicide rate in Portland "epidemic." She had just come from a shift in which 30% of her patients were in the hospital because they had attempted suicide. These kids ranged in age from 11 to 16. Two of them were 12. She used the word "epidemic" purposefully in speaking to a group of PPS moms. She was calling us to educate ourselves, to pay attention, to ask questions, to talk to our kids.
About a week after that meeting, I learned of the show 13 Reasons Why, one of the most popular shows on Netflix right now. School Districts across the country are sending letters home to parents warning about it (and the book upon which it is based). This morning, I have delved deeply into these letters. This is excerpted from Howard W. Smith's letter to White Plains Public Schools in NY (Read the complete letter here.):
The trailer and advertisements for the series can be misleading. In watching the series, young people and teenagers could perceive a message that suicide is a viable and/or romanticized option. The content of the series is extremely graphic with troubling scenes throughout each episode, which may be difficult for a teenager to process in an appropriate way.
The series has some of the following shortcomings:
The idea of suicide is romanticized throughout
School support staff are portrayed as non-responsive
There are several scenes throughout depicting serious trauma (i.e. rape, bullying, car accidents, fights, alcoholism and suicide)
The series does not express what students can do when confronted with potentially harmful situations in terms of getting help or utilizing healthy coping skills.
Keeping up with a rapidly changing media landscape is not easy. Caring for the well-being of young children and teens is most effective when schools and parents work together. This letter is written with the hope that with informed guidance from parents and trusted adults, students will make healthy decisions regarding their young lives. Series such as this can be thought-provoking … but dealing with those thoughts can be difficult for a young person.
There isn't any hard scientific data (yet) claiming a direct correlation between what seems to be an uptick in teen and tween suicide in Portland and this show. But here is an article from the Washington Post regarding the connection between the show and self-harm.
Kids are watching this show. My kids have watched shows that I have not previewed. My daughter is an avid reader—she reads all sorts of books that I don't know anything about. No blame or judgment from me.
I am asking you to educate yourself. To pay attention to and ask questions of your kid and your kiddo's friends. And if you decide that 13 Reasons Why is a show that is appropriate for your family, please watch it with your kiddo. Pause, discuss, explain.
Here are some resources from mental health organizations to help guide your discussion. Also included are two trailers and a review of the series, that you may find both useful and helpful in becoming fully informed about this series.
All hands on deck,
Holly Cook
PTSA President
---
Oregon Suicide Prevention, Awareness, & Support Call Now