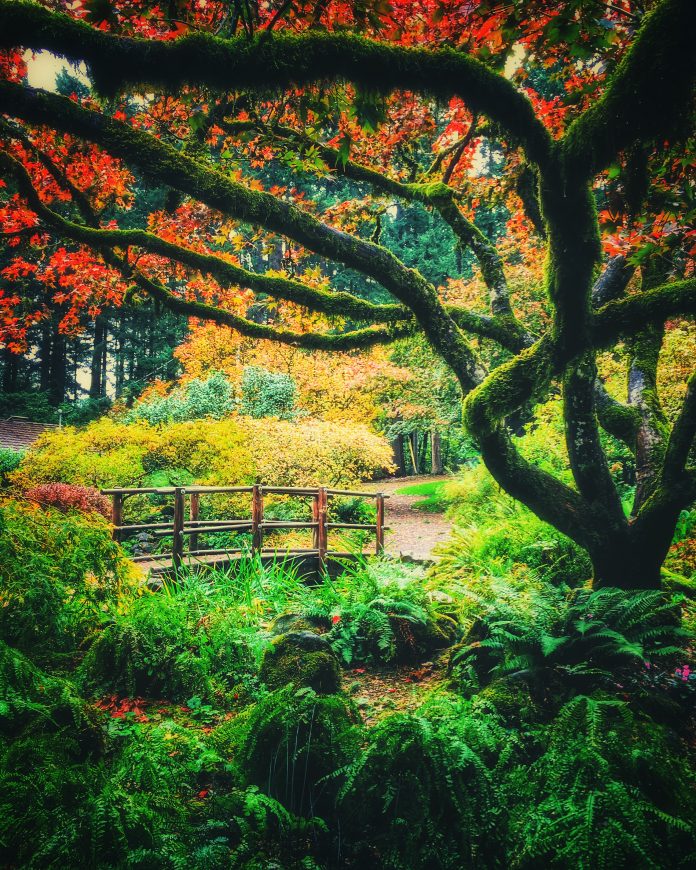 Last updated on December 27th, 2021 at 09:41 pm
This tranquil setting known as Jenkins Estate, tucked into a wooded area crowning Cooper Mountain in Beaverton, Oregon, is one of the most unique properties you will find in Beaverton. It is the perfect destination for a romantic stroll, photography, family reunion, company picnic, wedding, birthday party, corporate event, or just a relaxing lunch break.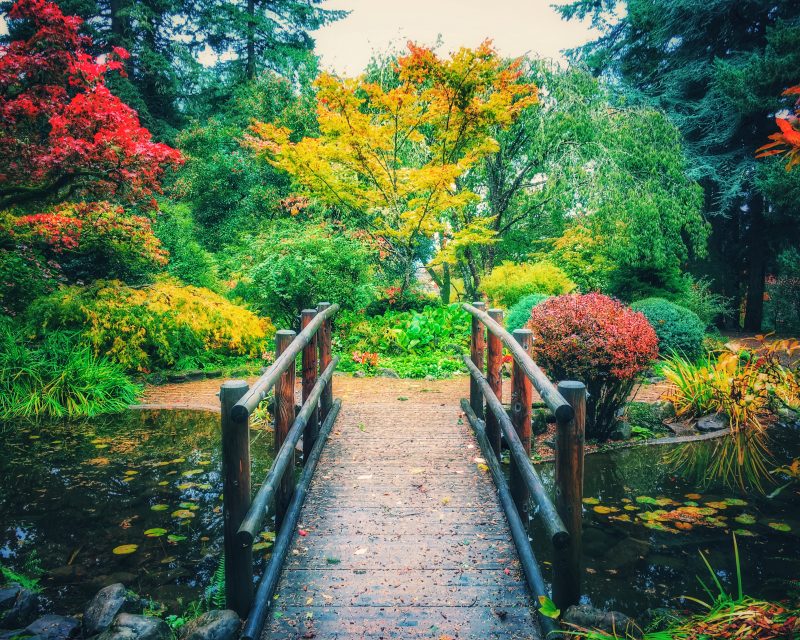 Jenkins Estate History
This historic 68-acre property, constructed for Belle Ainsworth Jenkins and her husband Ralph more than 100 years ago, was purchased in 1975. The Main House is a beautiful seven-bedroom structure modeled after a hunting lodge built for the English royal family. The property includes a collection of historic buildings and gardens, preserving a look at the early 20th century genteel lifestyle that gives you a feeling like you're taking a step back in time.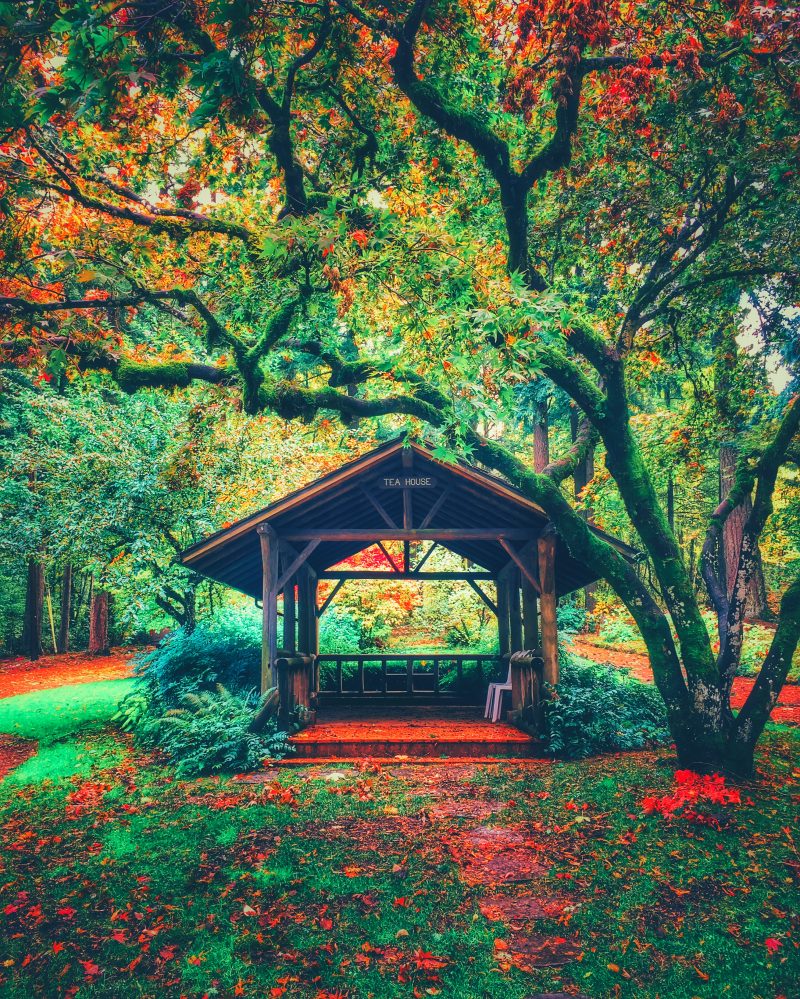 To me, the buildings and grounds represent a lifestyle that's becoming more & more rare by the day; they have been preserved and maintained by the Park District as a service to residents, who enjoy its many benefits, including: trails, a learning garden, exquisite gardens, and indoor-outdoor locations suitable for private events. I've never talked to anyone who didn't have an amazing experience hosting an event or wedding at Jenkins Estate. They invite guests to take self-guided tours to explore nearly two miles of trails, and face melting views of the gardens, the Tualatin Valley and surrounding mountainside.
The Estate is probably most well-known for weddings, as few wedding sites in Oregon can match the splendor of Jenkins Estate. Lush gardens and views of the Tualatin Valley really do provide a truly stunning backdrop.
The grounds are open dawn to dusk. For site tours or more information, call 503-937-1024. For your next big outing—family reunion, corporate event, company picnic, wedding or birthday party—I implore you to consider Jenkins Estate at 8005 SW Grabhorn in Beaverton.