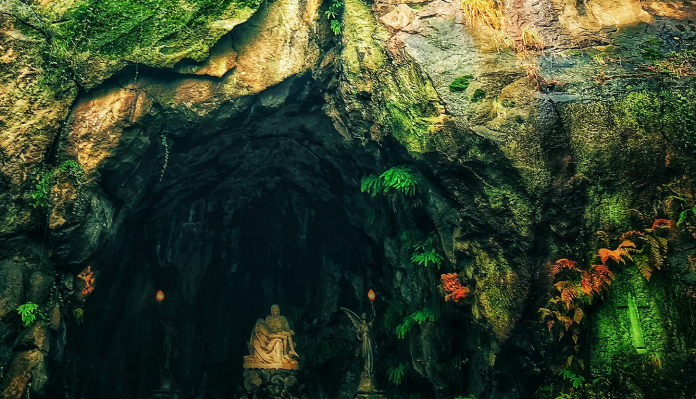 The Grotto is one of my favorite places in Portland to visit for peace, tranquility, and spiritual enlightenment. And keep in mind this is coming from a guy who isn't religious, but I am spiritual and I love to meditate. And for that, there is no better place in Portland. End of story.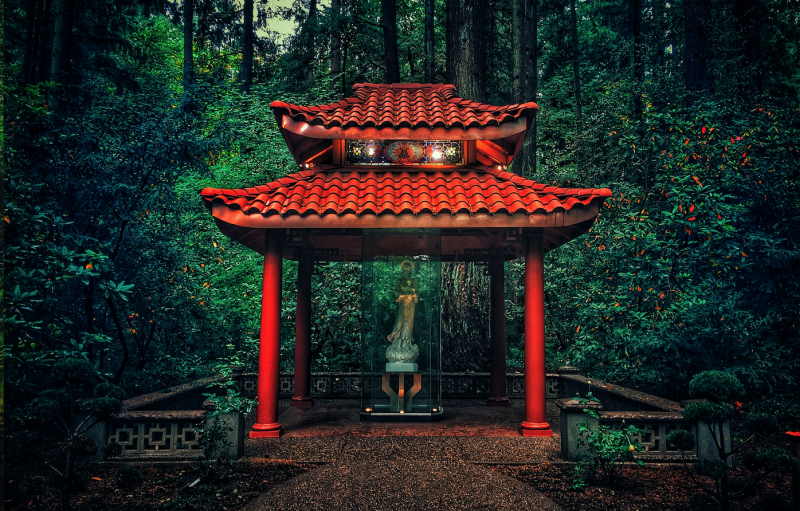 The Grotto is a beautiful National Catholic Shrine dedicated to Mary, Our Sorrowful Mother, which is a ministry of The Servite Friars. They always strive to provide a welcoming presence and a gorgeous environment conducive to peace, quiet, tranquility, and spiritual inspiration.
An internationally-renowned Catholic shrine and botanical garden, The Grotto provides a spiritual and peaceful retreat for more than 200,000 visitors each year from all faiths and all walks of life!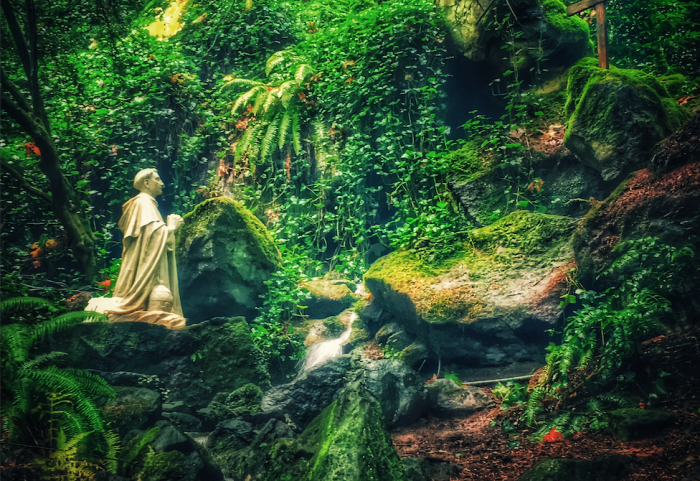 At the base of The Grotto you will find a beautiful garden, Grotto's Chapel of Mary, Gift Shop, Conference Center and Visitor Center. You can't miss the Shrine dedicated to Mary, the heart of the shrine is a rock cave carved into the base of a 110-foot cliff! A life-size marble replica of Michelangelo's Pietà is featured in its center. This portion of The Grotto is free, but to get to the upper level you will have to buy a token to take the elevator up the 110-foot cliff. That will cost you $6 a person but it's totally worth it.
On The Grotto's upper level, you can enjoy the manicured gardens, fir trees, colorful rhododendrons, other native plants, a beautiful pond, a glass meditation room looking over Portland, a tiny red chapel, Servite Monastery, religious artwork, and beautiful panoramic views of the Columbia River Valley, the Cascades and Mt. St. Helens. I highly suggest meditating in the meditation room on the upper level. I use it often to think, meditate, and reflect. Some of my best design ideas have come while meditating here.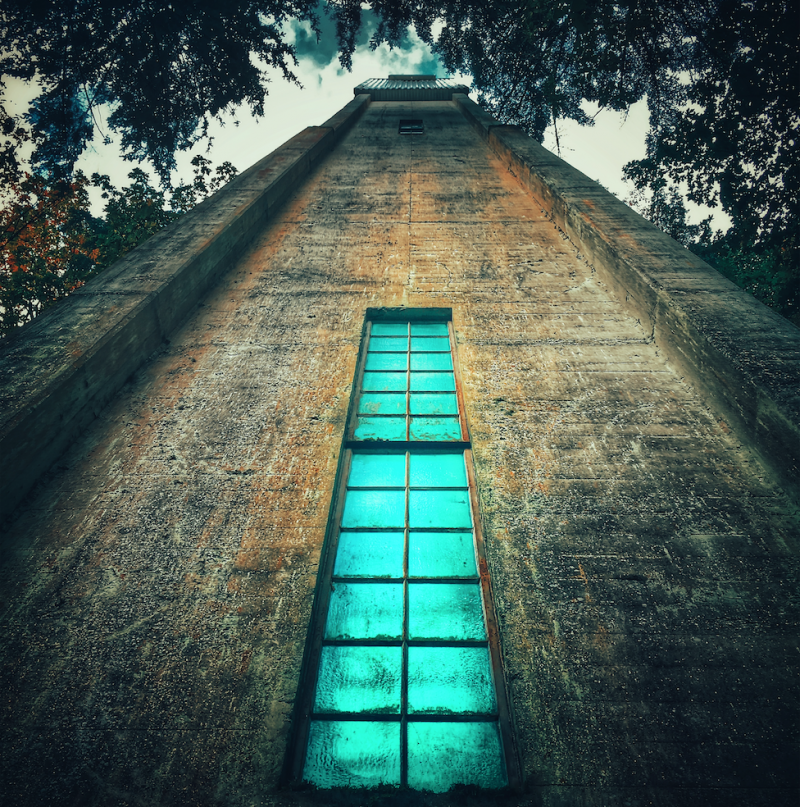 Come discover this tranquil 62-acre lush green space just minutes from downtown Portland. And make sure you don't miss The Grotto's 30th Annual Christmas Festival of Lights, opening night: Friday, Nov. 24, 2017. The Grotto's Christmas Festival of Lights is the largest Christmas choral festival in the world. The festival features nearly 160 indoor holiday concerts performed by many of the region's finest school, church and civic choirs. You can find The Grotto at 8840 NE Skidmore in Portland.