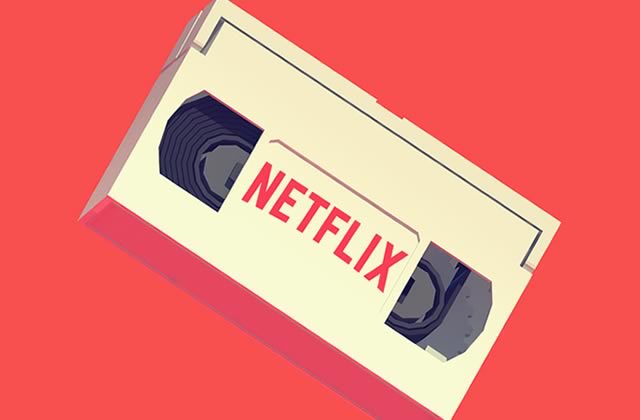 Aside from Portlandia, I feel like there are so many shows (and movies) that take place in Oregon, but are never actually filmed in Oregon. So when I heard there was a new show on Netflix being filmed in our beloved state with a '90s vibe, I have to admit I got a little bit excited.
The new show, Everything Sucks! is said to be reminiscent of "Freaks And Geeks," the short-lived comedy that aired in 1999-2000, about high school students in the early '80s. While we don't know why everything sucks, what we do know is the show is slated to hit Netflix in 2018.
The Oregonian reports the executive director of the Oregon Governor's Office of Film & Television has confirmed Everything Sucks! is currently in the second week of shooting, currently in Oregon City.
A quote from comingsoon.net reveals a quote from the vice president of original content for Netflix, Cindy Holland:
"We're looking forward to spending some time back in the '90s…Whether you were in A/V, drama, sports or band, we think everyone will find something to relate to in this coming of age story about the one thing that sucks above everything else — high school."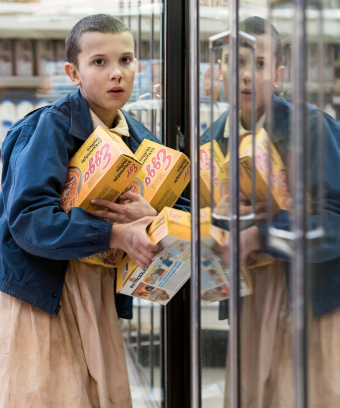 The show basically is based on two groups of high school misfits who collide in 1996 Oregon. Peyton Kennedy, Jahi Winston, Patch Darragh, Claudine Nako (who also appeared in "Grimm," another series filmed in Oregon), Sydney Sweeney, Elijah Stevenson, Quinn Liebling and Rio Mangini star.
Everything Sucks! will feature 10 half-hour episodes, the Hollywood Reporter adds. While we are patiently waiting for the '90s nostalgia Oregon-based show, I'll be tuning in for Stranger Things, just in time for Halloween, October 31.