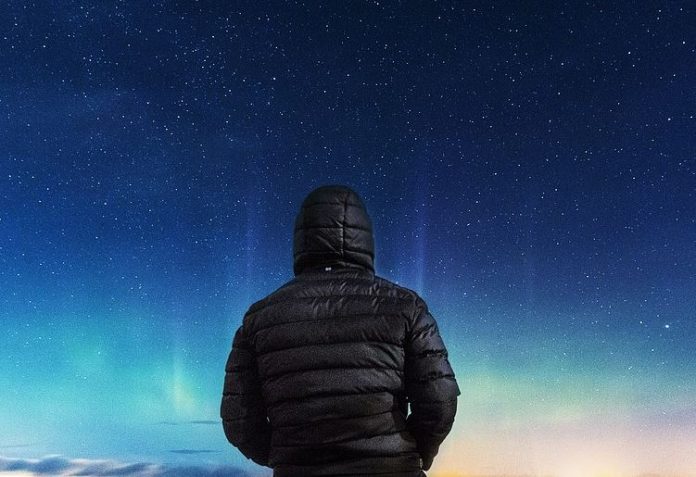 You know that feeling when you have a rare opportunity to get out of town and on the road fast to explore a new part of the state, but all the campgrounds are full and you can't really stand campgrounds anyway, you don't know where all the undocumented, legal camping can be found in the direction you're headed, and your mind turns to visions of some unknown sliver of private land where you feel certain the trees and the rivers and the sunrise and the spectacular views were created just for you?
---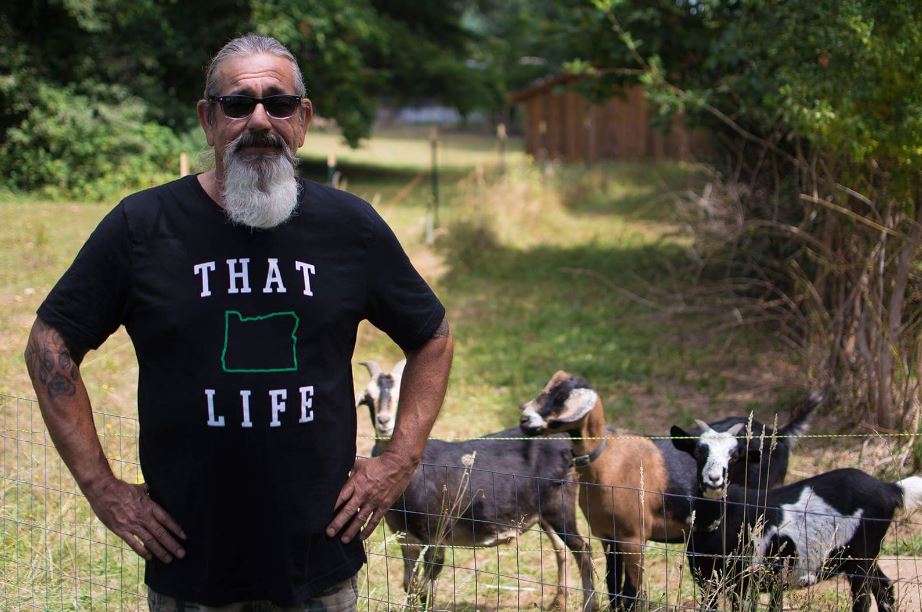 ---
Well, this is the closest thing we've found to giving you just what you need when the promise of primitive privacy – with reliable GPS coordinates – is the only answer. There, as they say, is an app for that.
Hipcamp
Just gaining momentum in the alternatives-to-the-usual-avenues campsite, cabin, and RV slip finders, Hipcamp offers users the ability to search, discover and book stays at over 285,000 campsites, ranches, vineyards, farms, public parks and other unique and roads-less-traveled properties on private land.
You can even apply to be a "field scout" for Hipcamp, which involves sniffing scouting and photographing a new property listing.
Likewise, if you own a piece of this great state and you're willing to allow others limited access for a fee, register as a host and share the love of That Oregon Life-style.
---
---