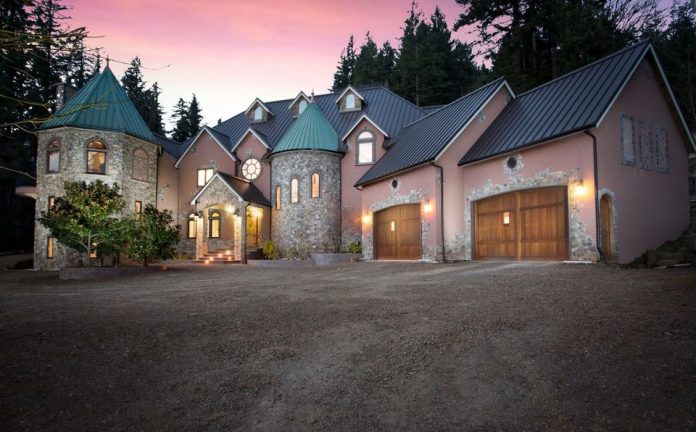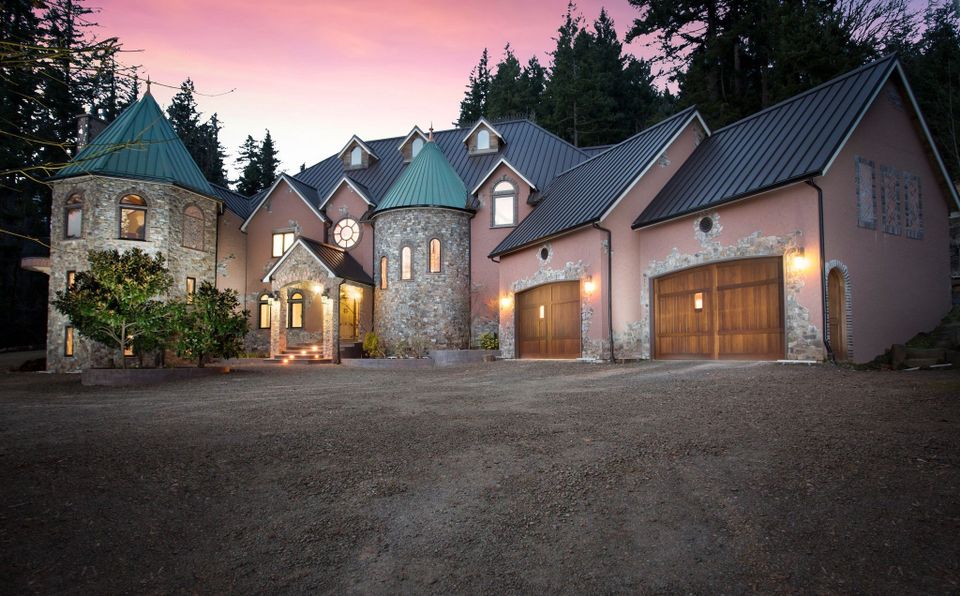 The Most Expensive Zip Code in Portland By Median List Price
Today, we take a look at the most expensive Zip Code (based on median list price) in Portland, Oregon. Many would consider Dunthorpe (97219) to be Portland's most expensive zip code but it is not within city limits and is simply unincorporated Multnomah County. The Portland zip code with the current highest median list price is 97205, however this fluctuates somewhat based on what's on the market at any given time. If one reviewed Portland zip codes by the number of currently active homes for sale over one million dollars, Bethany & Cedar Mill (zip code 97229) would top the richest neighborhood list at 44 current mls listings followed by Portland Heights & West Hills with 42 current listings over the $1,000,000. For what it's worth, Irvington (zip code 97212) and the Northwest District (zip code 97210) are tied for third place, each having 40 homes for sale listed at over the million dollar mark.
Realtor's Top Ten: Most Expensive Zip Codes in Portland, Oregon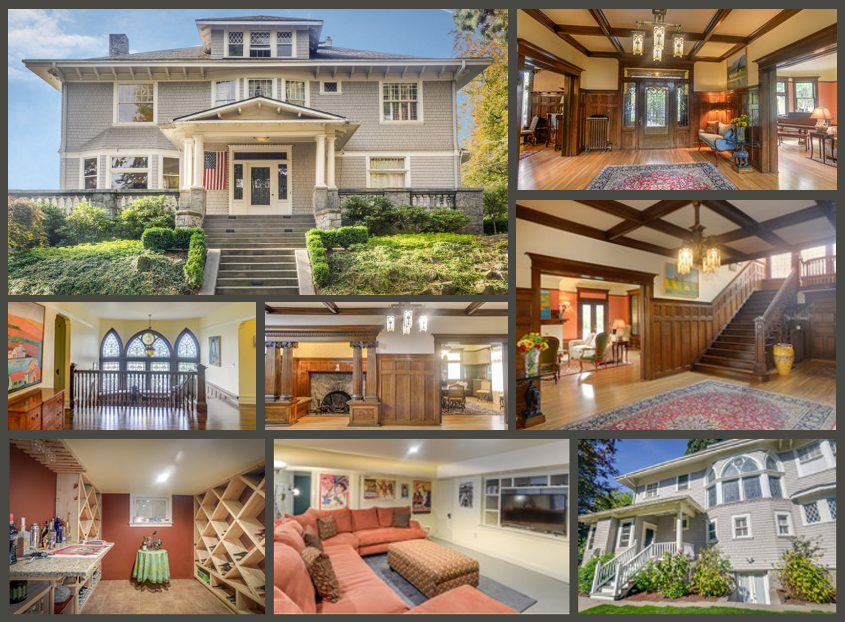 The 97205 zip code stretches from downtown Portland and goes westward, including the highly sought-after neighborhoods of Goose Hollow and the West Hills' Arlington Heights. Want to live five minutes from downtown Portland with Washington Park and the Japanese Garden in your back yard? Well, in Arlington Heights you can do just that and more (provided you have the funds of course). Homes in this zip code range from daring, modern art designs to the timeless beauty of the grand homes built one hundred years ago. When the data for this article was pulled, the median asking price for Goose Hollow and Arlington Heights homes for sale was $1.5 million. However, just this week, a few entry-level options in the neighborhood opened up in the 600k range (Portland Realtors information on these and other listings). That said, half of the homes for sale in 97205 are north of the one million dollar mark with the most expensive listing at an asking price of 2.7 million dollars. For that price you get a home listed on tax records as having over 8,400 square feet of space, although I'm unsure if the home theater and wine cellar are included as living space or storage/unfinished space. Four stories, six bedrooms, five bathrooms and the list goes on and on.