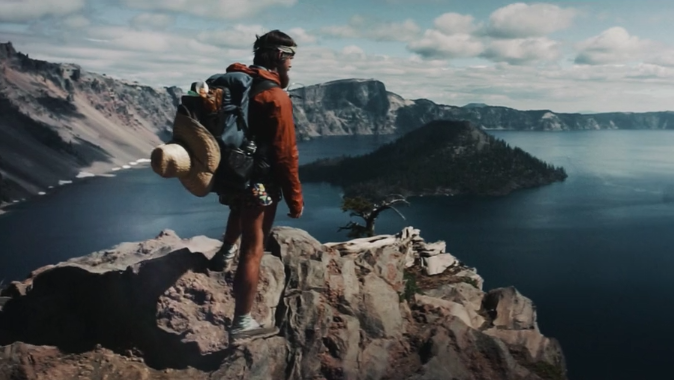 With the help of countless passionate individuals the Pacific Crest Trail has become one of the most popular and well-known trails in the world. Completed in 1993, Thousands of hikers and equestrians enjoy this treasure every year. While some only travel a few miles, other complete every step in a single session. Together, we explore, create and support one of the best adventures on Earth.
The PCT crosses over 57 major mountain passes, and dips into 19 major canyons and ambles past more than 1,000 lakes and tarns.
Last year, a man from Vienna, Austria, with no hiking experience boarded a plane to California. His plan was to hike the full PCT, for 2650 miles from Mexico to Canada, through California, Oregon, and Washington.
This is his incredible 5 month journey.

"Because in the end, you won't remember the time you spent working in the office or mowing your lawn. Climb that goddamn mountain."
― Jack Kerouac