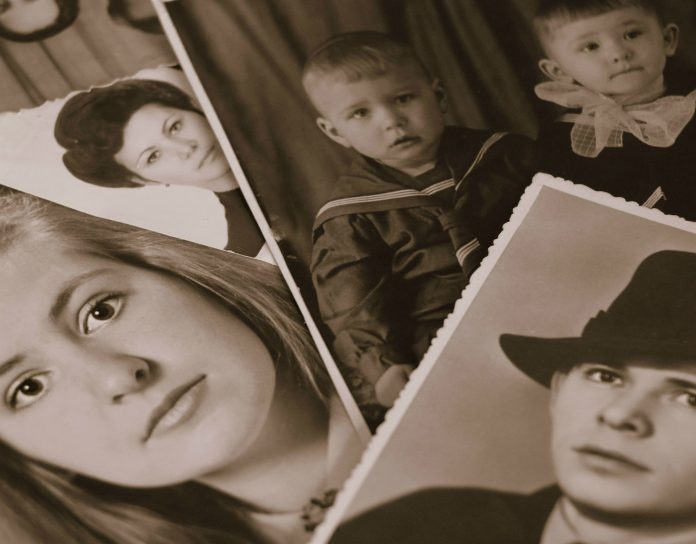 Moving to a new city is all at once exhilarating, nerve-wracking and potentially lonely. If you're moving somewhere far from family and friends, you may think you're all alone. But you may not be. I was able to uncover relatives in my own town that I had no idea even existed.
In the years since my parents passed away, I've developed quite a passion for genealogy. I find it fascinating to uncover long-lost relatives and where they come from. I've created an Ancestry.com account. Whenever I have some time, I do a little more digging. I've been able to trace my heritage back quite a way. But my favorite thing about this process has been my discoveries of relatives in my city that I didn't know I had.
While searching for family information, I had created a post on Facebook asking any of my family members if they had more information. My cousin Sandra saw the post and mentioned it to one of her mother's cousins, Gerri. Gerri said that her two sisters both lived in Oregon.
After some further correspondence, I was able to connect with both Alice and Patricia. It turned out that Alice lived in Portland, not more than 20 minutes from me and Patricia was just a few hours south in Eugene. I reached out to Alice, who was very excited to know she had relatives in the Portland.
We arranged to get together at a restaurant and spent the next hour trying to put the genealogical pieces together. Her mother was cousins with my mother, so that made us 2nd cousins. She had lived in Portland for 30+ years and had raised a son there who now lived in Austin, TX. We shared stories of our families and I learned so much more than I had been able to find out on my own. We've gotten together several times since then and have developed a nice relationship that I wouldn't have had otherwise.
Facebook: Another Great Genealogical Tool
Just a few months ago, I was doing a little looking around on Facebook and noticed that my cousin in Wisconsin was friends with a lot of people with my last name that I'd never heard of.
In particular, I noticed a woman named Rebecca that lived in Portland. On a whim, I sent her a message to see how or if we were related. I didn't receive an answer, so I assumed that either she didn't monitor her Facebook account or that we weren't related. But seven months later, I finally got an answer. It turns out that her father and I are second cousins, so that made Rebecca and I are 2nd cousins 1x removed. I also found out that Rebecca lived in North Portland, only a short drive from me. We arranged to meet at a restaurant near her house. As luck would have it, her father Bill and his wife were visiting from the Midwest, so I was able to meet them as well.
Again, it was wonderful to trade family stories and learn things about my father's side of the family that I'd never heard. We have yet to get back together with them, but I'm sure that will happen soon.
How to Start Your Search
If you're looking for relatives that might live in your city, I encourage you to start with family members you're currently friends with on Facebook. Then look to see if they have any friends in your city. If that doesn't lead to anything, you can post messages on genealogy sites stating that you're looking for relatives. I've had luck in finding a nearby relative after posting a message on my grandfather's page on findagrave.com.
You can also go the route of having a DNA test done. Services such as AncestryDNA and 23andMe offer a DNA service that runs roughly $100. Your results will be compared to a database of others that have already had their DNA tested. If there are significant similarities, you'll have an opportunity to contact them via email.