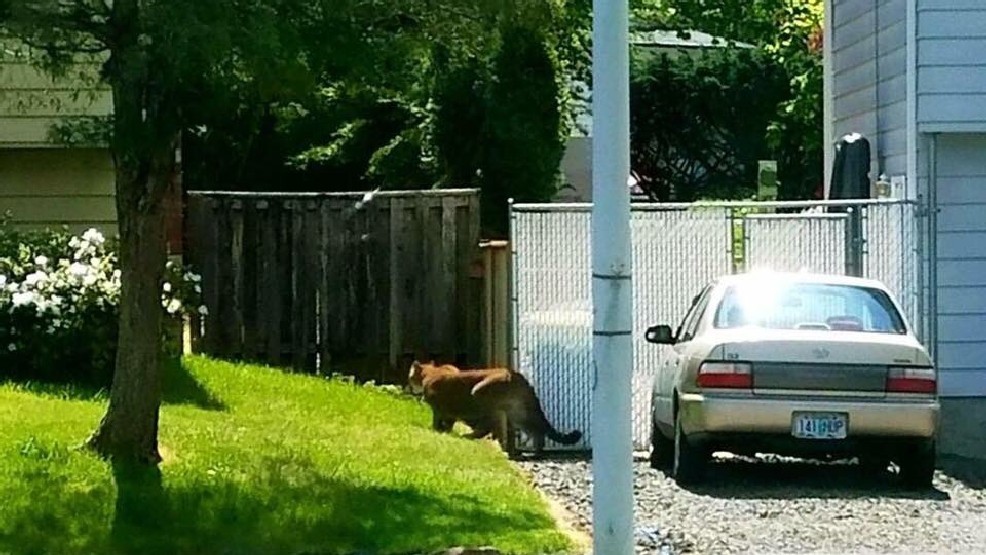 This is absolutely nuts! Could you imagine how fast your heart would be racing seeing this cougar just lurking through your neighborhood?
According to the story at KATU, someone living in the Sweetbriar in Troutdale snapped this photo of a big kitty walking through the lawn of a home across the street. A nearby resident told KATU News that schools in the area had sent a notice to parents, warning of the recent cougar sightings. This image was shot near the Sweetbriar Elementary School.
The Multnomah County Sheriff's Office did confirm they received a call Sunday morning about the sighting, although deputies were not able to track the cougar down. For anyone in the area who happens to see the cat, the sheriff's office would like you to reach out and let them know where!