The U.S. Department of Health and Human Services (HHS), Centers for Disease Control Prevention (CDC), and the National Institute for Occupational Safety and Health (NIOSH) just released "HHE Report No. 2015-0111-3271" in April, a study they've been working on since August 2015 in the heart of the great Pacific Northwest. this study was performed in a rare cooperation between a federal government agency and a marijuana grower.
HHE Report No. 2015-0111-3271
The CDC's Health Hazard Evaluation Program just released a report that found that "Endotoxin concentration were all below occupational exposure limit," as well as other insightful information. The report is titled "Evaluation of Potential Hazards during Harvesting and Processing Cannabis at an Outdoor Organic Farm," and it also contains good actionable data for employers and employees in the cannabis industry data.
1st Organic Certified Marijuana Grower
Farmer Tom was once arrested in July 1989 for being part of the first collective garden in San Diego with over 400 plants. Now he's the owner of the first private company to ever work with the CDC to prove organic marijuana farming is safe, and should be legal federally.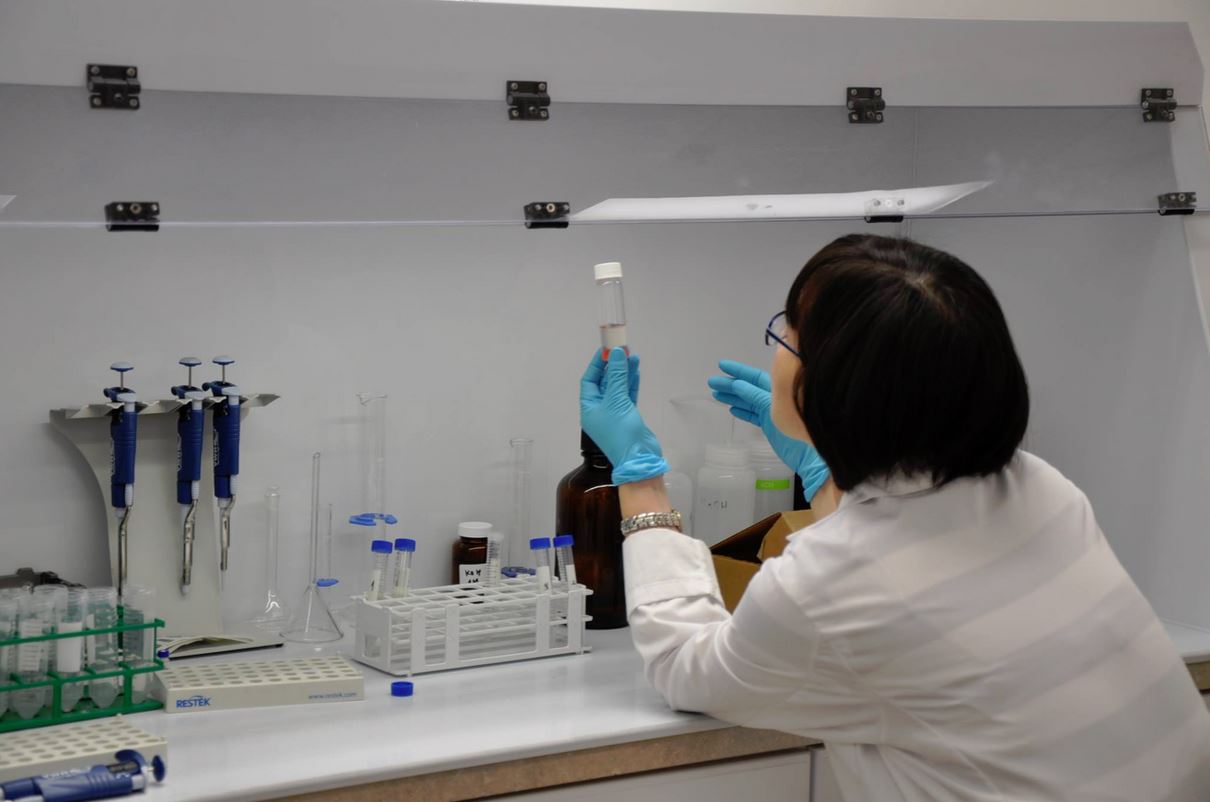 Craft Marijuana & Boutique Shops
Farmer Tom's goal is to educate and take marijuana to the next level with premium boutique products from local organic craft marijuana producers.
Good for Everyone
If you value the environment, then you love the fact that organic growing practices help soil remediation. If you value health and clean air, this plant's carbon dioxide uptake, ability to consume toxins, and the myriad health benefits should sway your vote. Not to mention, over a $1 Billion in jobs, such as Budtender Jobs, and $350+ Million in tax revenue that should sway any last votes.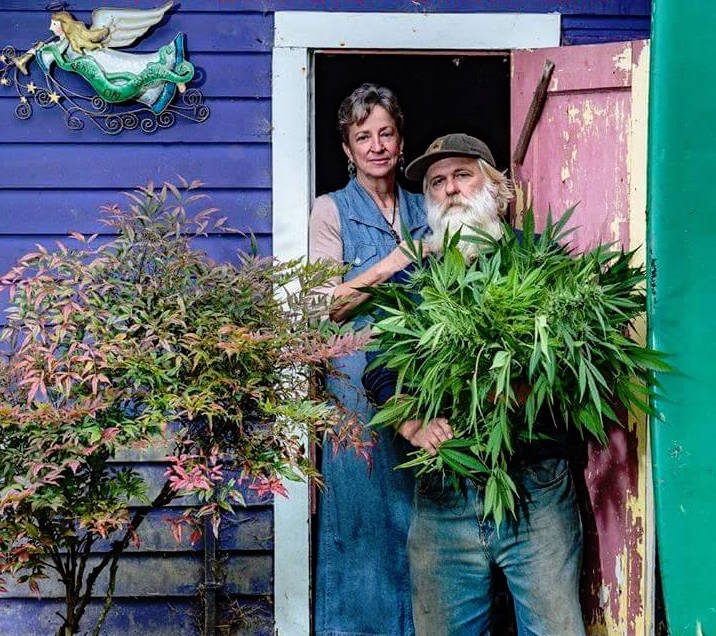 Farmer Tom Certified
If you want to learn the ins and outs of the marijuana industry, or take your skill to the next level by going organic, then you may want to become Farmer Tom Certified.
If you have any question about what's happening in the industry, or would like to know more about the finding in this study, here is a link to the CDC Report again, or you can just call Farmer Tom.