Last updated on December 27th, 2018 at 08:36 am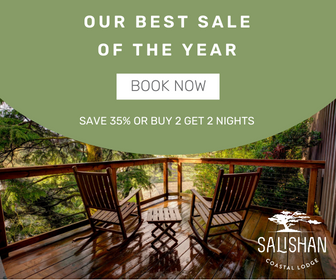 I guess they don't say Keep Portland Weird for nothing. Maybe a little too weird for some, but either way it's happening and the official date has been set. So mark your calendars, because on June 24, 2017 there will be plenty of balls, boobies and booties flyin' around on bicycles as the event once again takes over the streets of Portland this summer.
The event won't cost you a dime, and it's gone on the record to be an official protest against dependence on oil, for cycling safety and in support of body positivity. Thousands come from all over to join other nude cyclists to the city each year. In 2015, the mass ride peaked at 10,100 naked cyclists while falling to 8,735 last year.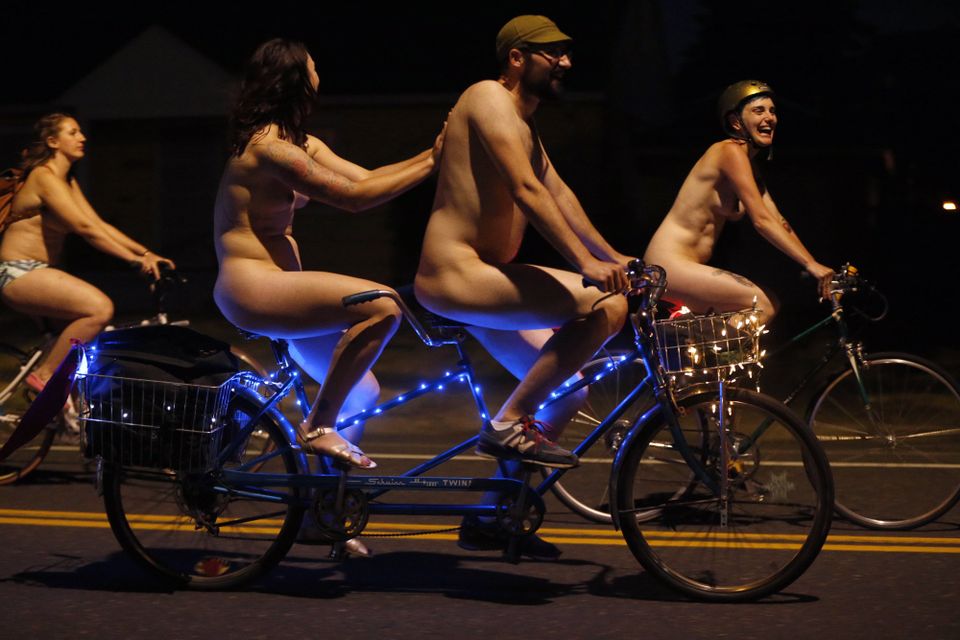 No word yet on where the event starts, but The Oregonian reports the official location will be announced just a few weeks before the ride. The actual route itself will not be announced. While apparently, onlookers in the past have been a problem, organizers of the event, as well as Portland police, have a deal every year to keep the route under control.
"We're the largest ride in the world and we never meant to be," organizer Meghan Sinnott said before the 2016 ride. "10,000 is a really awesome number, we don't need any more."
So how about you? You plan on stripping down on jumping on your bike for the event? Let us know in the comments.
h/t oregonlive