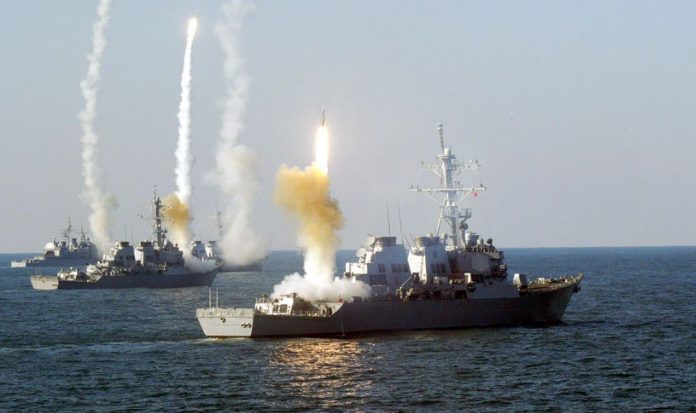 US Launches Tomahawk Missile Air Strike on Syria Thursday night targeting a Syrian airfield after Syria used of banned chemical weapons that killed at least 100 people, U.S. military officials told NBC News.
"On Tuesday, Syrian dictator Bashar al-Assad launched a horrible chemical weapons attack on innocent civilians. Using a deadly nerve agent, Assad choked out the lives of helpless mean, women and children. It was a slow and brutal death for so many. Even beautiful babies were cruelly murdered in this very barbaric attack," Trump said during his Thursday address.
GRAPHIC VIDEO – VIEWER DISCRETION ADVISED
This video contains graphic images of the chemical attacks in Syria that have claimed an estimated 250,000+ people. Viewer discretion is advised.
Donald Trump Press Release
Plus I also just found this map of Syria in The University of Texas at Austin Libraries and I am not exactly sure how up to date it is, but I figured it was worth a share since the source page "The following maps were produced by the U.S. Central Intelligence Agency, unless otherwise indicated."