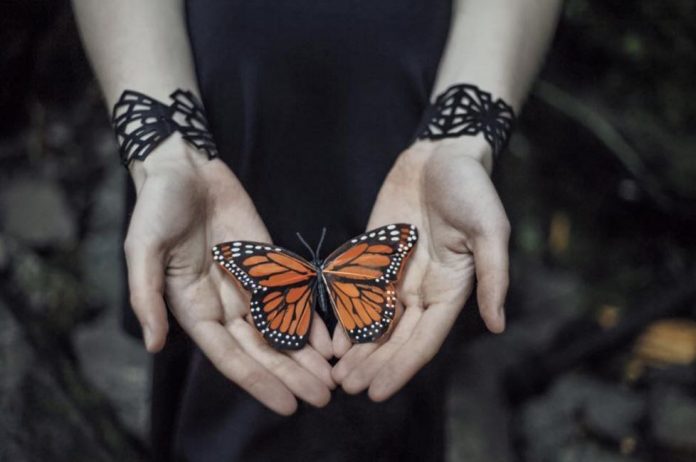 Oregonians love preserving the beauty of our state and that means we love recycling everything. Urban Lace Jewelry of Oregon has taken recycling to a stunning new level with their chic line of jewelry made from recycled inner tubes used inside bicycles tires. We found this innovative artistic recycled jewelry on the Oregon Coast in one of Manzanita's many gift shops full of hidden treasures. Our friends at T-SPOT in Manzanita hooked us up with some of Urban Lace Jewelry's awesome gear to share with volunteers at the Oregon Coast Clean Up with Patagonia.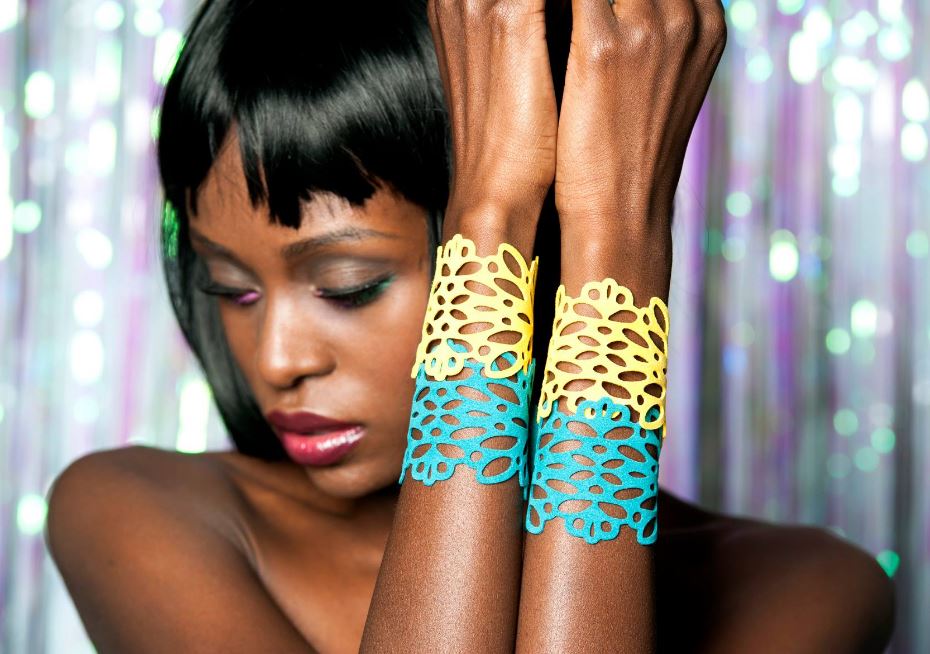 Urban Lace Jewelry makes one of a kind eco-friendly designer jewelry for the everyday Oregonian. They also incorporate a unique process to create their bold and colorful masterpieces using recycled ultra micro fiber from post-industrial fabric waste. This "elegant design with the planet in mind approach" has earned international attention from ecoture Austria, an Australian eco-friendly brand offing sustainable style.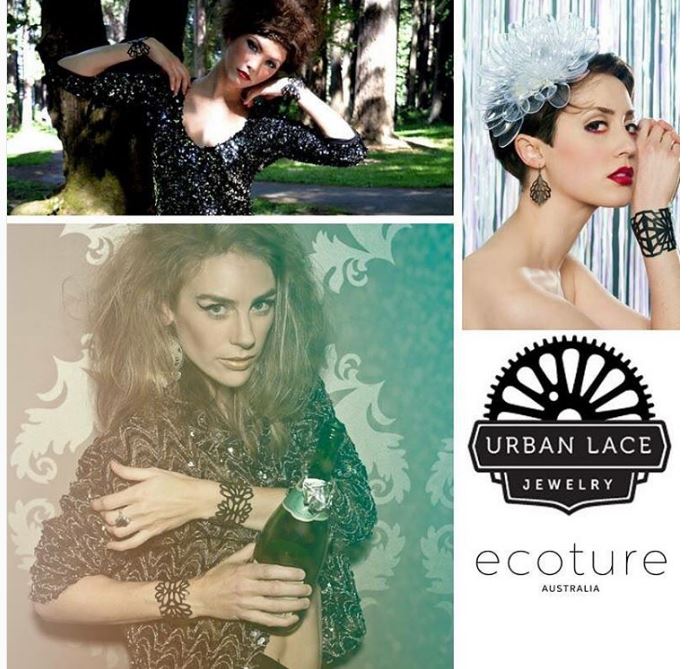 After putting one on, I was surprised to see how soft and comfortable they are. Turns out, these inner tubes are perfect for anyone who loves beautiful, durable, flexible, and waterproof jewelry that also helps keep our oceans blue.
---
T-SPOT has Urban Lace Jewelry in-store:
---
Oregon Coast Clean Up with Patagonia
Save the date on Sunday, April 23, 2017 – 12:30 pm to 4:30 pm for your chance to win some Urban Lace Jewelry at the Oregon Coast Clean Up with Patagonia and help make the world's 1st recycled shampoo bottle a reality.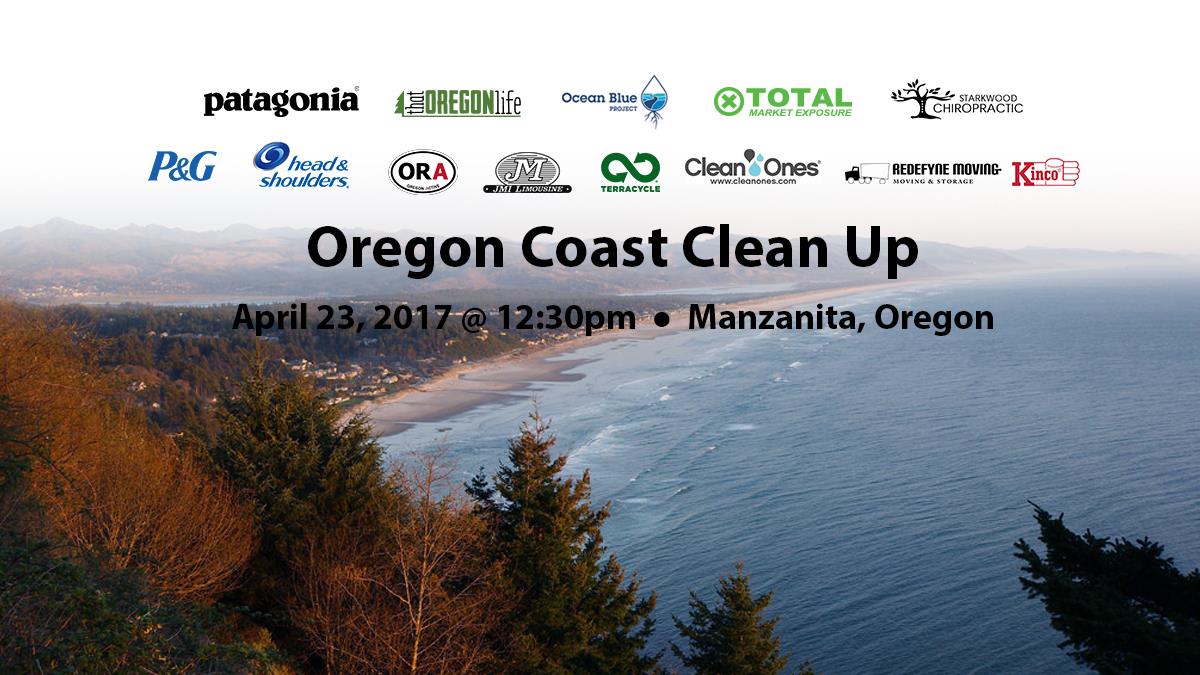 Stay Updated
[mc4wp_form id="15960″]
---