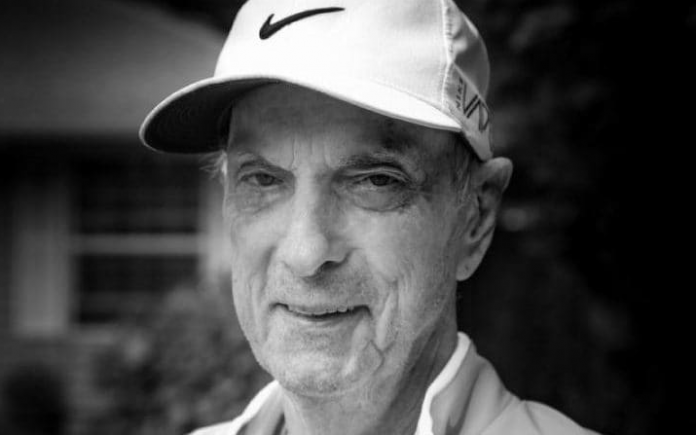 On April 16th, The Oregonian published a wonderfully-bizarre obituary about a man named Michael Garland Elliot. Elliot was born in Charlottesville, Virginia, in either 1940 or 1941, he's not sure which (because who can remember these things?), and passed away peacefully on April 6th, 2017.
Seriously, this obituary is well worth a read. It doesn't say who wrote it, but whichever family member or close friend sent this is in has a wicked sense of humor, as well as a touching sentimental side.
He was a great high school basketball player, and continued playing the sport when he attended the University of Virginia. After graduating, Elliot decided to take his talents to Long Beach, California, and joined a semiprofessional team. This team toured the country playing exhibition games, much like The Globetrotters. However, whereas The Globetrotters dazzled with their trick plays, Elliot's team entertained the crowd by playing basketball while dressed like women.
Elliot became an avid golfer once his knees could no longer handle basketball. And I quote from Elliot's obituary, "One time (that we know of) he was angered by an errant shot and threw his club into a tree. Eventually every club in his bag was in that tree. Mike's health declined over the past decade, and when he was no longer able to golf, he accepted it with grace and humor and threw things at the TV instead."
While on his deathbed, Elliot was visited by his ex-wife and current best friend, Teresa Elliot. Teresa, knowing that Mike's time was close and that the old man didn't particularly like our new president, leaned down and whispered, "Donald Trump has been impeached."
According to his obituary, Elliot heard the good news and took "a final, gentle breath, his earthly work concluded."