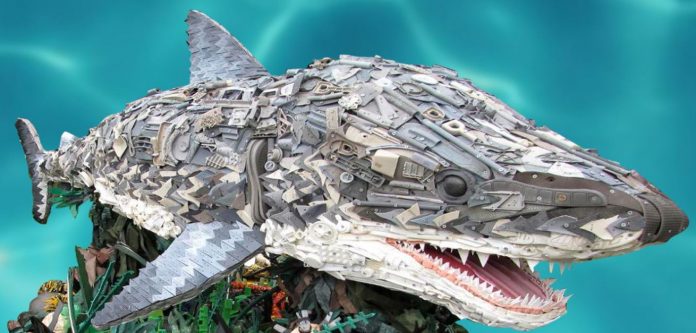 There's an amazing Oregon non-profit 501(c)(3) that transforms plastic debris collected on the Oregon Coast to make spectacular art displays. Washed Ashore in an awesome Oregon 501(c)(3) non-profit that builds beautiful art exhibits made of plastic pollution that covey a powerful educational message to a global audience. They collect plastic trash at various Oregon Coast waterway and beach clean up in events with a goal to spark positive changes in consumer plastic consumption habits.
Washed Ashore truly is transforming Oregon Coast trash plastic to fantastic, and so much more! Check out some of these truly epic art displays.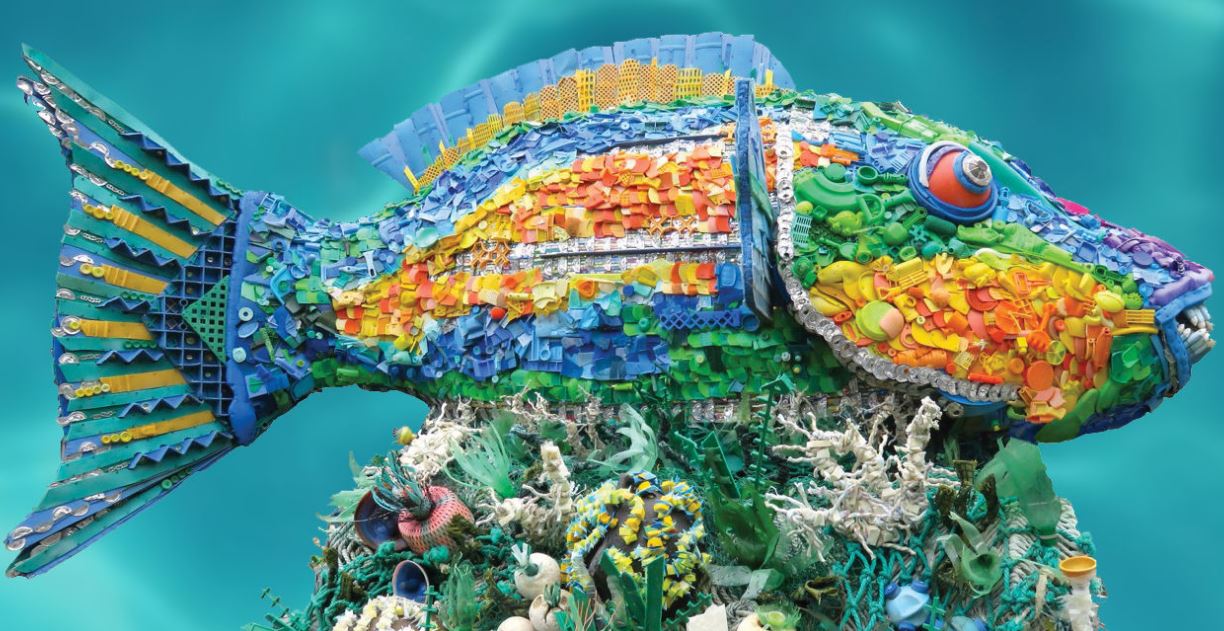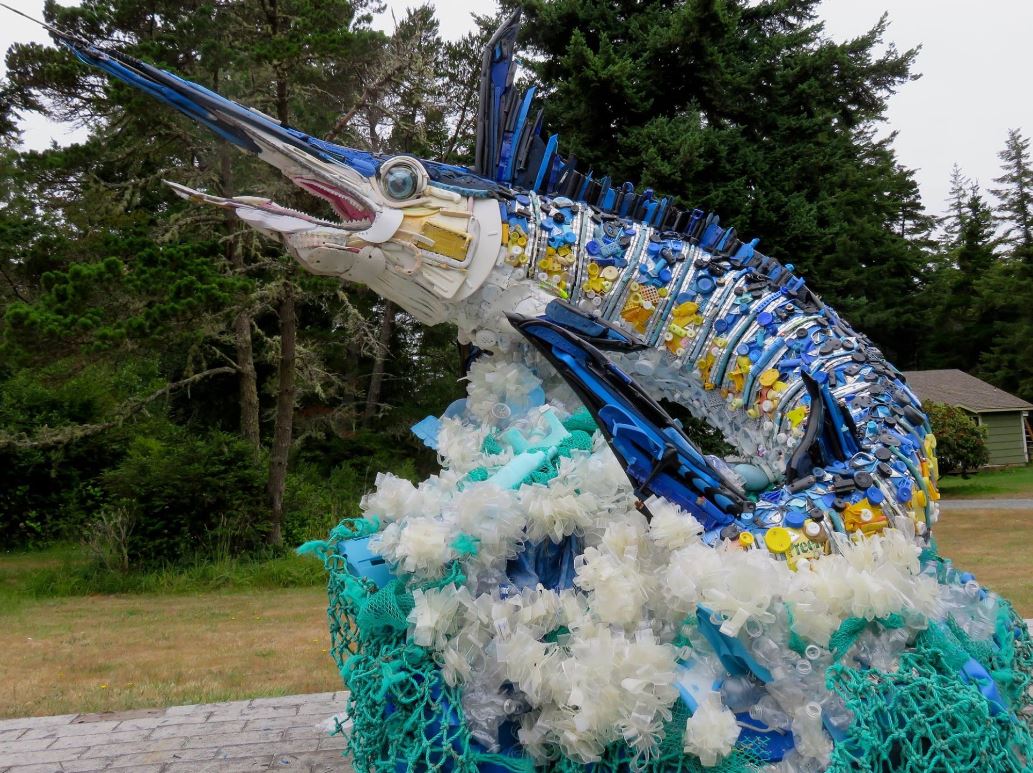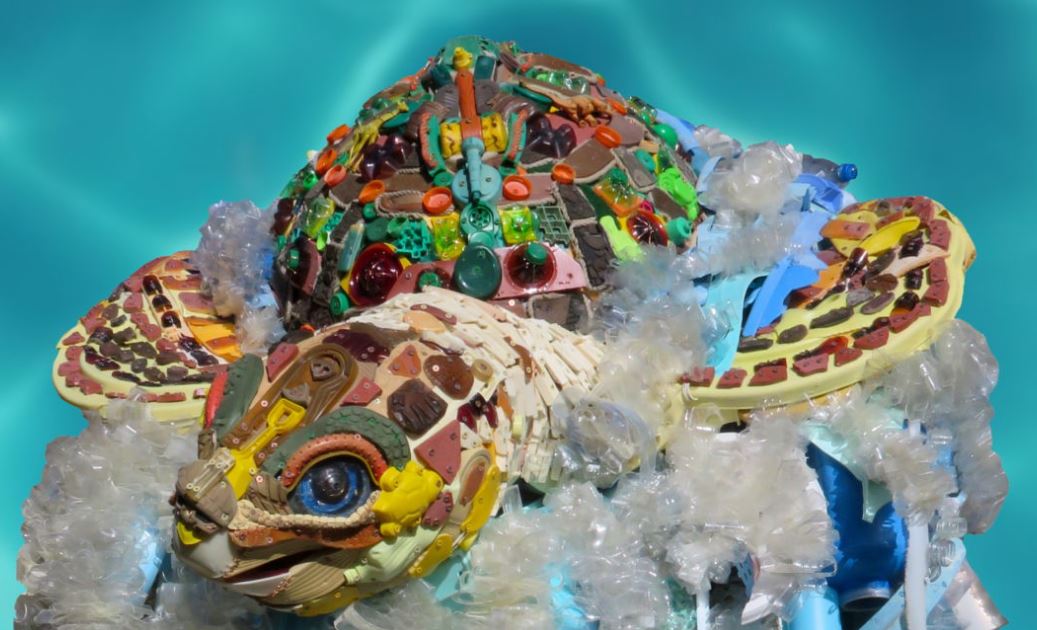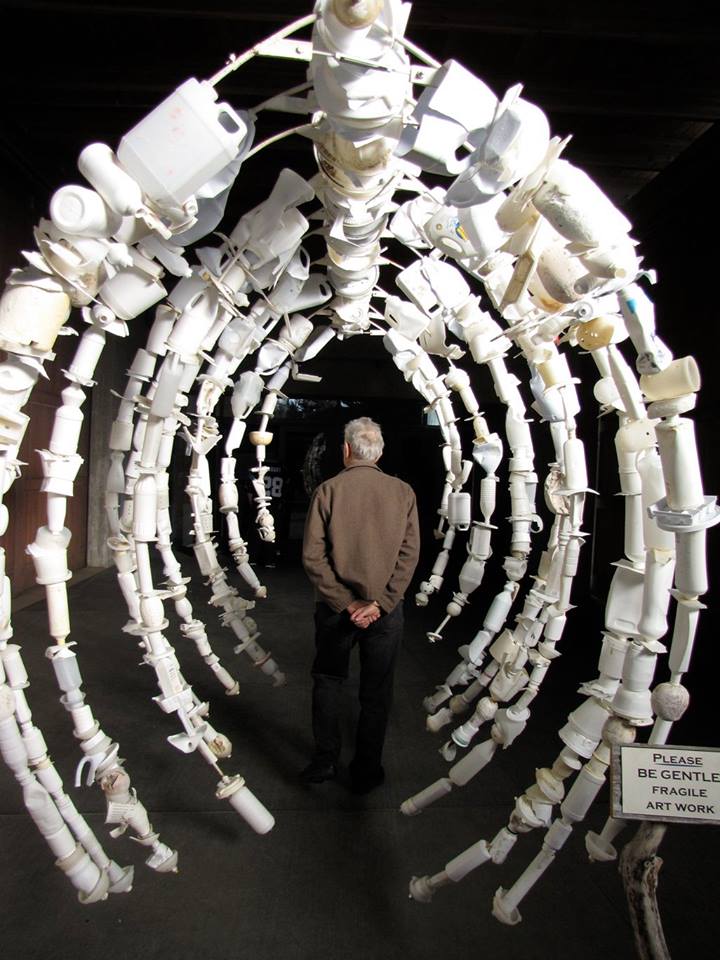 Here are some easy ways to get involved:
Like & Share this article to create more awareness.
Visit their website to learn more: http://washedashore.org
Like & Follow their Facebook page: https://www.facebook.com/WashedAshore/
Donate if you can: http://washedashore.org/donate/
Oregon Coast Clean Up with Patagonia
Don't forget about the Oregon Coast Clean Up with Patagonia & Ocean Blue Project on Sunday, April 23, 2017 – 12:30 pm to 4:30 pm and help make the world's 1st recycled shampoo bottle a reality. Join us and be part of the first major step in establishing Eco-friendly solutions. Together with your help, and the support of all the great Oregon Minded volunteers, sponsors, and NGOs, we can make the global impact required to keep our oceans blue.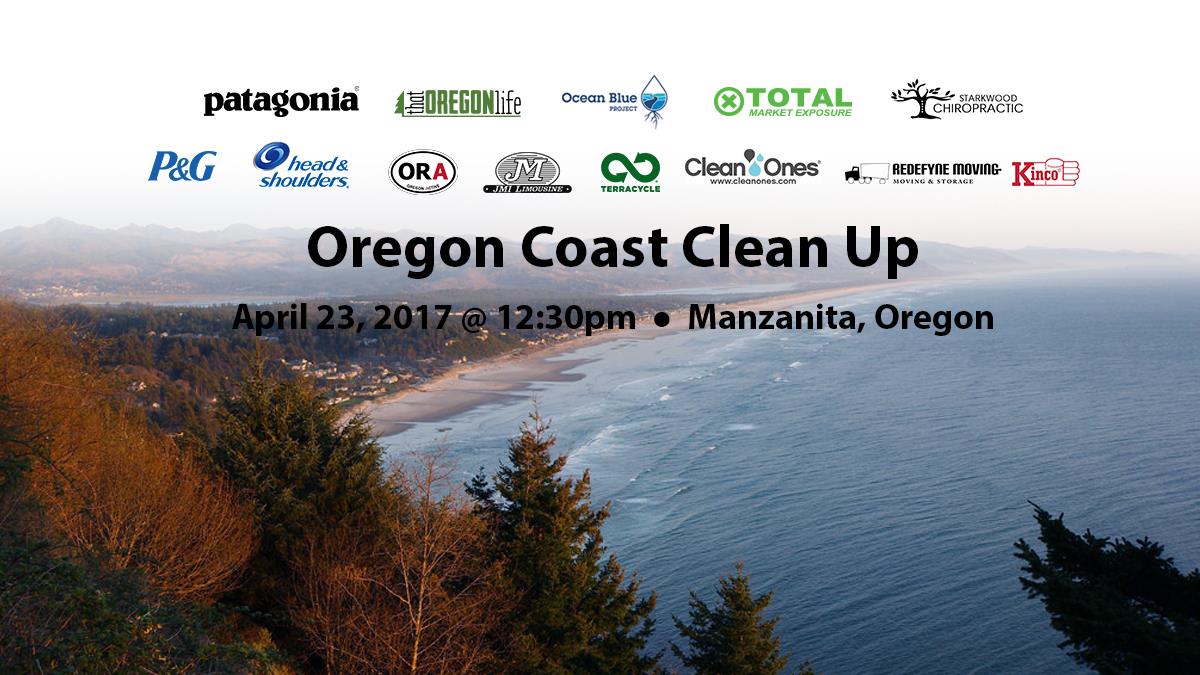 Stay Updated
[mc4wp_form id="15960″]