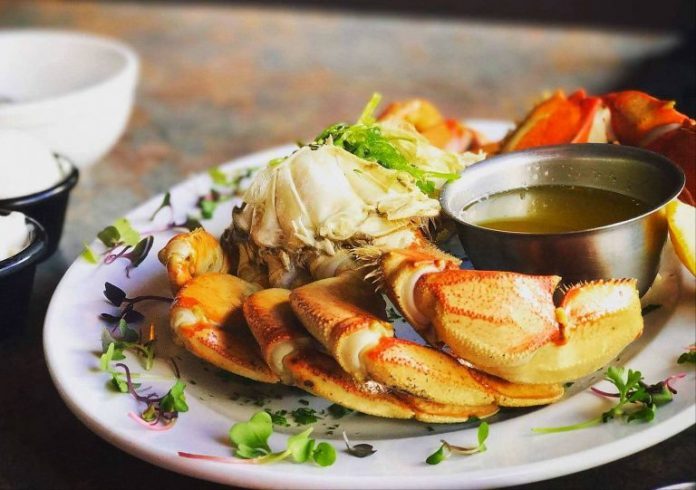 If you visit Big Wave Cafe, get the special. They have fresh crab and salmon caught daily, so oftentimes it's best to order the daily specials that aren't on the menu. Big Wave Cafe is locally owned and operated by Pastry Chef Carol Williams, a Le Cordon Bleu graduate with over twenty years of bakery experience. Her business partner is Chef Brian Williams. With their combined restaurant experience, they have earned a reputation for exceptional Oregon Coast food and great service.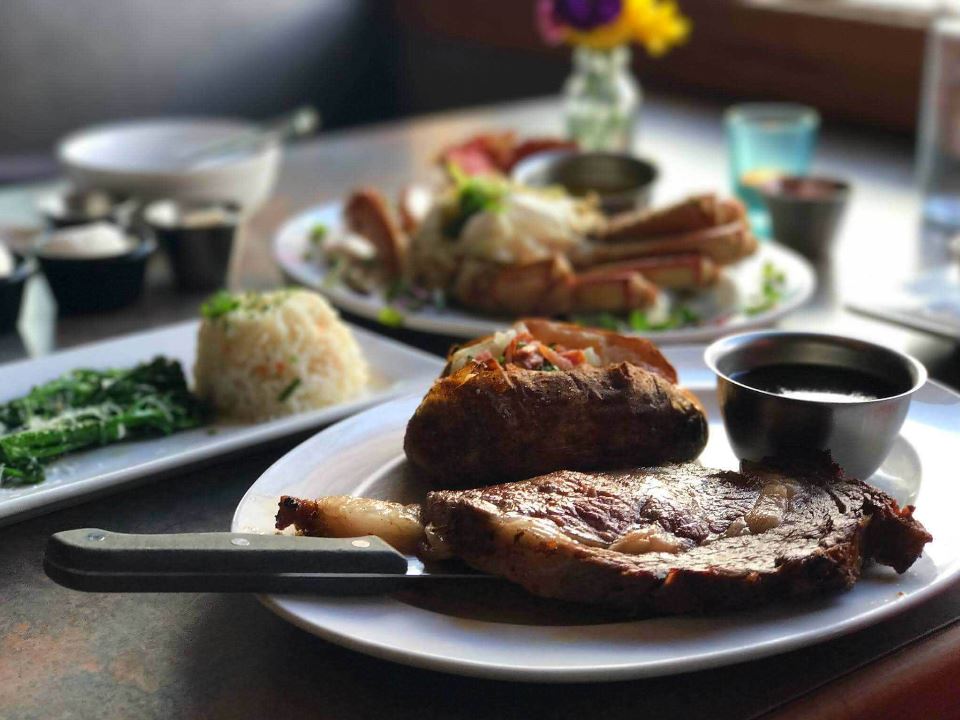 Get The Special
The menu is solid but the specials are amazing. When your friendly server will ask if you'd like to hear the specials, say yes. We ordered the whole crab special that was caught earlier that same day, and the Prime rib special with baked potato for only $20 that was cooked to perfection. For these reasons, and the reasons listed below, I highly recommend Big Wave Cafe.
Fresh Oregon Cab Caught Same Day
Amazing Desserts from Le Cordon Bleu Pastry Chef Carol Williams
Full-Bar for Bloody Mary's
To-GO Sandwiches for Hikes & Adventures
Family Friendly
Fresh Locally Sourced Ingredients
Fast & Friendly Service
Good Value for Price
Directions:
Oregon Ocean Day Beach Cleanup Celebration
You don't want to miss the Oregon Ocean Day Beach Cleanup Celebration & Ocean Blue Project on Sunday, June 11th, 2017 – 1 pm to 4 pm and help make the world's 1st recycled shampoo bottle with P&G Head & Shoulders.
Stay Updated