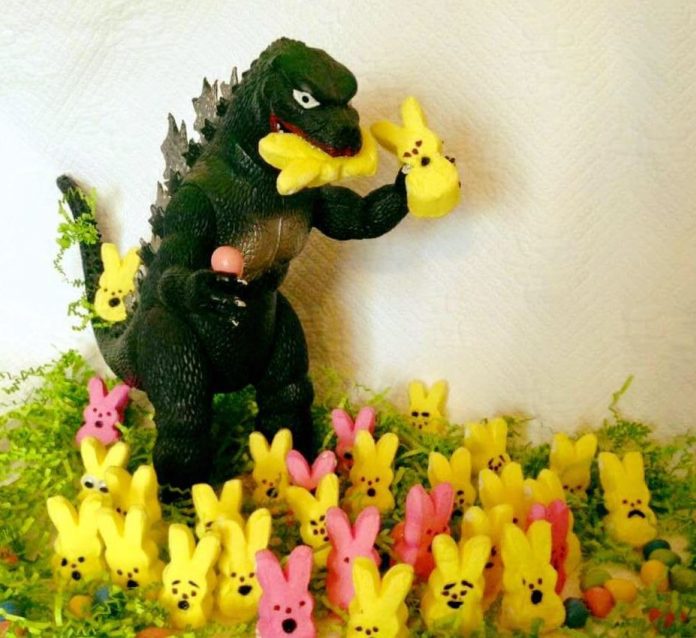 Manzanita Sweets makes delicious candy and chocolate right on the Oregon Coast. Their candy is so good, the samples I purchased for other That Oregon Life team members were gone before we even left town. Make sure to stock up because nothing beats the Oregon chocolate and candy at Manzanita Sweets.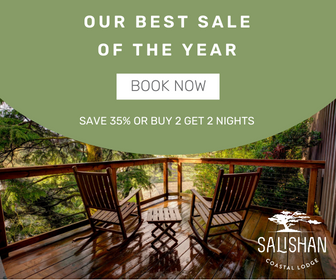 The Manzanita Sweets candy shop was one of the many coastal businesses hit by the devastating tornado on Friday morning October 14th, 2016. The EF2 tornado, blowing winds from 110-135 mph, caused a considerable amount of damage in Manzanita. After the weather cleared, the tornado had damaged at least 25-30 homes and several businesses saw severe damage and massive losses as well. Fortunately, this local treasure was able to bounce back and re-open their doors.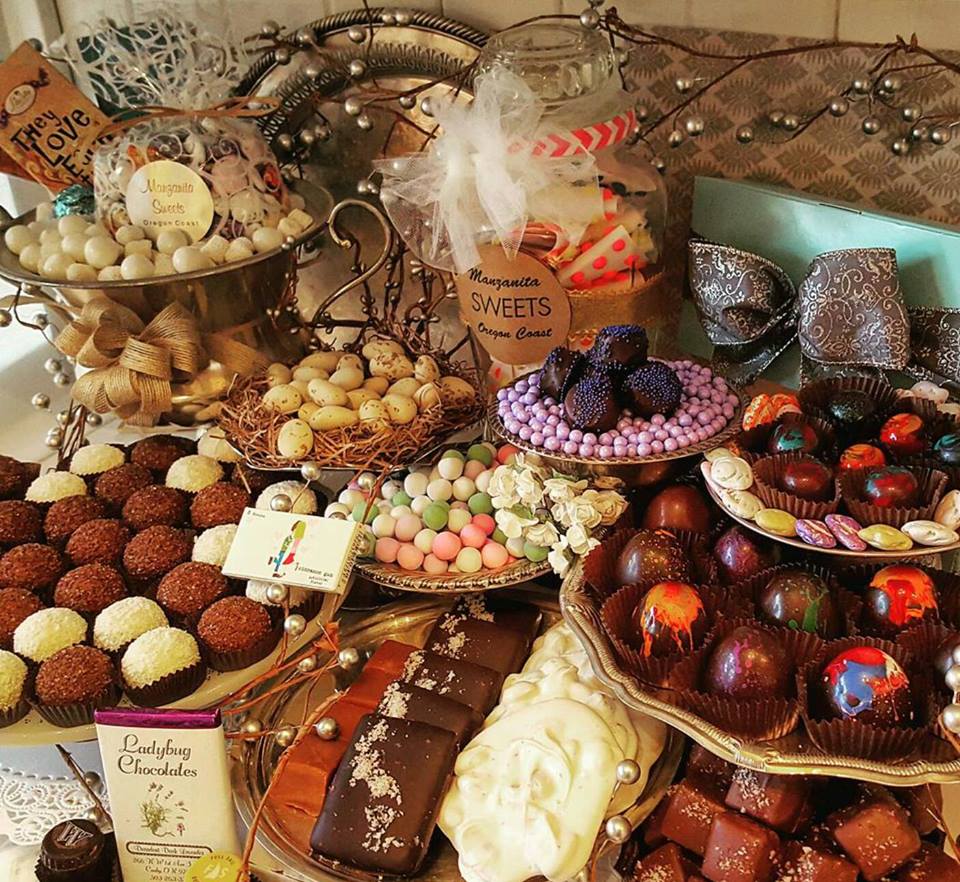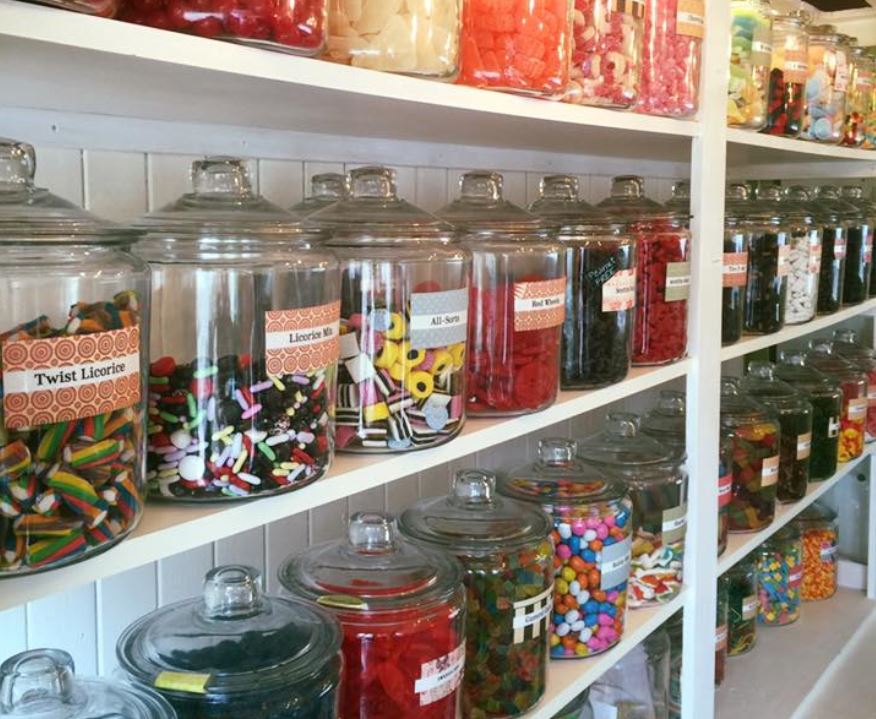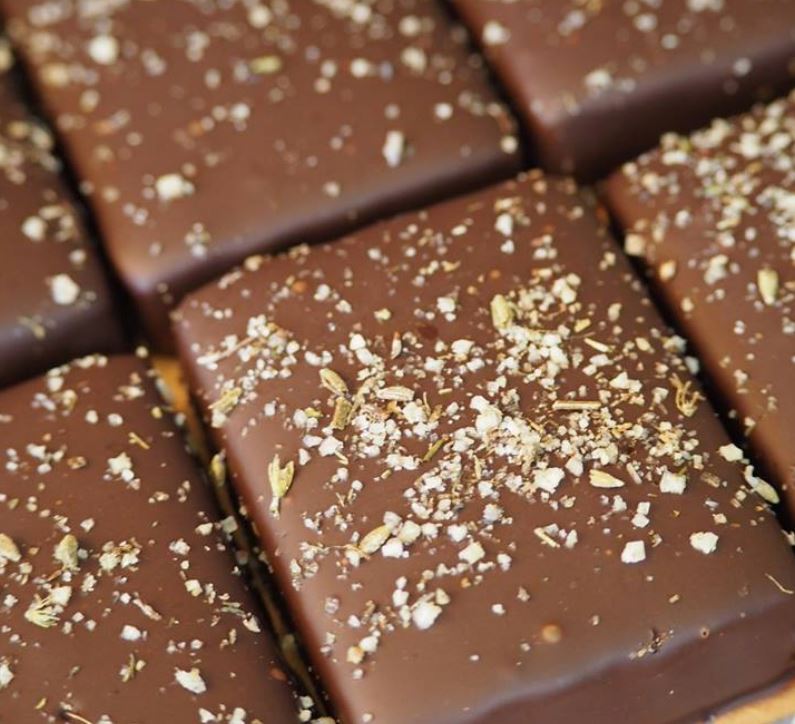 Follow Manzanita Sweets on Facebook
Oregon Coast Clean Up with Patagonia
Be sure to visit Manzanita Sweets while you're at the Oregon Coast Clean Up with Patagonia & Ocean Blue Project on Sunday, April 23, 2017 – 12:30 pm to 4:30 pm and help make the world's 1st recycled shampoo bottle a reality. Those who join in the fun may enter our volunteer drawing to win one of 10 Golden Tickets to Manzanita Sweets in our giveaway.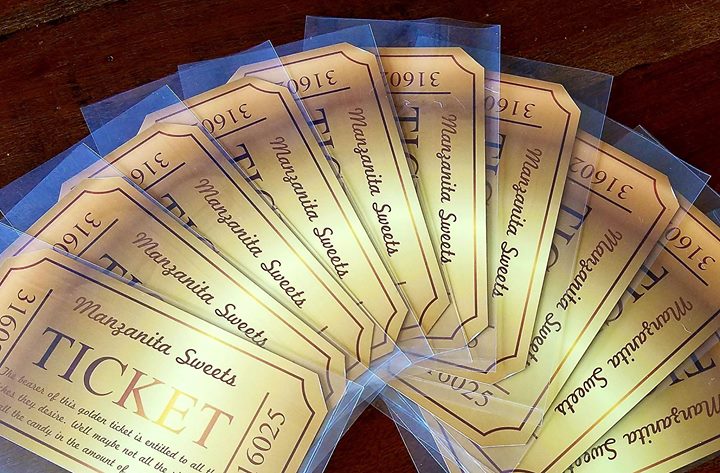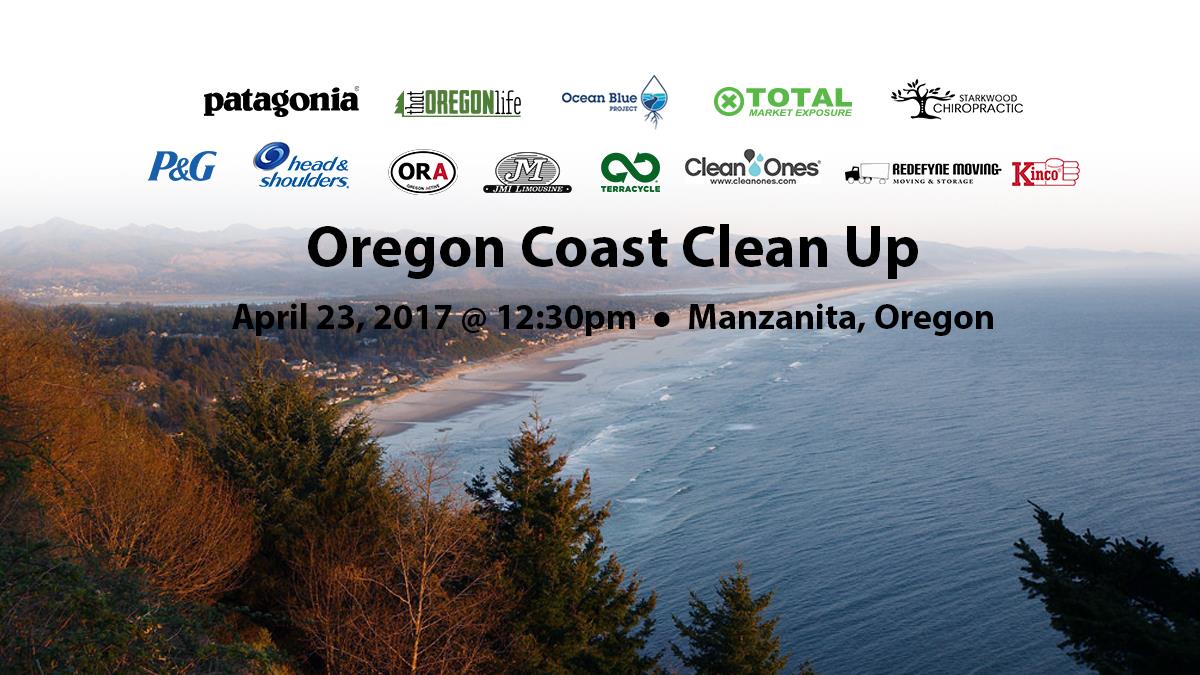 Stay Updated
[mc4wp_form id="15960″]