Last updated on September 20th, 2022 at 11:36 am
Portland is definitely a place for foodies, and one unique place you must try is known as the Grilled Cheese Grill. I don't know about you, but I'm definitely a sucker for grill cheese sandwiches. I've pretty much mastered the art of my own grill cheese. I make sure my grill cheese is perfectly toasted and golden on both sides, and the cheese is melted just right. Pair that cheesy sammie with some tomato soup or ketchup, and you're in business.
Grilled Cheese Grill
View this post on Instagram
But sometimes we just need to get out and have our grilled cheese made for us, and that's where the beloved Grill Cheese Grill in Portland comes in. The coolest part about this place is they actually serve their mouthwatering grill cheeses from a trailer, and you can enjoy your meal on a vintage bus!
The restaurant on NE Alberta Street in Portland and offer outdoor dining as well as a unique dining experience inside.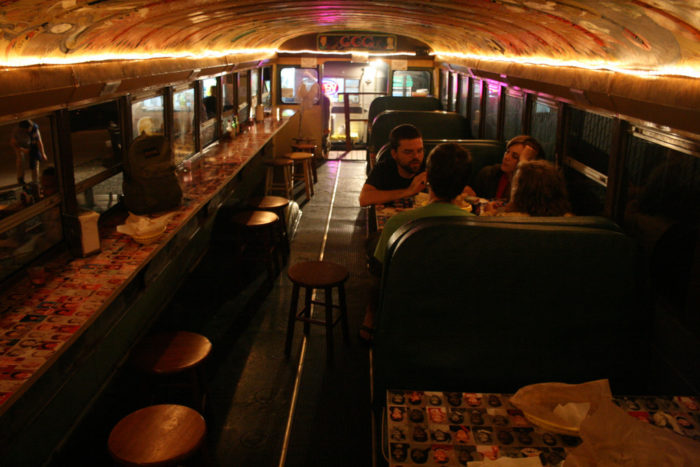 I'm definitely a sucker for anything with jalapenos and absolutely love their jalapeno popper grilled cheese.
View this post on Instagram
If jalapenos aren't your thing, they also offer the hot brie grilled cheese, the breakfast grilled cheese, the BLT grilled cheese for bacon lovers, breakfast grilled cheese sandwiches, and of course your classic grilled cheese.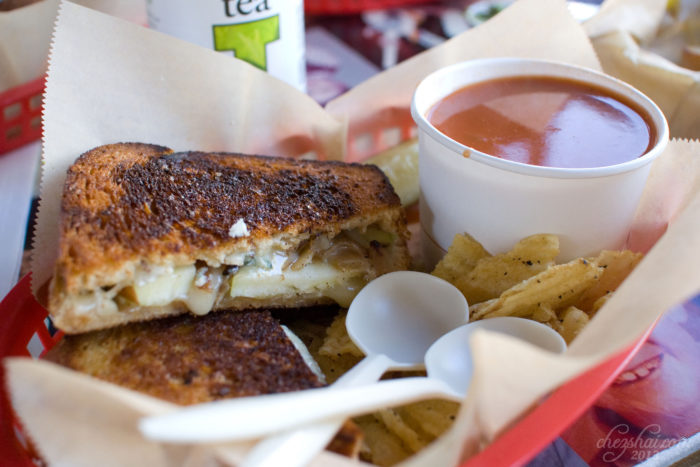 You can also check them out downtown on SW Alder, where they also have a food truck. Have you had a chance to eat here? Let us know in the comments, we'd love to hear about your experience.
View this post on Instagram
Alberta location: NE 11th and Alberta St., Portland, Oregon
Downtown location: SW 10th and Alder, Portland, Oregon
Visit the Grilled Chesse Grill online for up to date information.