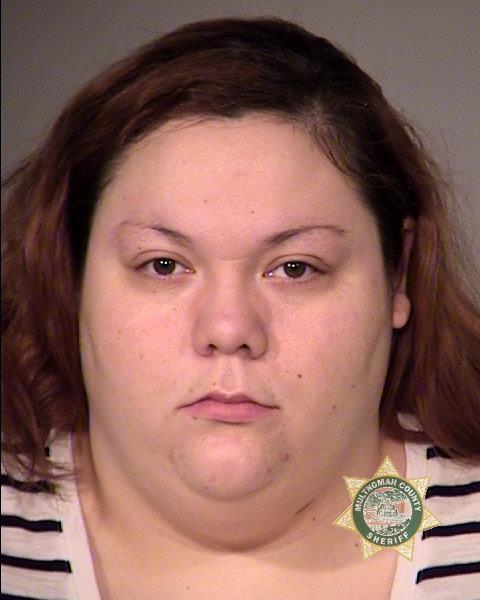 The FBI has arrested a Portland woman for allegedly sex trafficking her own child. Did you also know that Oregon is ranked as one of the highest for sex trafficking crimes? Words cannot explain how horrible these crimes are. This is not something Oregon wants to be known for. Here is a link to more information about the FBI arrest from our friends at Oregon Live if you want to learn more.
Get Involved & Create Awareness
We're here to create awareness and get involved at the Third Annual Spring Fling to benefit A Village For One, which focuses specifically on helping child sex trafficking crime victims here in Oregon. Please support them and their cause. I know it's a difficult topic to discuss, but we can create awareness. If you can support by donation, that's great too. Either way there's no excuse to miss Spring Fling because you can support their mission and have a great time doing it.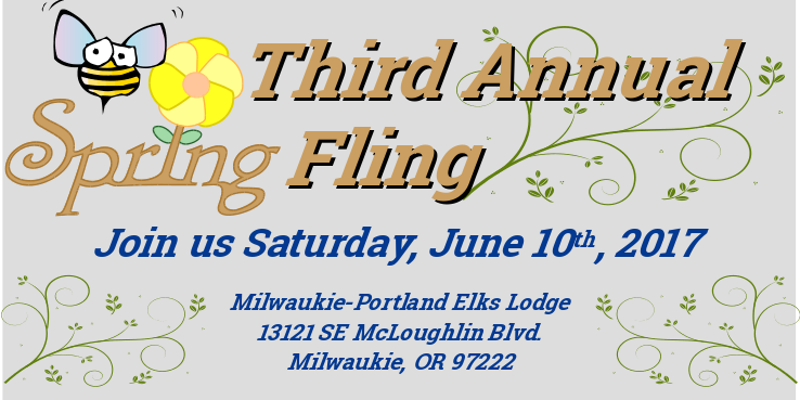 This Year's Mission
This year's mission is to help stop child sex trafficking with A Village For One and support the Elks Children's Eye Clinic at OHSU that focuses on babies, children and young adults.
Together We Can
Three local Oregon-Minded non-profits have teamed up to raise funds on this unified mission. Together with your support, the Portland Metropolitan Rotary Club, the Milwaukie-Portland Elks Lodge, and the Soroptimist International of Lake Oswego West Linn are all donating to both A Village for One and the Oregon Elks Children's Eye Clinic. Join us for an exciting and fun-filled evening!
Resources
If you have any information about an operation, or ongoing case contact the FBI at (503) 224 -4181 or contact Detective Chad Opitz at (503) 526 -2674 or [email protected]
To Report a Sighting: Call 1-800-THE-LOST (1-800-843-5678) or visit https://report.cybertip.org/
To help locate current suspect visit: https://www.fbi.gov/wanted/ecap
For more information on sex trafficking visit: https://multco.us/csec
To learn more, donate or get involved locally, visit: A Village For One