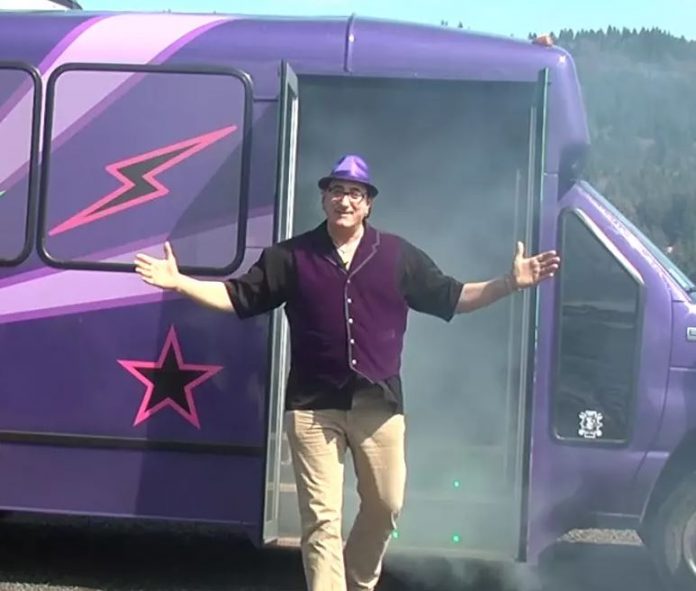 Portland loves to keep it weird, and this crazy party bus tour is no different. Hosted by a veteran Oregon wine connoisseur known as the Wine Wizard, this tour goes outside the vine and into the trees or Oregon's budding marijuana industry.
Education & Recreation
Oregon's marijuana industry has developed so rapidly that you can't ignore it. In fact, Oregon's ever growing marijuana industry has already created over 12,000 jobs worth over $1 billion alone, not to mention the hundreds of millions of dollars pouring in from all the other revenue streams centered around this plant. The statistics are insane, but what's actually happening behind the scenes and how does it work? That's exactly where The Potlandia Experience comes in.
"Education is the key, and after our tours people no longer have to guess" according to Wayne the Wine Wizard, owner of The Potlandia Experience.
The Potlandia Experience
The Potlandia Experience is exactly that, a weed tour in Portland that takes you through the trees of commercial grow operations to explore strains, and into the use and dosage of budding flower to learn everything you need to know about Oregon weed. Here are just a few of the highlights offered on The Potlandia Experience weed tours:
The Best Top Rated Marijuana Dispensaries
Different Strains & What They Do
420 Friendly Distillery
Edible Education
Alternative Use & Consumption for "Non-Smokers"
Glass Shop
Oregon Brewery with CBD Beer
Education & Recreation
Although I've never been on this weed tour, I have been on Wayne's Oregon Wine Tours and they are the most fun educational wine your I've ever been on. He calls himself an Edutainer, which is exactly what he does. The marijuana industry is growing so fast, I think it's about time we had entertaining education in this market sector, and that's exactly what The Potlandia Experience is all about.