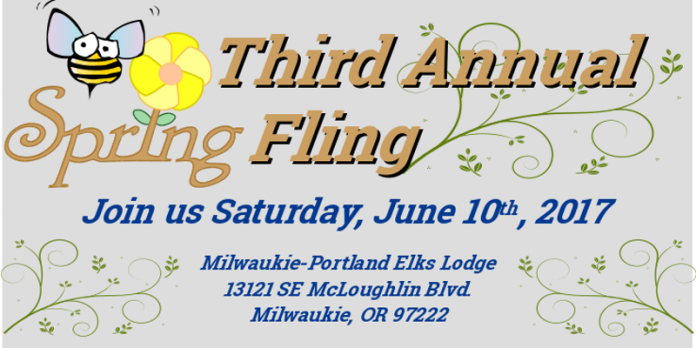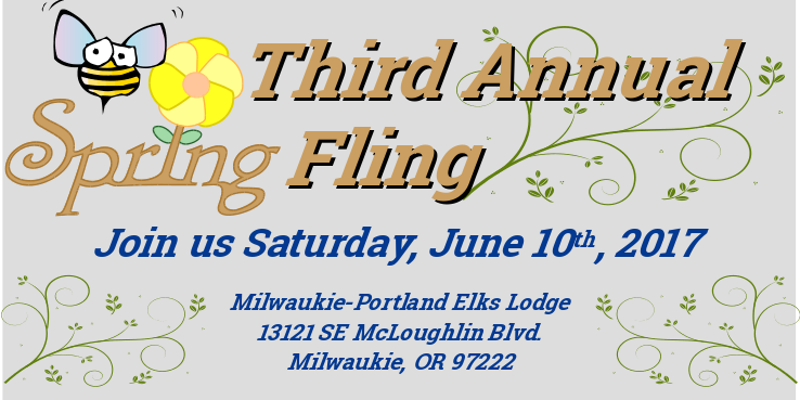 Last updated on June 8th, 2019 at 10:05 am
The biggest celebration full of fun, food, dancing, and laughter for a cause is right around the corner. The Third Annual Spring Fling is a must for anyone who loves having a good time for a great cause.
This year, The Spring Fling is on Saturday June 10th, 2017 and it's being held one of the largest wood dance floors in Oregon. Save the date!
Spring Fling
The Spring Fling benefit is one of the best adult events (21+) you can attend or support this year. Not only is it a total blast dancing with your friends, but you're also supporting some amazing Oregon Minded charities while you win prizes and get amazing products/services from local sponsors at cut rate prices in the huge Silent Auction!! Please dress to impress and come eat, drink, win, and join the festivities at the Third Annual The Spring Fling.
Event Details:
Who: 21+ party people who love to dance for a great cause!
What: Third Annual Spring Fling
When: Saturday June 10th, 2017 – 6 pm to 10 pm
Where: Elks Lodge in Milwaukie, Oregon
Why: Supporting Great Oregon Minded Charities
Win: Tons of Great Prizes in the Silent Auction
With: Food, Friends, Beverages, Dancing, Good Times, etc.
Dinner & Dancing
There are several delicious dinner entrees available separately from 6-9 PM, Dancing from 7-10 PM, a Silent Auction, and a full no host bar for the entire evening. As a member of this Elk Lodge, I can tell you from experience that this bar makes amazing drinks too. Plus the wood dance floor is huge so there's plenty of room for everyone to dance.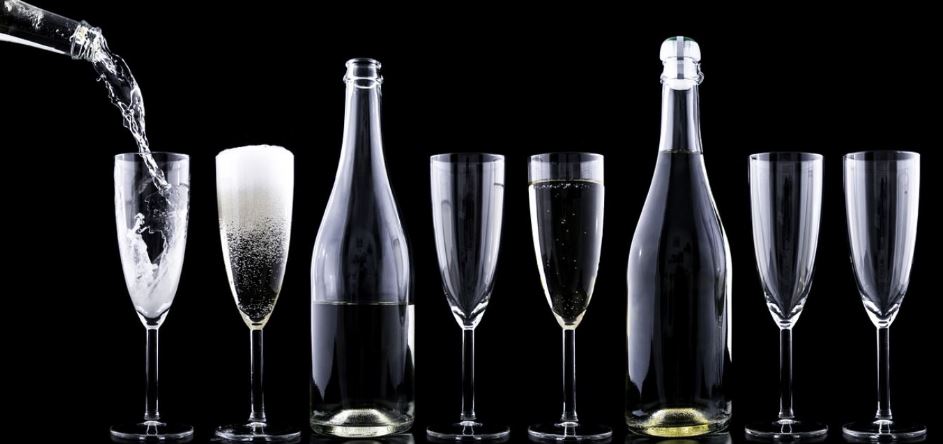 This Year's Mission
This year's mission is to help stop child sex trafficking with A Village For One and support the Elks Children's Eye Clinic at OHSU that focuses on babies, children and young adults.
Together We Can
Three local Oregon Minded non-profits have teamed up to raise funds on this unified mission. Together with your support, the Portland Metropolitan Rotary Club, the Milwaukie-Portland Elks Lodge, and the Soroptimist International of Lake Oswego West Linn, are all donating to both A Village for One and the Oregon Elks Children's Eye Clinic. Join us for an exciting and fun-filled evening! We encourage all quests to bring a friend so you can take advantage of our 2 ticket discount or purchase a table and bring them all.
One person: $15
Two people: $25
Table for 8: $100