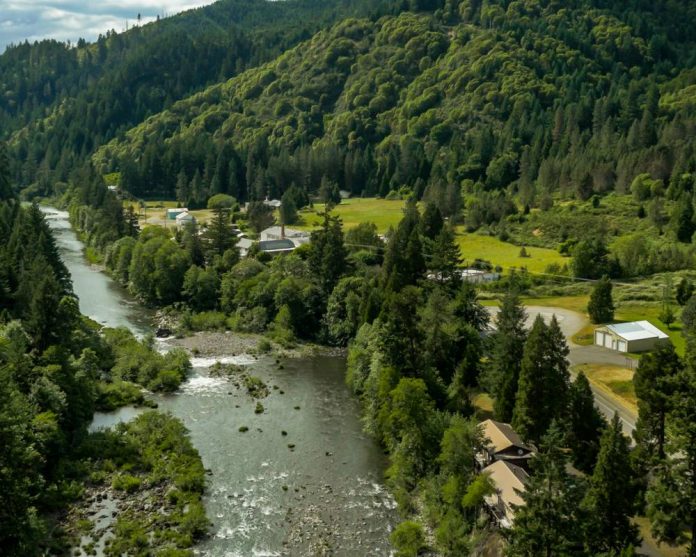 Got your eyes on a new home in Oregon? Why not just buy a whole town instead? This rural, unincorporated southern Oregon town is known as Tiller and you can be all yours for a cool $3,850,000.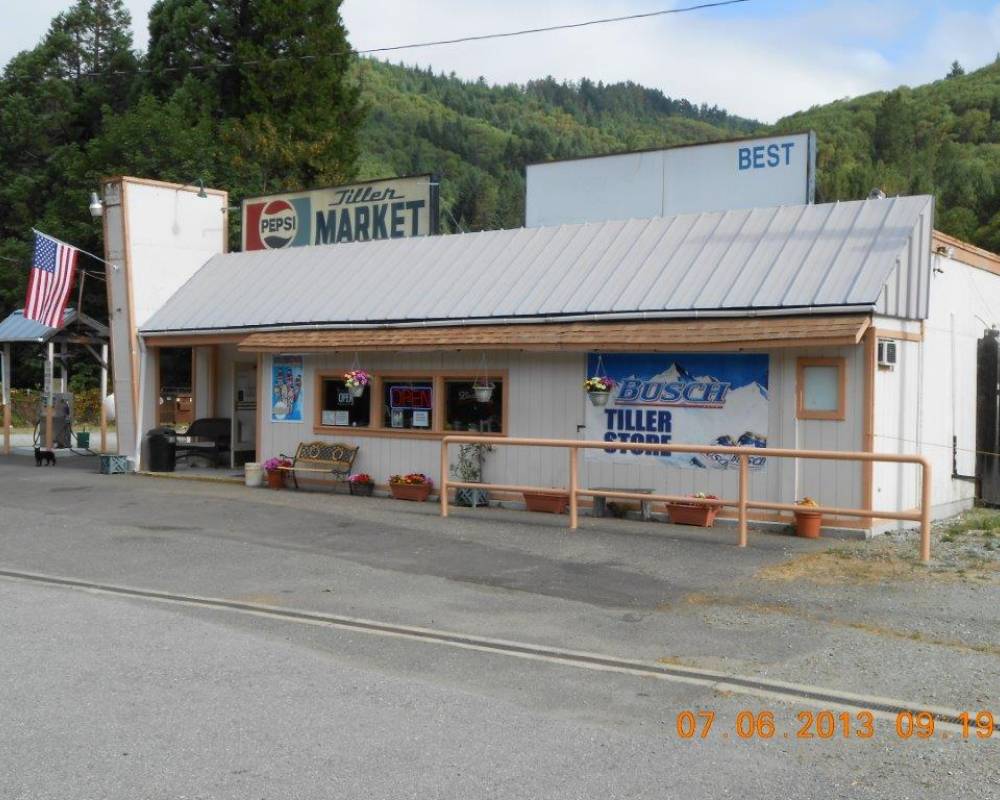 Tiller which is located in Douglas County is on the market now, and sits on the beautiful South Umpqua River — surrounded by the majestic Umpqua National Forest. Included in this riverfront package is a total of 256 acres, complete with rural commercial, industrial, residential, agricultural, farm forest and timber resource zonings.
Check out the adorable little Tiller Post Office. According to the site, only the land is for sale.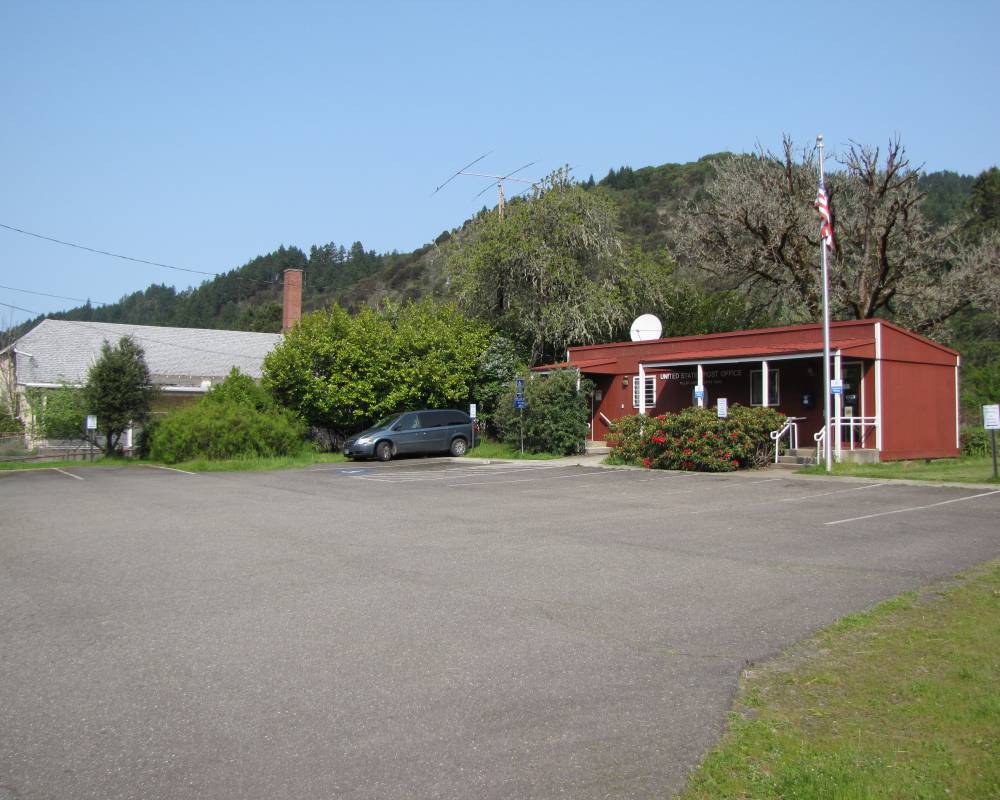 According to the listing at landleader.com, this purchase will include the majority of tax lots of the entire town of Tiller. The new owner will have all water rights, storage tanks, and systems included with the sale.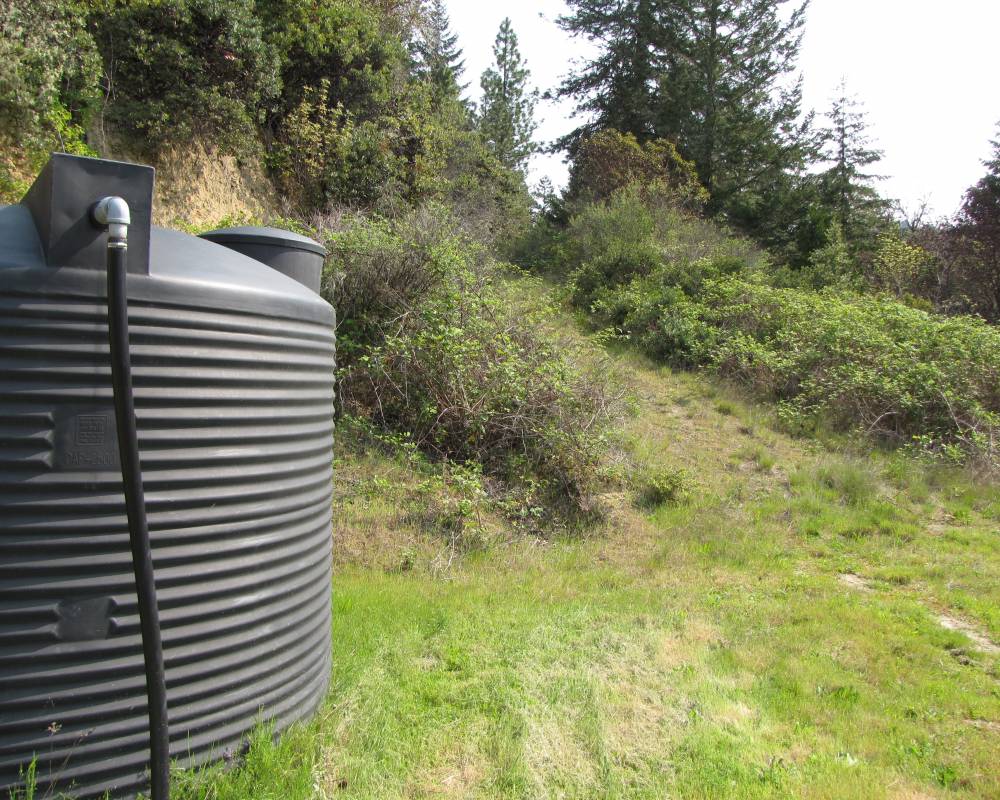 And with views like this, I'm sold. Who wouldn't want to own this beautiful little place?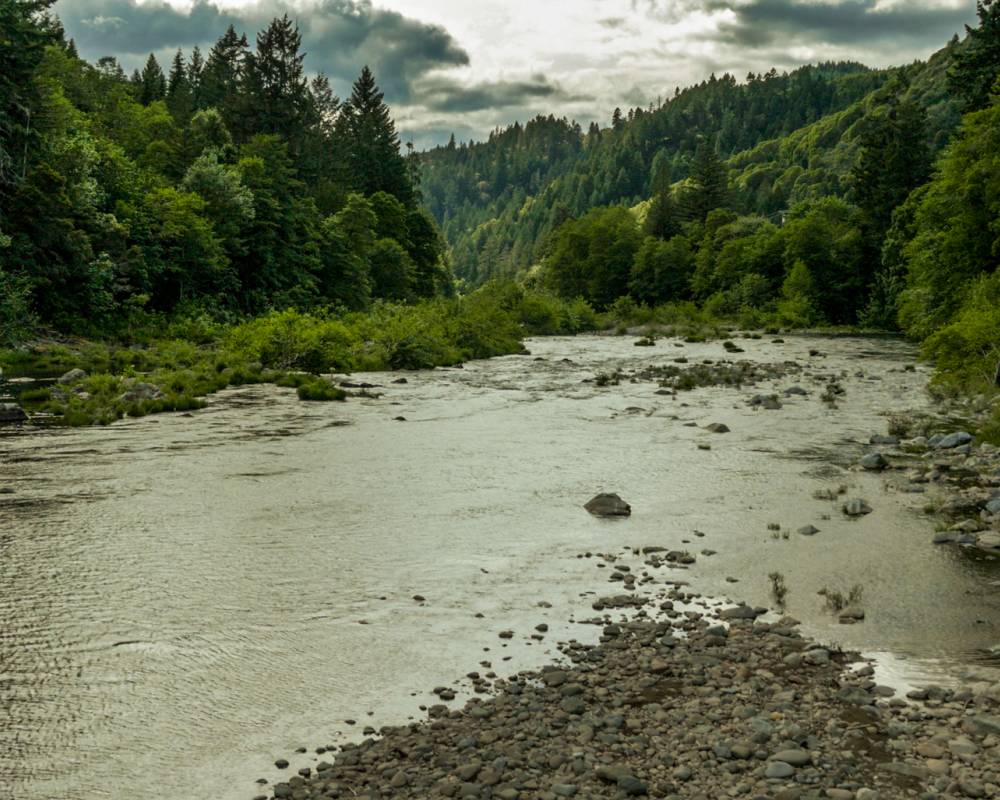 According to the property listing, the offer consists of two separate sellers, with the Tiller Elementary School being listed for sale as well:
Caswell Offering is Listed For Sale at $3,500,000.00;  includes, and  not limited too
28 tax lots = 250.02+/- Acres of
Multiple Domestic and Agricultural Community Water Rights
Nearly 1 Full Mile of South Umpqua River and Elk Creek Frontage
200 MMBF +/- Merchantable Timber (2 +/- Million Board Feet)
Multiple Buildings, Multiple Houses and Tax Lot configurations

One 13 Acre Pre Platted Subdivision
13 Commercial Zoned Affiliated Tax Lots
4  Industrial Zoned Affiliated Tax Lots
Tiller Store; Equipment, Real Property and Additional living quarters.
(Tiller Store is a separate Seller; Caswell has a written assignable option on store and equipment)
Tiller Elementary School Offering is Listed For Sale at $350,000.00; 
A 16,588+/- Sq Ft Building located on 6.58 Acres
Douglas County would like to see this cute little town prosper. Think what you got what it takes and have some extra money burning a whole in your pocket? Grab Tiller now. Here's a short video showing off Tiller, if I didn't know any better I'd say it's Sam Elliot narrating.
Hit the link here to read more info on purchasing Tiller, Oregon.