Since I've been able to walk, visiting the Tillamook Cheese Factory was one of my fondest memories growing up in Oregon. And not just the fun tour at the factory, but the Brown Cow (now known as Udderly Chocolate) is to die for, and has been my favorite ice cream for as long as I can remember. The factory is easily one of the most popular attractions in the Beaver State, and their dairy products have proven to be some of the best on the market.
Their visitors center has been a popular tourist attraction for many years and been the go-to place for many generations of Oregonians. According to the latest news, the building built near the Oregon Coast in 1949 sadly will be closing its doors for good.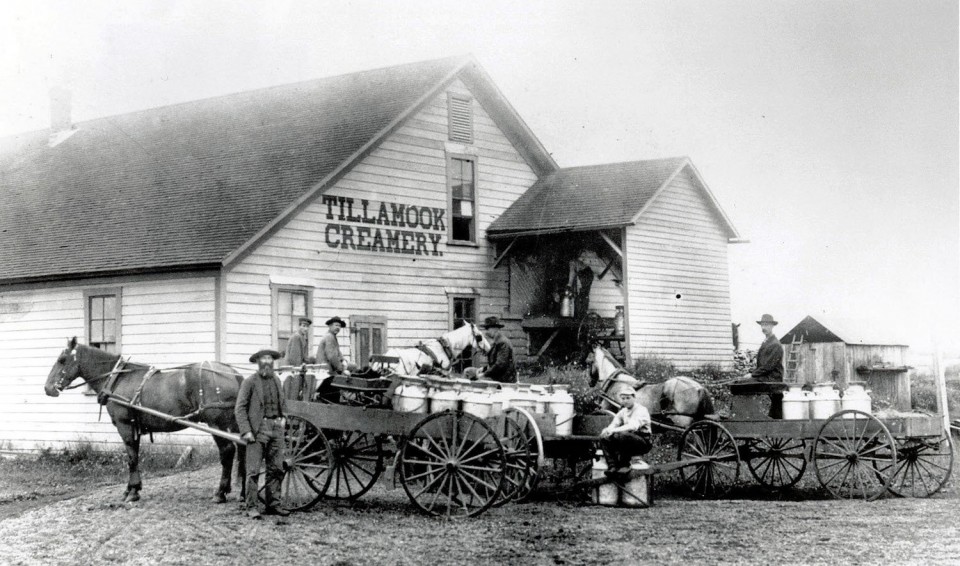 For anyone who'd like one last visit, you have until Sunday, March 5, to do so. The owners are preparing to demolish the attraction and will be rebuilding it from the ground up. The good news is, the Tillamook County Creamery Association, which operates the factory, unveiled plans in October to have their newly redesigned building open by summer of 2018.
New visitor center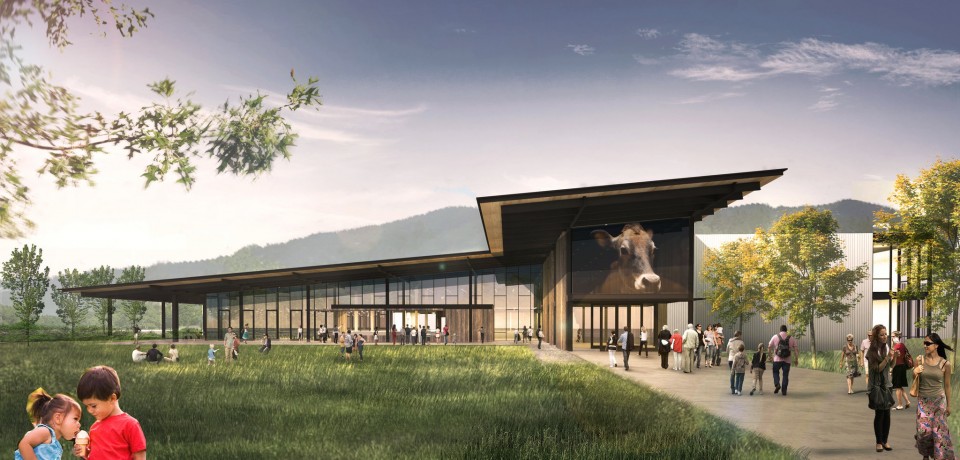 "This has been something that's kind of been in the works for a while," Tori Harms, spokeswoman for the Creamery Association, said at the time. "While you can't build a facility large enough that there will never be an ice cream line in the summer, I think visitors will find that the new building will be a much more enjoyable experience."
The new facility, which is 50% bigger than the old one building, looks incredible. The 38,500-square-foot building includes a new gift shop, larger cafe, improved parking, as well as indoor and outdoor seating.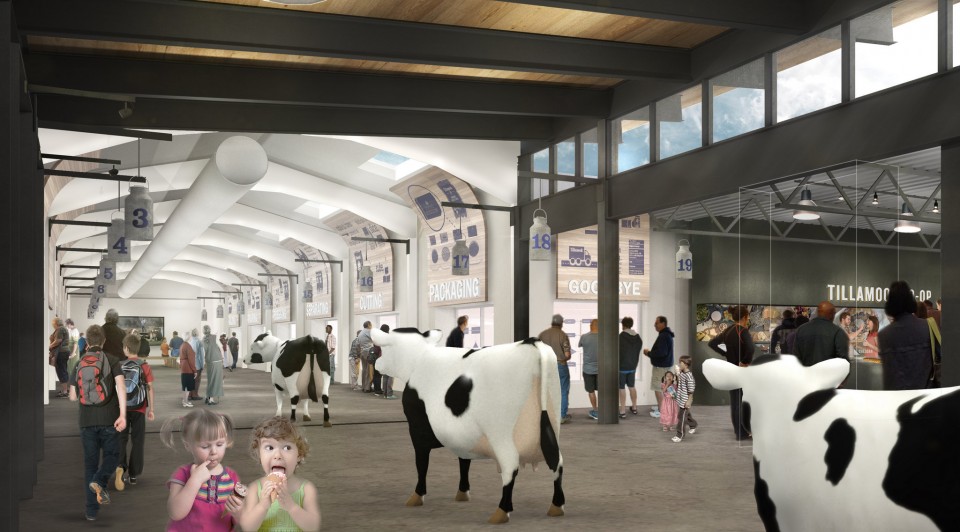 The gorgeous new facility will accommodate a whopping 1.3 million annual visitors, and I for one can't wait to see it myself. Comparatively speaking, the original production facility was expanded in 1985 by 2,500 square feet and accommodated then what was 600,000 annual visitors.
Also worth mentioning, during the time between the closure of the old building and the grand opening of their new one, a temporary visitors center will open its doors March 22nd. The center will include everything we love about visiting Tillamook like ice cream, delicious food, and shopping. A special exhibit will also be featured that gives an in-depth look at Tillamook County dairy farming.
The Tillamook Cheese Factory has proven to be a staple in the state of Oregon, and I for one look forward to the new facility opening this summer. Make sure and check out this awesome video below which gives us a glimpse of their amazing history and how they got started.
H/T The Oregonian