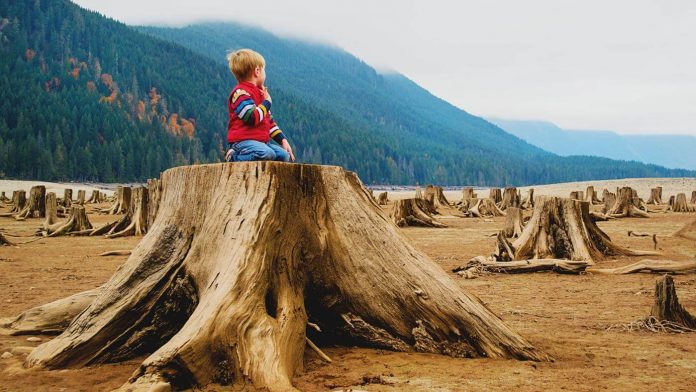 Patagonia is teaming up with the Ocean Blue Project to plant $4,000 worth of trees in Oregon with volunteer Albany High School Students. According to Richard Arterbury at Ocean Blue Project, "Trees are one of the most import elements in a healthy ecosystem, and partnering with great companies to provide local service learning opportunities for youth is vital for our future." In addition, the two companies are partnering again in June to sponsor a volunteer beach clean up at Manzanita Beach, Oregon.
Protect, Restore & Preserve
Patagonia, founded in 1973, is one of the most easily recognizable Oregon brands. They are known for their outdoor clothing that expertly mixes style with practicality. Recently though, Patagonia is making a name for itself by working to promote environmental conservation around Oregon.
In 2007, Patagonia's founder Yvon Chouinard visited Imperial Ranch in Maupin, Oregon. The ranch owners, Dan and Jeanne Carver, had become disillusioned with the morally questionable farming practices of wool suppliers. They decided to do something about it and implement new sustainable guidelines, even when it cost them customers who chose Imperial's cheaper rivals.
Chouinard had visited the ranch on a whim after reading an article about what the Carvers were trying to accomplish. Once he received a tour of the facilities and saw the sustainable farming of wool in action, Chouinard remarked to the Carvers, "I've always believed revolution starts at the bottom. I think you guys are the start of the new one."
After cutting ties with Patagonia's wool supplier in Argentina following an investigative video from PETA, Chouinard reached out to Imperial about being the primary supplier of wool for Patagonia. Chouinard also worked with Temple Grandin, a famous welfare consultant who advised him on the best methods of sustainable wool farming. Patagonia's work with Imperial Ranch and Temple Grandin have positioned the company as a forefront thought leader in the battle for eco-friendly harvesting.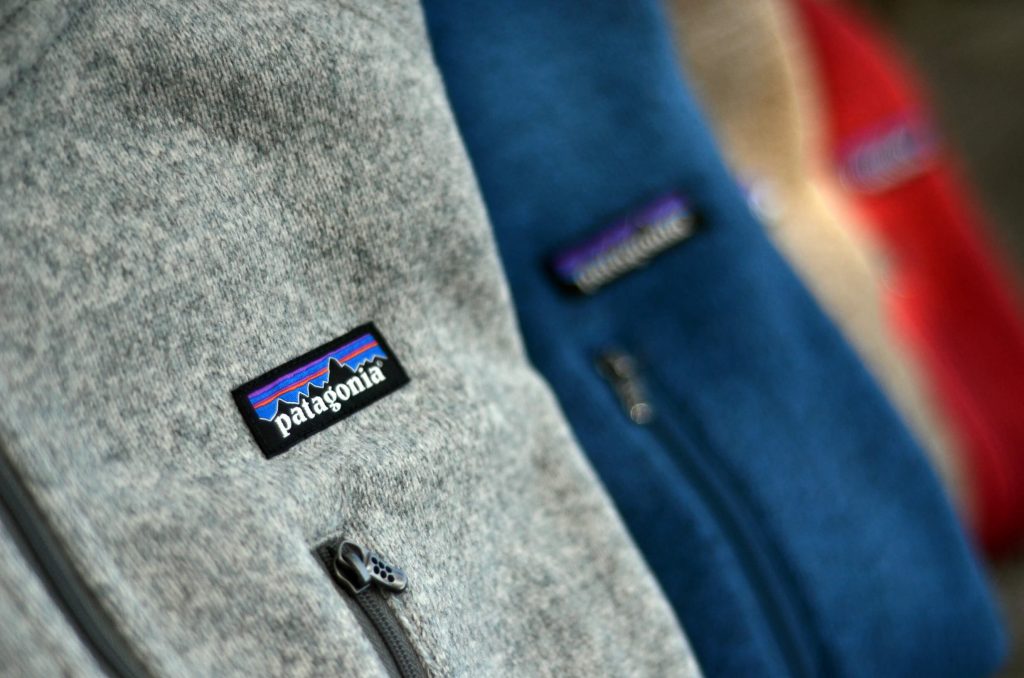 Making A Difference
They have also worked 1000 Friends of Oregon, a volunteer network that works to conserve Oregon's landscape. This past December, Patagonia hosted a fundraiser for 1000 Friends of Oregon at the Patagonia Portland store, with free food and beer plus massive discounts on all Patagonia gear. The proceeds went to benefit Oregon conservation as well as the Audubon Society and Wild Salmon Center.
Patagonia has long been seen as one of the coolest companies in Oregon. Now they want to be seen as one of the most eco-friendly and "Oregon-Minded" brands as well. Sometimes revolution starts from the top too.