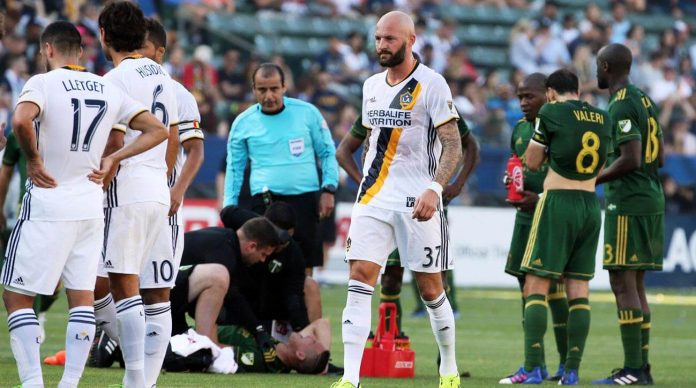 Last updated on March 21st, 2017 at 09:32 am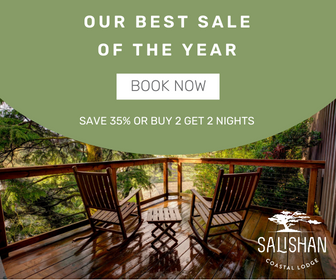 For anyone who watched the Portland Timbers and LA Galaxy play from Sunday, one glaring thing stands out: Jake Gleeson's amazing saves. Of course I am joking. It was the sending off of Galaxy Defender, Jelle Van Damme after two Timbers players were "fouled."
Like any fanbase, the Galaxy faithful were upset, as they should have been. They got shafted. Whoever does the social media for the club assessed the mood of the fans perfectly, and sent this hilarious tweet. Even as a diehard Timbers fan, I laughed at it. It's just really funny.
are we doing this right? ☄️ #shootingstars #memes pic.twitter.com/8wds3Wnop8

— LA Galaxy (@LAGalaxy) March 13, 2017
The Timbers fired back with their own jab, which while poignant and a good burn, was not as good as the Galaxy one. However, being loyal means you back your team no matter what, so yeah, get em!
The point here though is that the two teams had a nice back-and-forth on social media. Both fan bases had a good laugh, and now onto the next opponent. Not so fast says Big Brother Buzzkill MLS.
Apparently this good-natured ribbing warrants a talking to from the league, according to Yahoo! Sports and other outlets. This is absolutely absurd, and all it does is deter future interactions like this. What's so wrong here?
Fans pay good money to see players compete on the field. Why wouldn't we want to see them go at each other in social media?
Portland's other professionals sports franchise, the Blazers, went through their own issues with this after an exchange CJ McCollum had with the Memphis Grizzlies forward Chandler Parsons. Obviously I wasn't in either locker room, but I have to bet both sides were smiling when those tweets were sent. These are athletes, they're competitive by nature!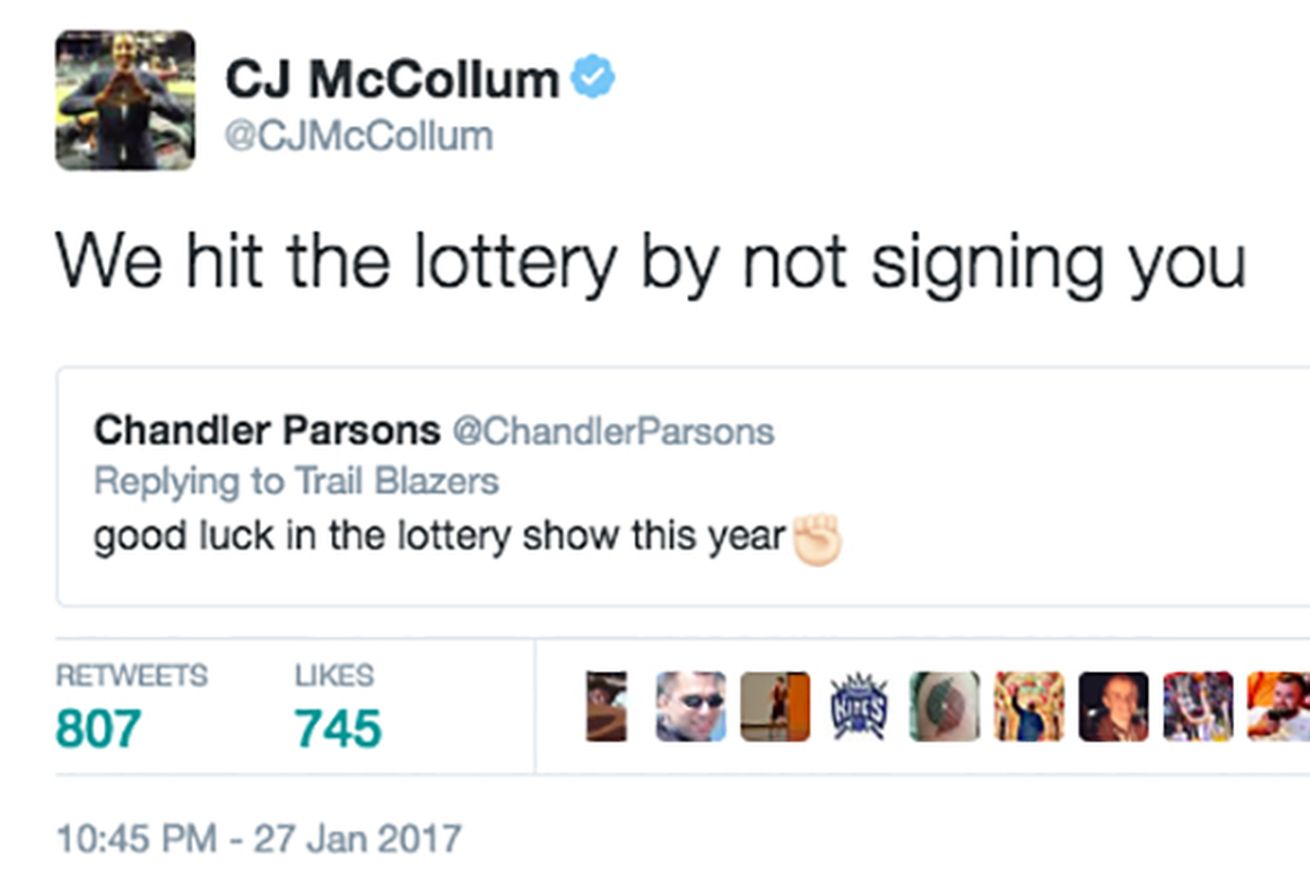 Following NBA Commissioner Adam Silver's party-pooping decree, the Atlanta Hawks and the Sacramento Kings wasted little time before roasting the NBA's warning in hilarious fashion. My hope is two other MLS clubs respond to the Galaxy and Timber's chastisement in a similar, mocking fashion. It shows some humility and personality from what is essentially a billion-dollar corporation.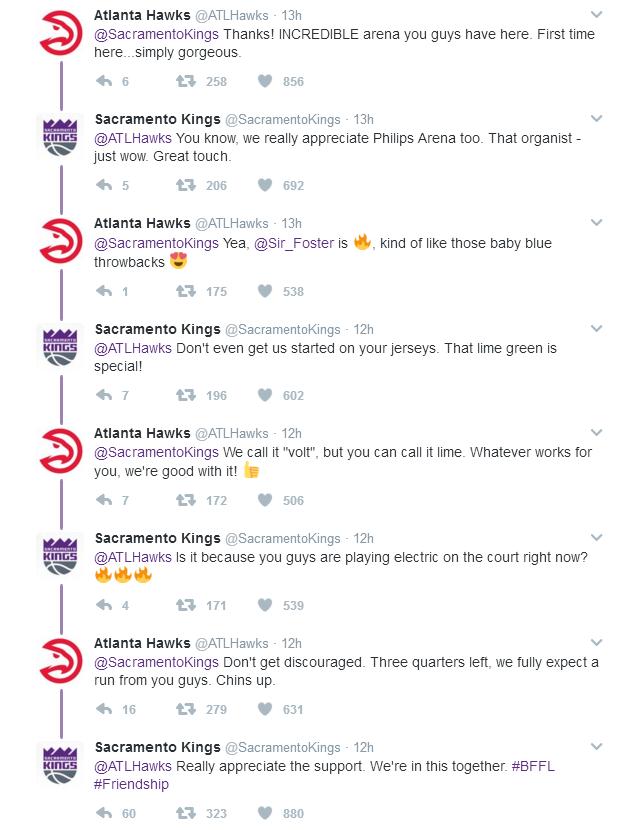 Sure the MLS wants the monetary success of the NBA, but don't go down the path of turning your fun, vibrant league into a faceless, humorless organization. Who doesn't like some friendly banter? Each market is different, so let the clubs be different.