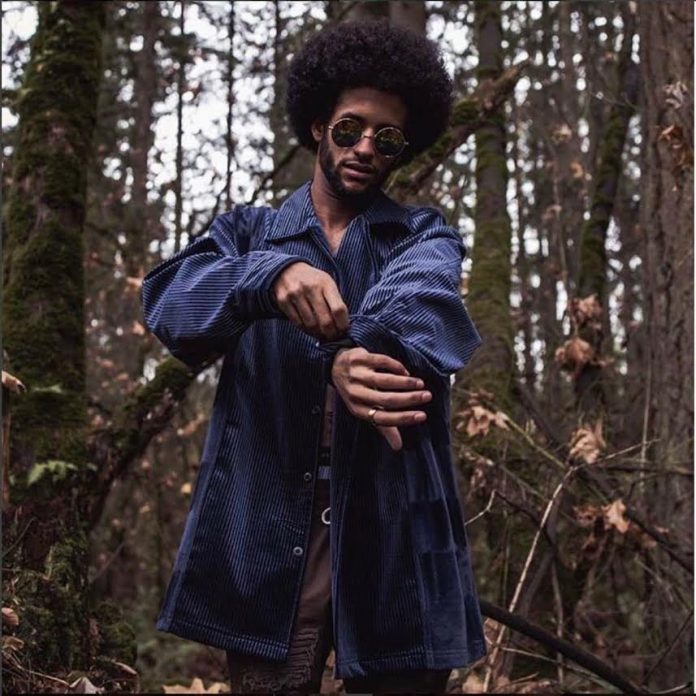 Last updated on March 13th, 2017 at 06:26 pm
This article is about an up and coming artist representing the Pacific Northwest. This is an interview that took place to get a feel for who he is and what he is really trying to represent. He wants to change the world by giving his listeners some perspective. Mic Mar doesn't want to change who he is, but rather us his fame to guide people in a direction for the b  etter. You can listen to his tracks here and or watch his videos here.
Also, he will be going on tour and looking for donations to help support other local rappers grow and go on tour beside him. Feel free to show your love and support and let us make our community desirable by supporting good in the world! Also, be sure to check out a new release on YouTube called "Bikinis!"
When you write music what is the message you are trying to send to your listeners?
I just want my listeners to feel connected. I want to be added to the list of rappers that show their fans you can do whatever you want with your life if you really want it enough.  I feel it's simple as that. People try to complicate the meaning of life and what our purpose is, but really I believe you just need to follow your heart and let your mind protect you, rather than follow your mind and protect with your heart.
Who are the friends in your life that push you to do more than you originally thought you can do?
Honestly, it's the friends that tell me the truth. When someone has tough love for you, then you know that they care. They will tell me the honest truth when I'm in the studio and that's the constructive criticism I need to become better each and every day.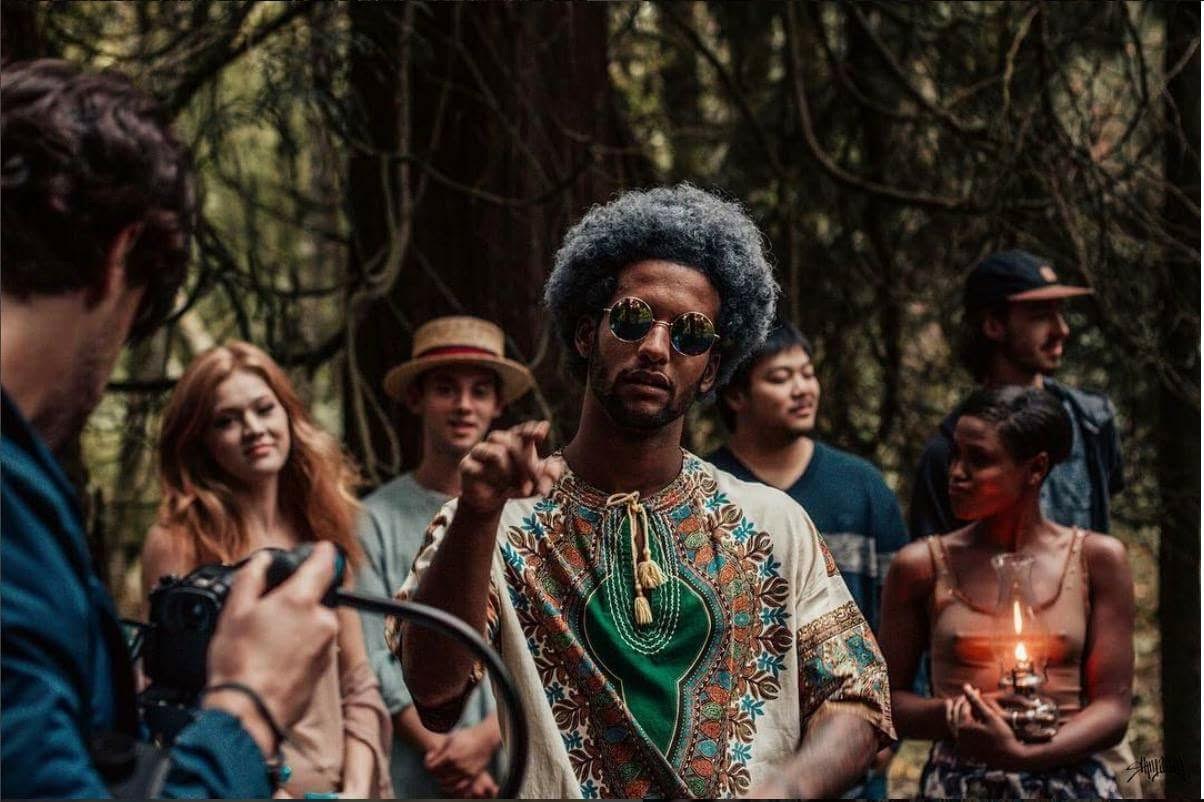 Who are some famous artists you look up to and why do you look up to them?
I look up to "Outkast" because they were different and their lyrics are on such a crazy rhyme pattern.  I just loved how they made their own lane with a unique sound and blew up out the south.
"Kid Cudi" is another one I look up too because of how he could emotionally connect with people. His shit was just so real. I still keep up with "Cudi" and his new releases.
I also really look up "Macklemore." That dude is just killing the game as an independent artist.  Same thing with "Chance the Rapper," the soul he brings to his songs. And his come up was so dope to follow.
Honestly I could go on forever, I look up to a lot of artists.
If you were to become recognized nationally or even globally what do you want to be recognized as?
I honestly think I'd be known as the most approachable rapper. What I mean by that is fame will only change me for the better, and I know everyone believes that about themselves but I truly believe I am the exception. I want to connect with my fans personally like I do now. I don't feel like I'll ever get to the point where I never respond online or think I'm too good for somebody.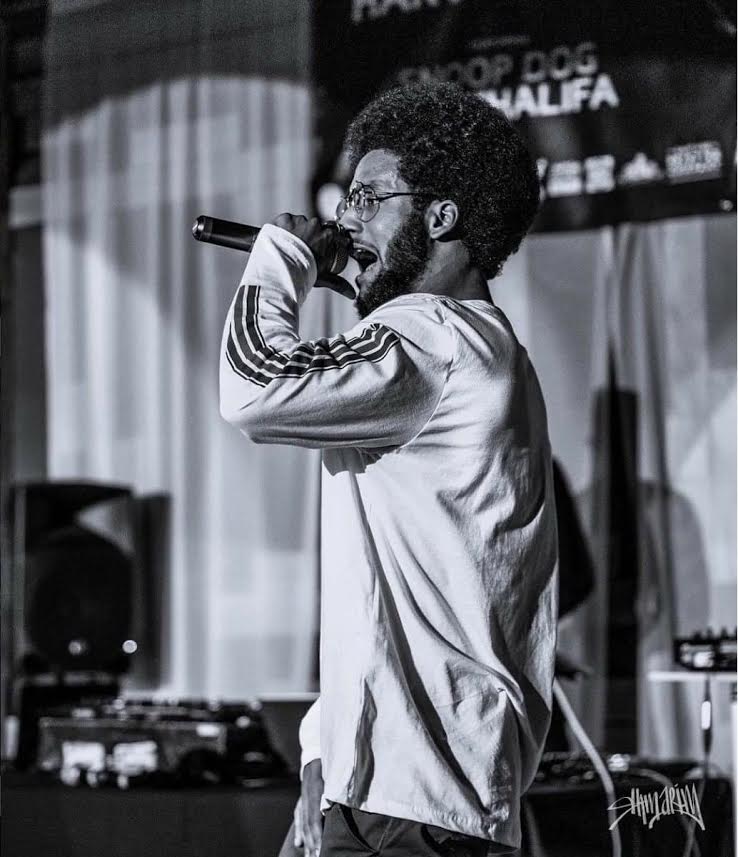 What is your favorite inspirational memory about one of the trips you have been on?
"SXSW" in Austin, Texas last year I met the rapper "Koncept" from New York City at an after party, and we ended talking and I don't think he knows but he put my mind in the right spot. I loved making music but didn't know the steps to take it further and he put me on some game that honestly changed my life. I'm far more aware of my purpose and what I want to achieve through music and I can't honestly say I would be in this position without that conversation. I thought of my brand "Young Lit Hippy" on the drive back to the northwest.
If you were to win one billion dollars today, what is the first thing you would do with the money?
First, I would hire an accountant. (I know exactly who I would choose too, a very close friend.) I would definitely go on a worldwide tour and reach as many people as I possibly could. I would open up my own studio to the public, make it affordable for young artists to record and grow their talents. I would honestly want to talk to mayors of cities and governors, find the areas that need rebuilding and give back to communities in need in the United States. I would take another three million and do that same thing but in other countries. I would also be super invested in the marijuana industry because that's straight booming right now. Bottom line, I'd use those funds to try and make a positive difference in the world.
If you were to choose any profession besides music, what would it be and why?
If I didn't do music I would probably want to be a firefighter. I've never took that initiative because I know with all my heart I want to do music, but in another life I would love to save lives.
What is the message behind "Good Morning?"
The power of communication is remarkable, when people are awoken they are being touched in the middle of their forehead that represents opening their third eye. This video is a visual of verbal communication and how spreading truth can draw others to do the same and show that we all are unique and special. Every single one of us has something to offer in this world.