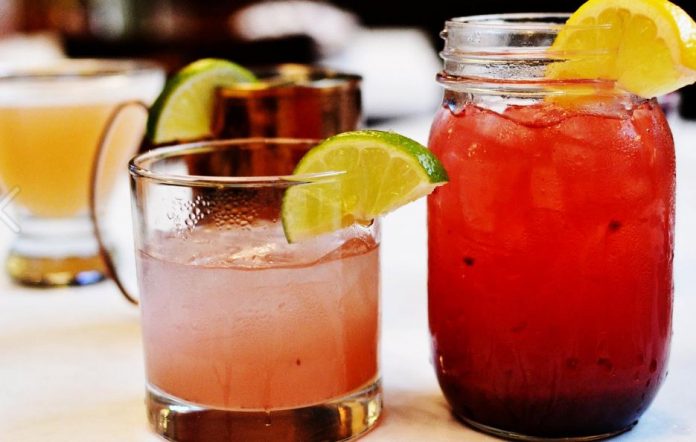 Last updated on March 29th, 2017 at 02:33 pm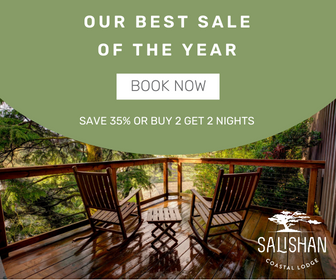 You're going to Flip for Flip Wednesday. Every Wednesday from 9 to 10pm you can eat and drink at BRIX Tavern with a chance to win the bill for free! Yep, it's that simple. At just after 10pm your awesome server (they have really good service) will come to your table and flip a coin, and if you call the flip correctly you win, if you lose you pay.
Get the BRIX Chips
We recommend the BRIX Chips with Verde roasted pork shoulder and baked cheddar as seen above. It's delicious and the grilled tomato salsa and cilantro cream adds a touch of cool flavor to the pork fondue style dip. One of the reason I love this dish is because you can share the deliciousness with your friends. If you don't like that option, you can take your pick from their great Flip Wednesday Food Menu here.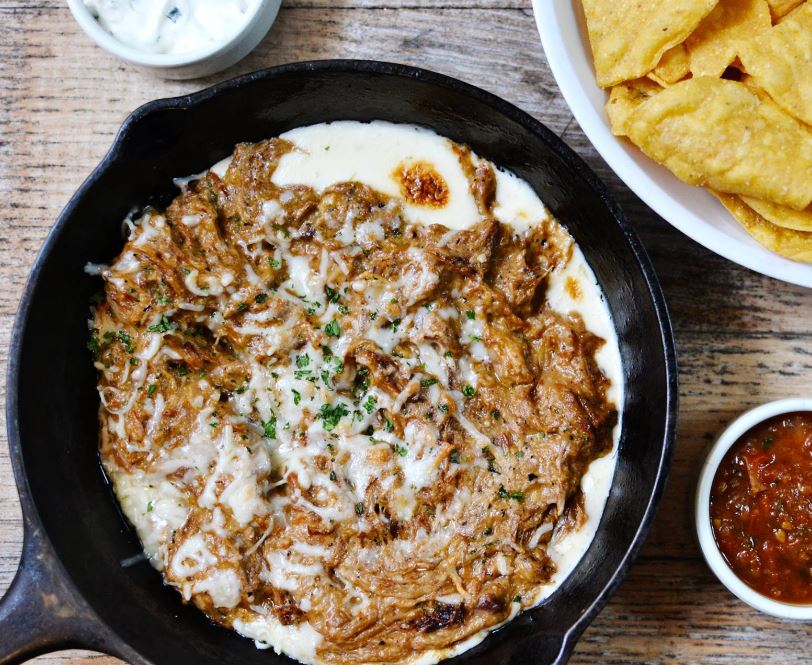 House Infused & Hand Crafted Beverages
BRIX Tavern is also well known for having amazing hand-crafted drinks. We recommend that you ask your server or bartender what's new because they regularly have a new house infused flavor or house cocktail that will blow your mind. Here is a link to their Drink Menu.
Live Music & After Hours
BRIX Tavern often brings in talented local artists to perform various types of music for your enjoyment. Talent and music type ranges from digital music in the form of a DJs playing your favorite hits to local signer-songwriters. To find out more about what's happen we recommend you follow them on Facebook here for the latest event information. As for the after hours events, Urban Studio often offers exclusive events for patrons who want to keep the evening rocking.
Details
Flip Wednesday: Every Wednesday from 9pm to 10pm
Win the Coin Flip and it's Free
Address: 1338 NW HOYT ST, PORTLAND, OR 97209
We Highly Recommend You Make Reservations: (503) 943 5995
Don't Forget to Tip
Just because you just won your entire bill for free does not mean that your server didn't earn their tip. Don't forget to tip your server after a win or loss. As a regular patron and former server, I suggest you come prepared to tip generously because you'll be impressed how hard they work to provide great food, drinks, and service at BRIX. If you do win big though, share the love and pay it forward because you just had a blast with your friends on the house at BRIX's Flip Wednesday. Good luck and happy flipping!