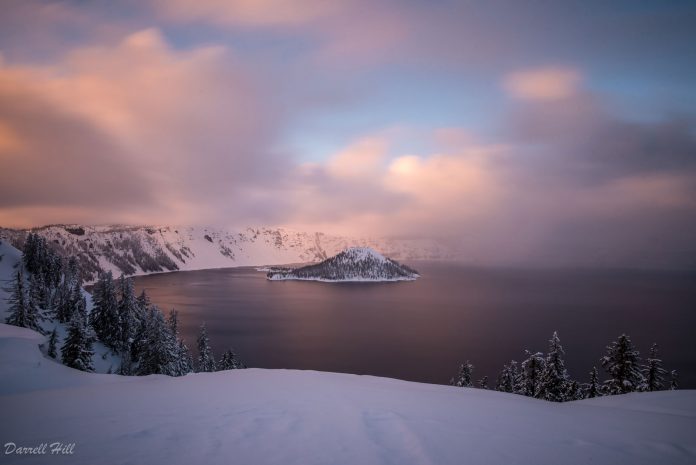 Last updated on December 11th, 2021 at 03:16 pm
If there is only one place you're going to visit this year in Oregon, make your trip to the deepest lake in the United States at Crater Lake National Park. There really is no place like it on Earth, and as you can see from these amazing photos it is truly one of the most beautiful places you can ever feast your eyes upon.
Darrell Hill, who lives in Lake Oswego, Oregon, recently made a trip to Crater Lake and shot these mindblowing photos. Darrell follows us on our page, and is also a member of our Facebook group at That Oregon Life (click here to join us) and recently posted his gorgeous images. All of his shots were captured in March of 2017, and as you can see are absolutely stunning!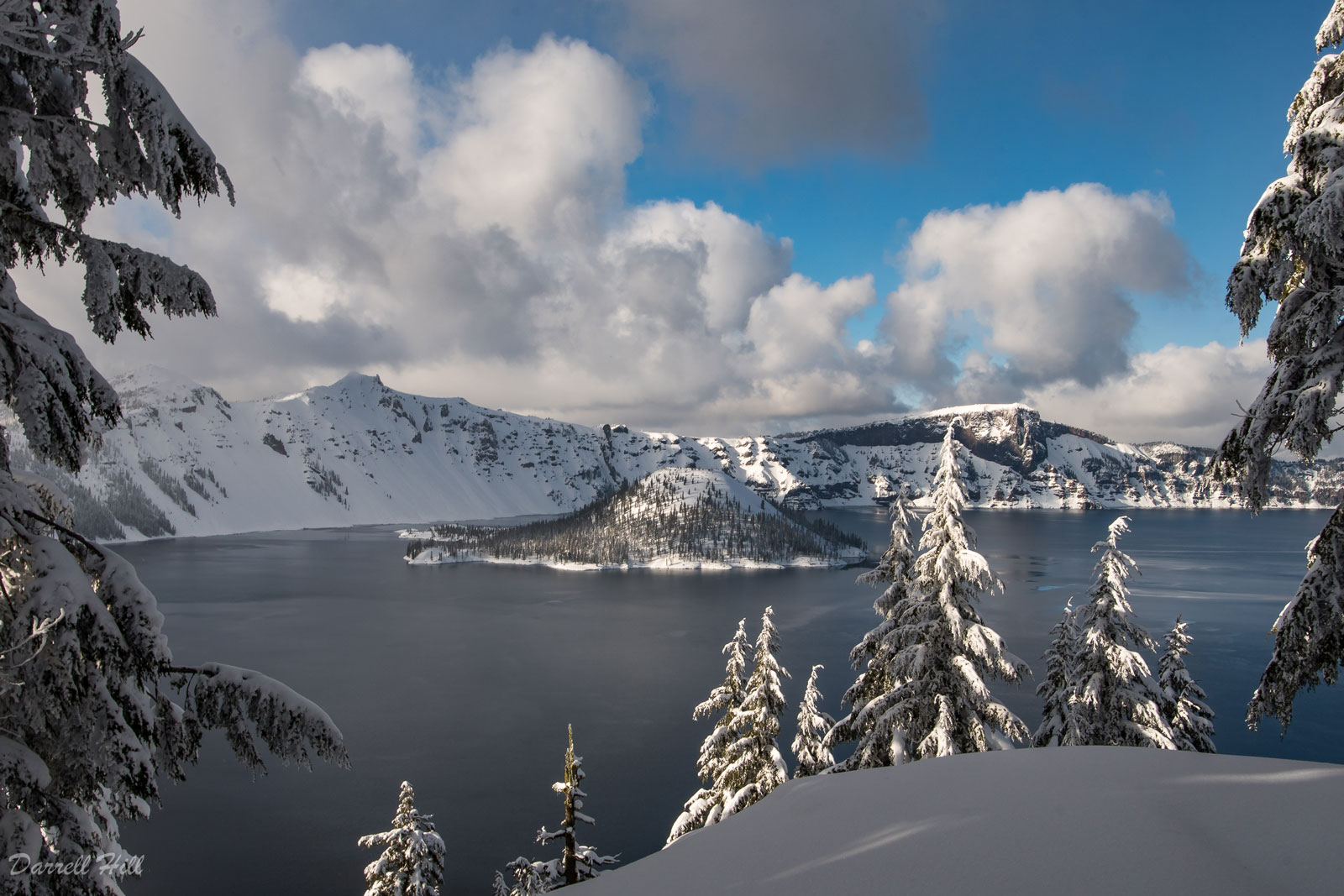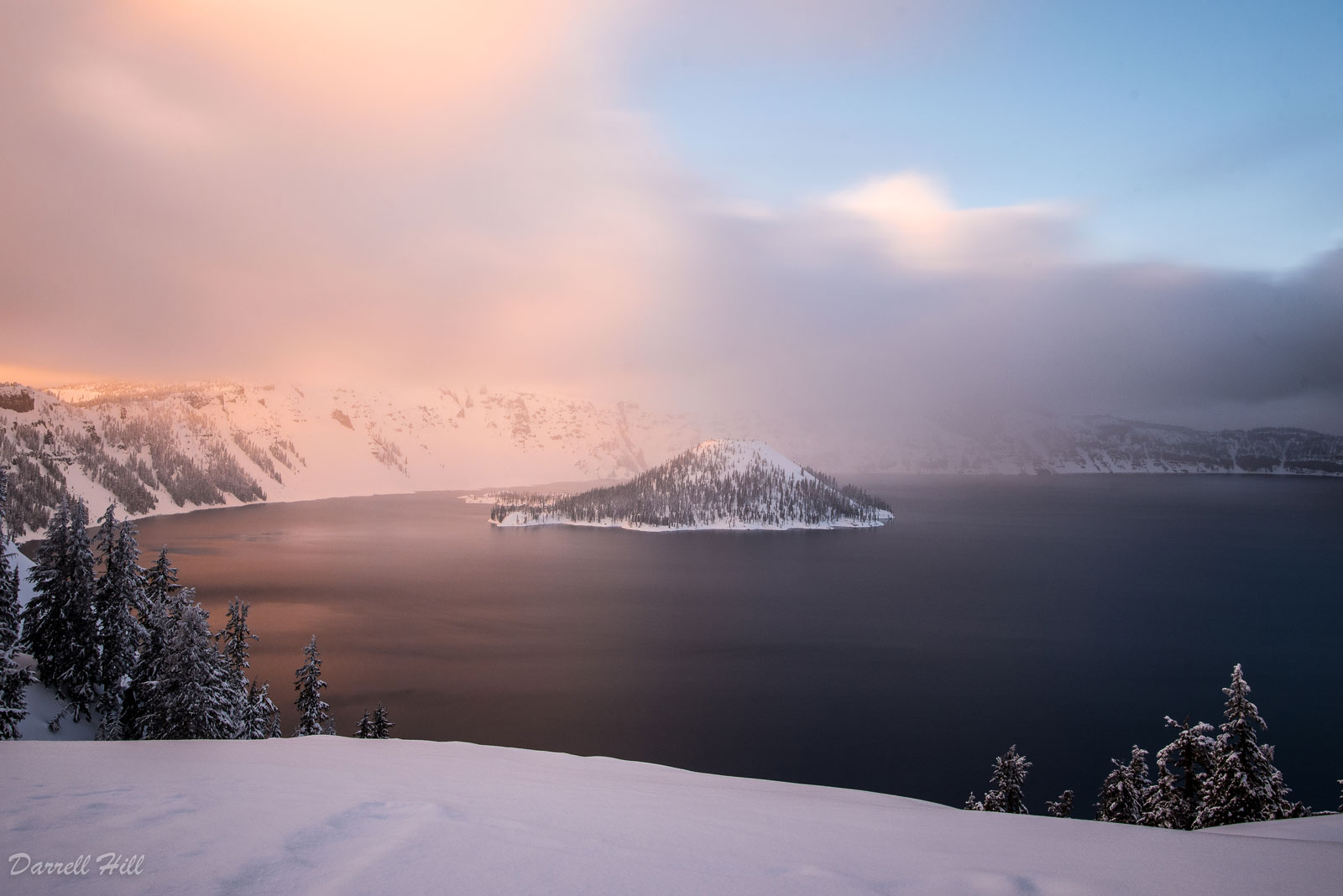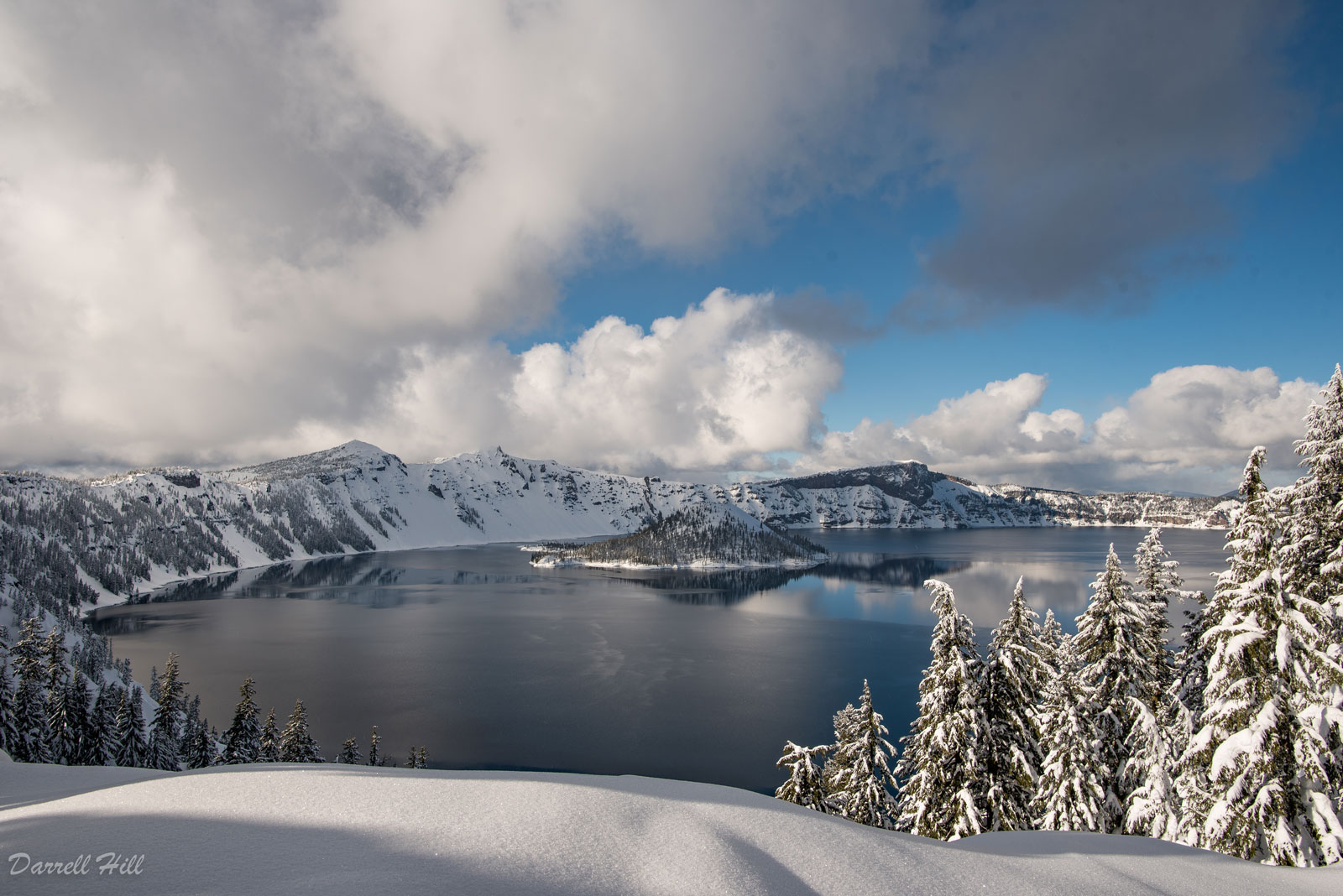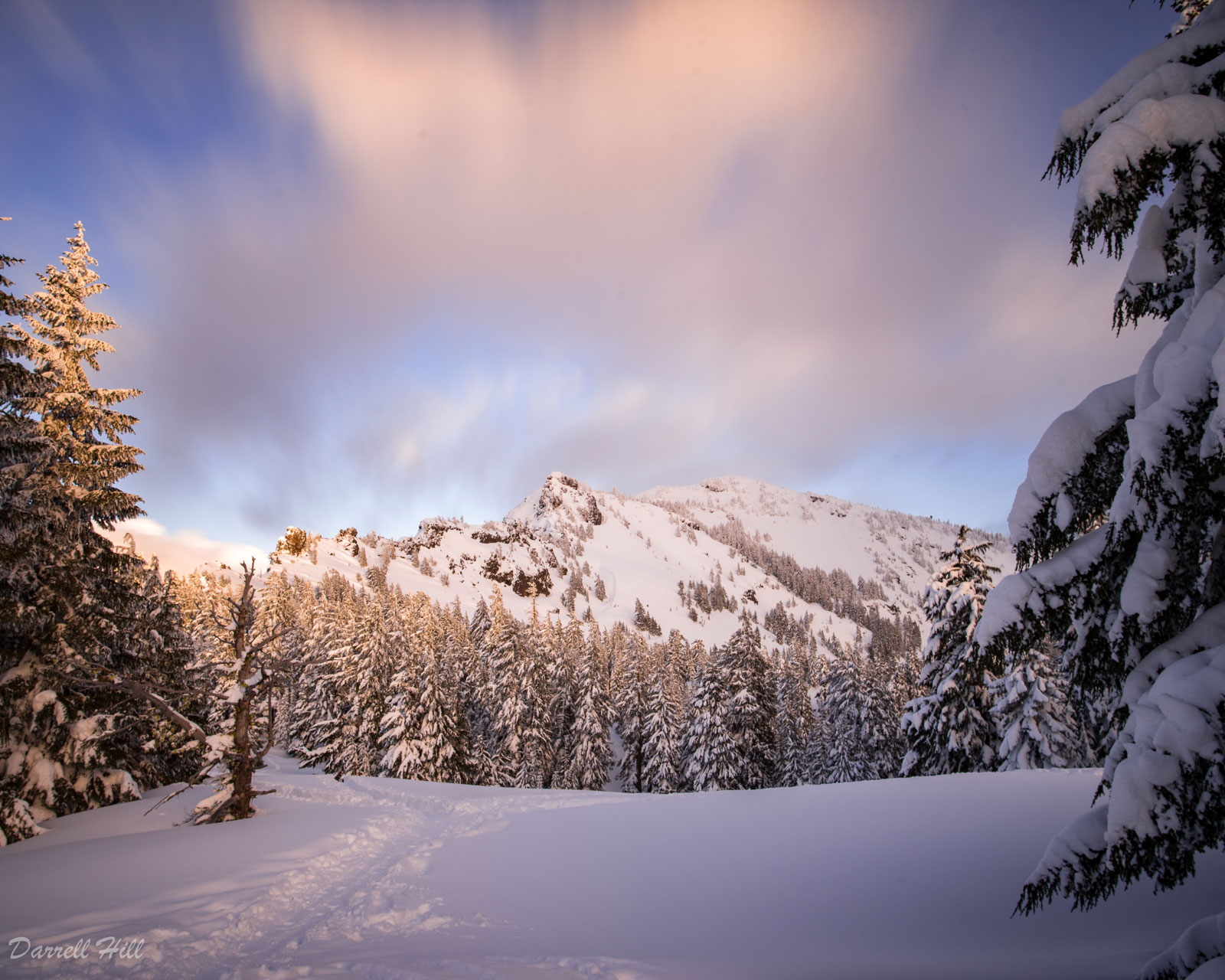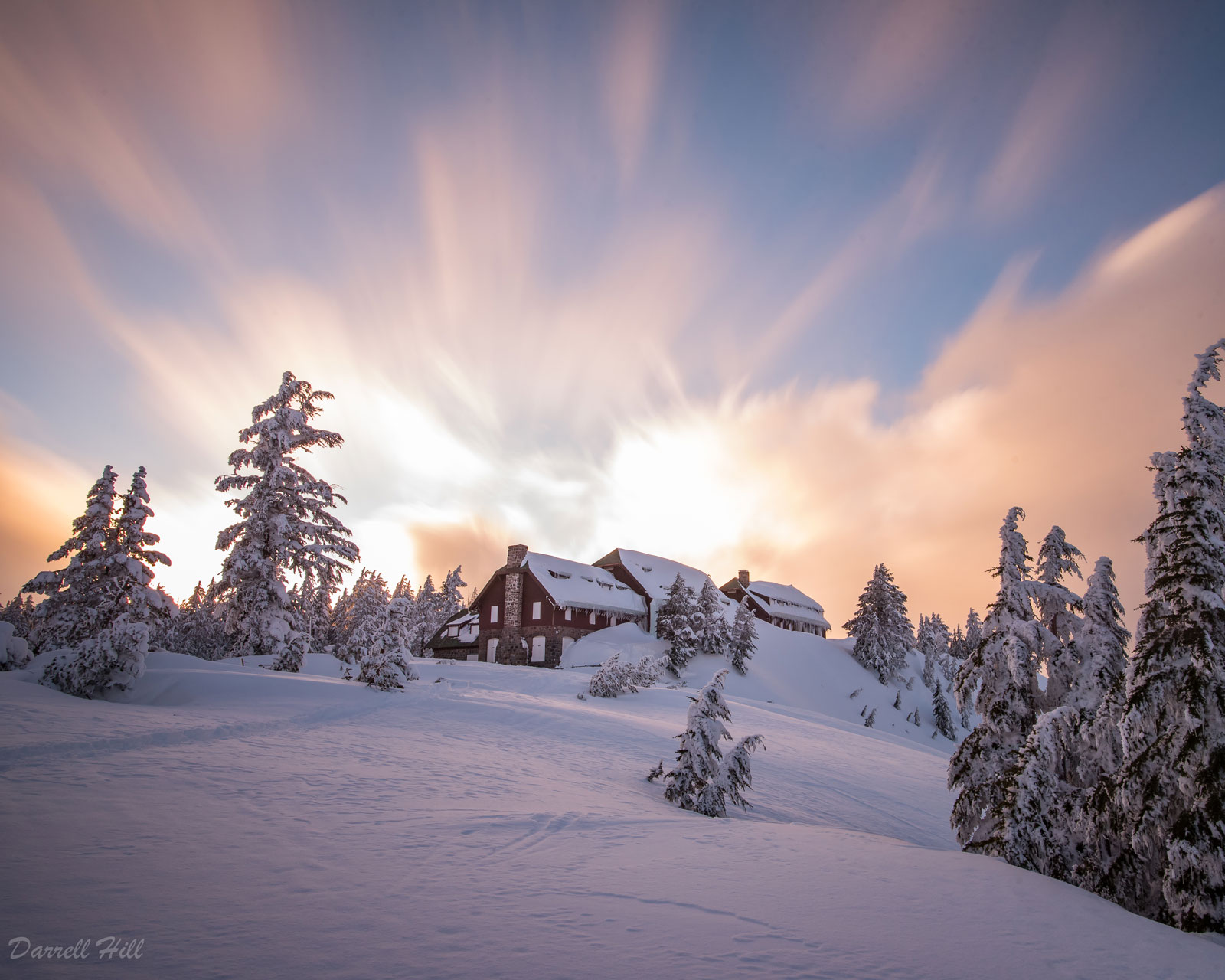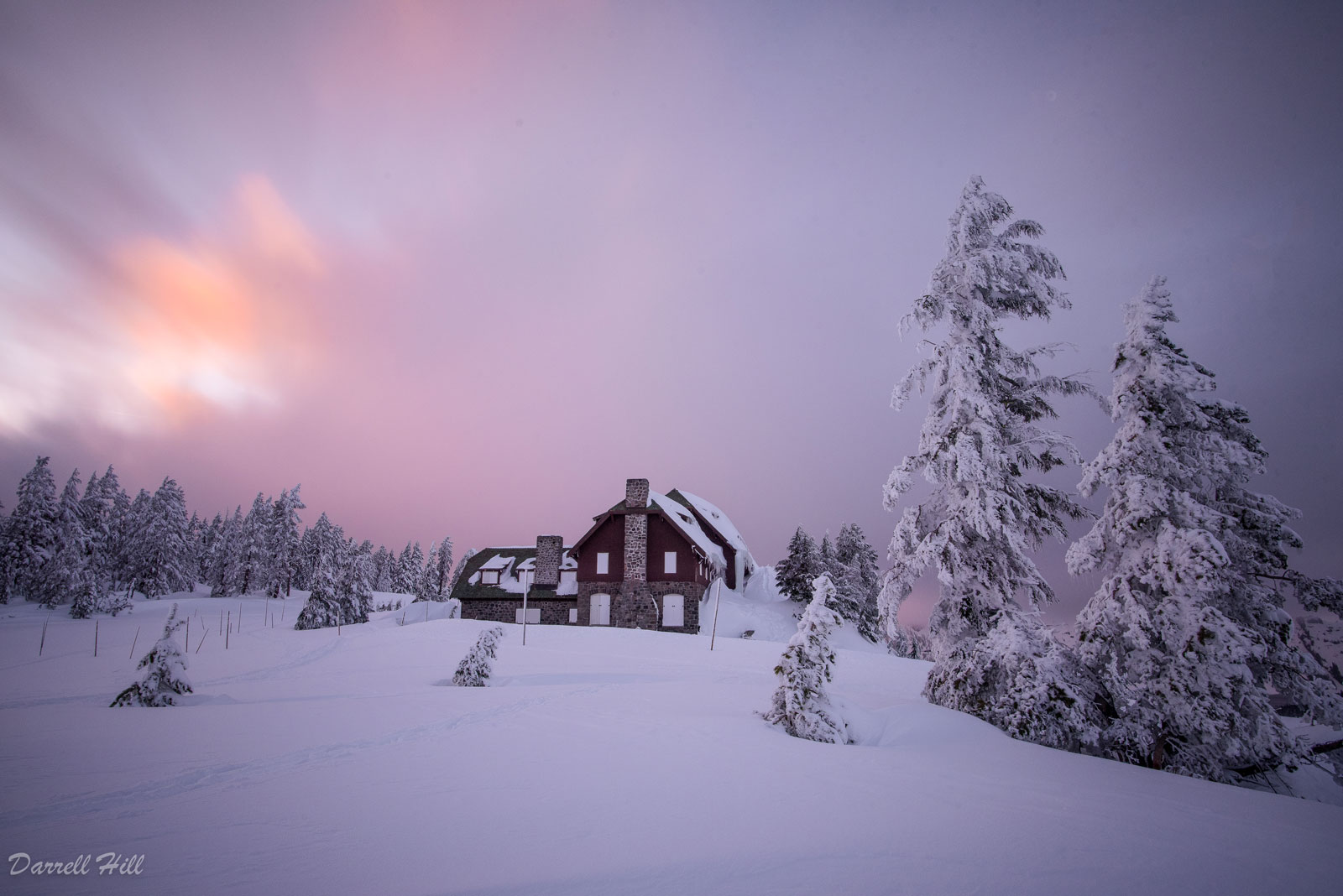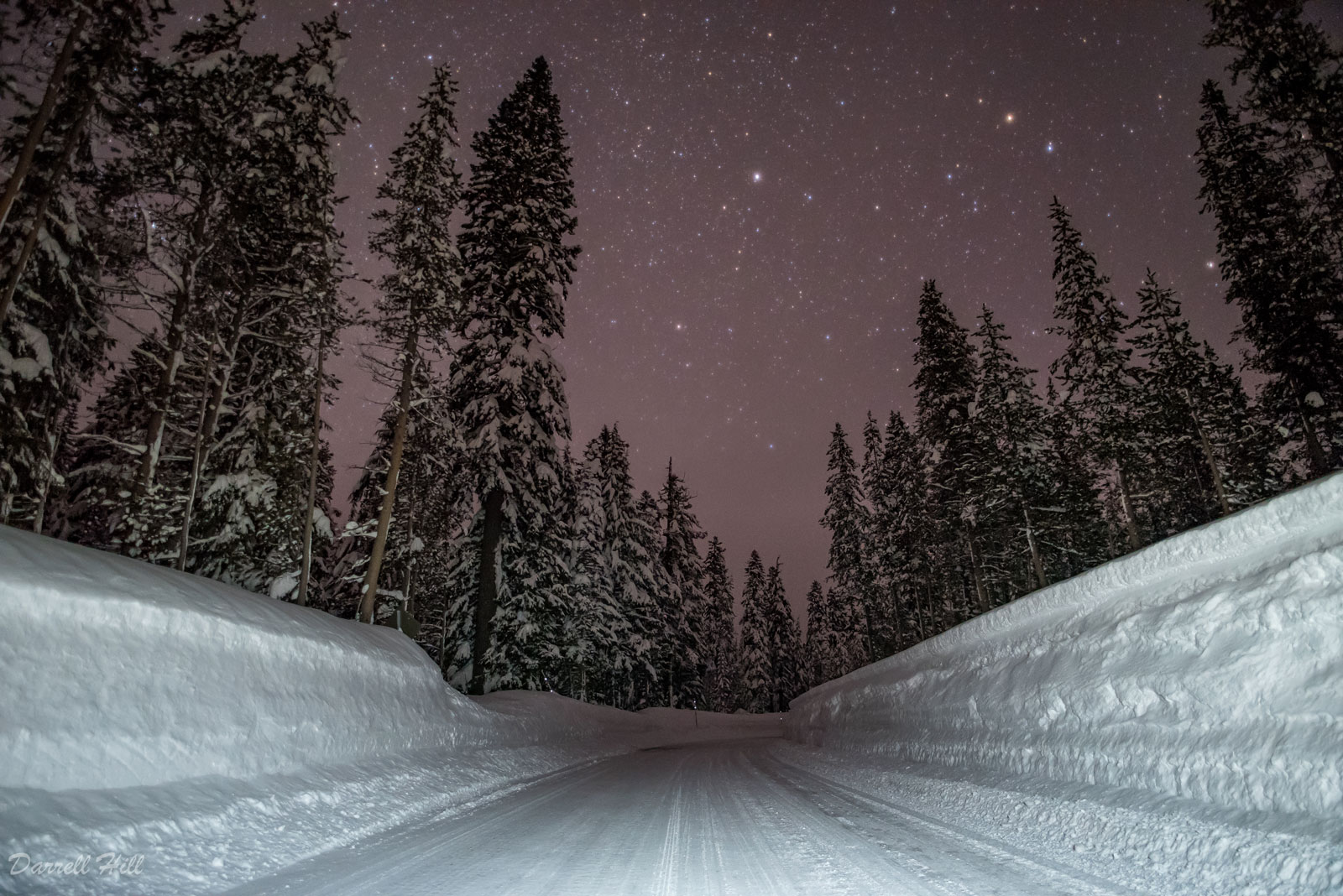 Feel free to share these images, and check out Darrell's page at PNW Hiker Photography!
Have you heard about the mysterious Old Man Of The Lake? Read more about it here and other facts you may not know about Crater Lake!  See our favorite Crater Lake camping spots here.