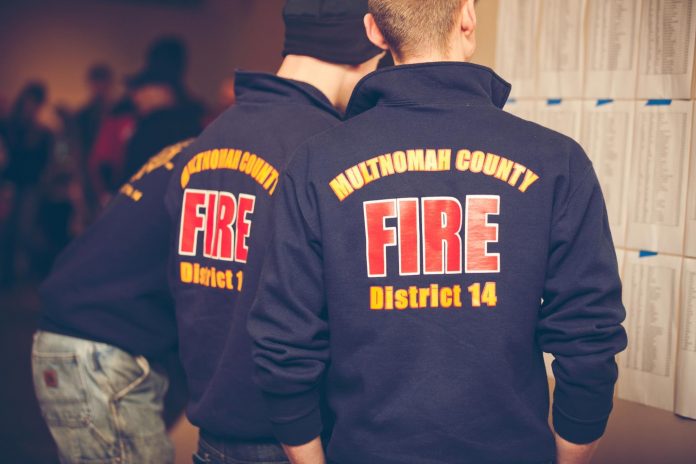 This Sunday, March 12th, Seattle will host the Scott Firefighter Stairclimb in support of the The Leukemia & Lymphoma Society at the Columbia Center. Firefighters sign up friends and family to pledge certain amounts of money if the firefighter is then able to climb the steps to the famous observation deck in the Columbia Center.
This year, one of those selfless firefighters is Anthony DeBlock. Anthony has been a volunteer firefighter in the small town of Corbett, Oregon, for over six years now. For the past five, he's made the journey to Seattle to participate in and help out with the stair climb, and event he believes makes a big difference in the ongoing fight against leukemia and lymphoma.

This Sunday, for the sixth straight year, Anthony will be making the exhausting climb to the top of the Columbia Center. You can show your love and support for Anthony's fundraising efforts and The Leukemia & Lymphoma Society by DONATING HERE.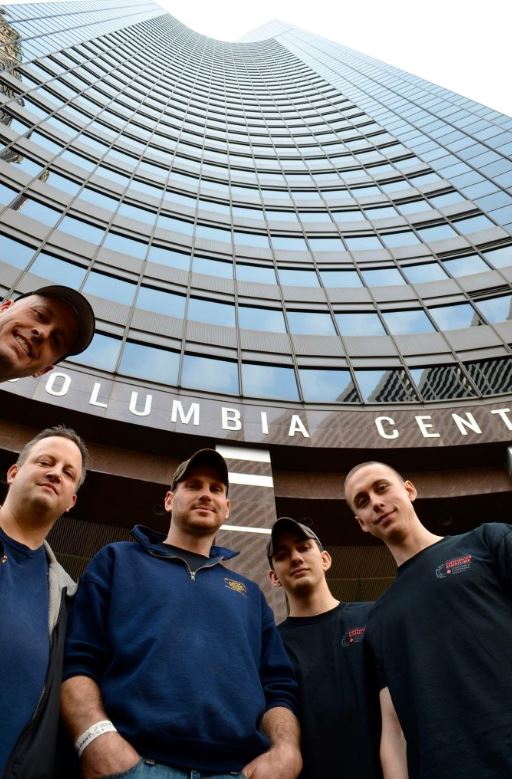 The climb is 788 feet of vertical elevation. It encompasses 69 floors and 1,356 steps. Climbing the steps is more than just a fundraising effort. It also symbolizes and reminds us that while climbing 69 floors in full firefighter gear is tough, it's nothing compared to how tough it is every single for millions of people living with leukemia or lymphoma everyday.
In 2016, the Scott Firefighter Stairclimb featured over 1,900 firefighters from over 300 different departments and 5 different companies who managed to raise over $2.3 million dollars for blood-cancer research and patient services.
The Leukemia & Lymphoma Society (LLS) is the world's largest voluntary health organization dedicated to funding blood cancer research, education and patient services. Its mission is to cure leukemia, lymphoma, Hodgkin's disease and myeloma, as well as improve the quality of life of patients and their families. Since its founding in 1949, LLS has invested nearly $1 billion towards advancing cancer therapies and saving lives.