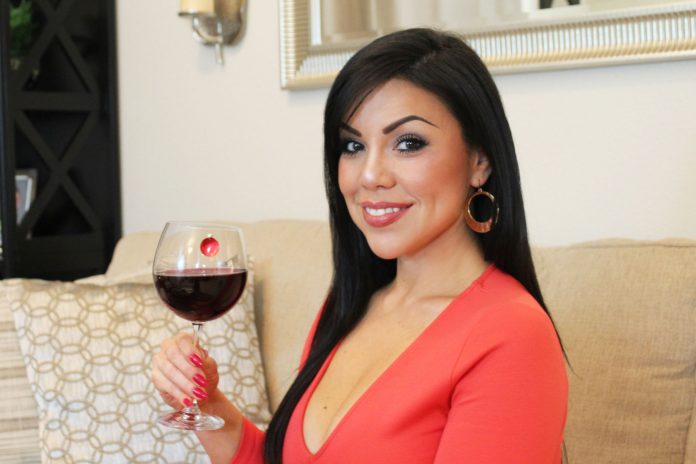 My idea for Claim Your Glass came to life after my friends and family kept losing their wine glasses at celebrations, social gatherings, and family events. That's when I found a fun unique way to Claim Your Glass with class.
Every stylish drink marker is assembled and packaged right here in Oregon with over 90% of all proceeds staying local. We love Oregon and Oregonians love wine, micro-brews, and craft drinks, making this the perfect gift for Oregonians and wine lovers everywhere.
How it Started
As a former Graphic Design Manager, I've always had a passion for arts & crafts, and creatively decorating just about everything with my hands. After graduating from the Art Institute of Portland and working as a graphic design manager for over 10 years for a private printing firm, my passion for making arts & crafts only intensified. That's when I decided to leave my job in pursuit of something more meaningful, and Claim Your Glass was born.
My family is one of the most important things to me, and that's why I created this fun way for friends and family to mark their drink glasses. At my house, you don't have to worry about sitting down your glass and making sure that everyone knows which one is yours. That's a thing of the past. Now, when my friends and family come over for dinner or drinks, they never have to worry about losing their glass ever again.
How it Works
Using our magnetic drink markers is easy. Simply take the drink marker and place it on the outside of the glass with the magnet piece on the other side inside the glass. Once the two magnet pieces grab hold you are good to go have fun without losing your glass. It's that simple! For more information about our Custom Drink Markers, please contact us directly.