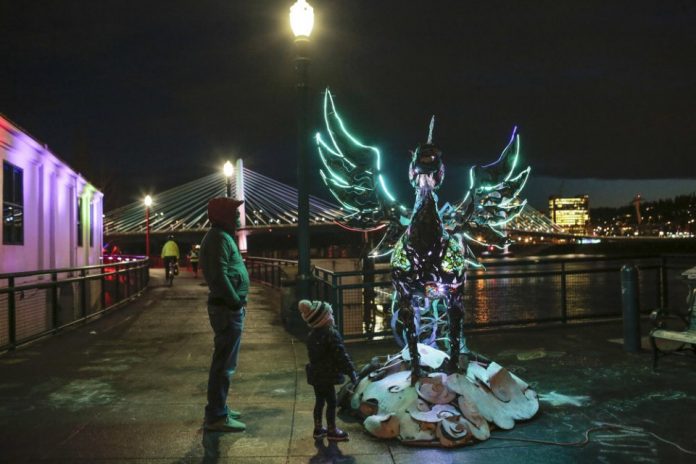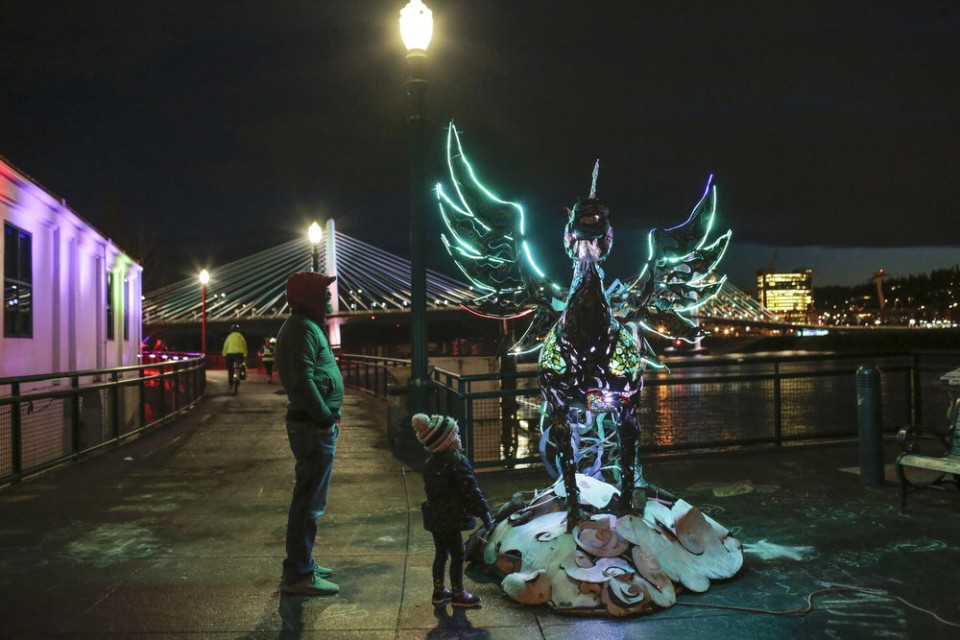 Last updated on February 21st, 2017 at 11:13 am
If you are looking for something fun to do this weekend the whole family can enjoy, the Portland Winter Light Festival is running through Saturday, Feb. 4, 2017, along the waterfront adjacent to Oregon Museum of Science and Industry.
This outdoor event is 100% free and featured beautiful light-based art installations, performance and activities for all ages! The event starts at 6pm and goes through until 11pm.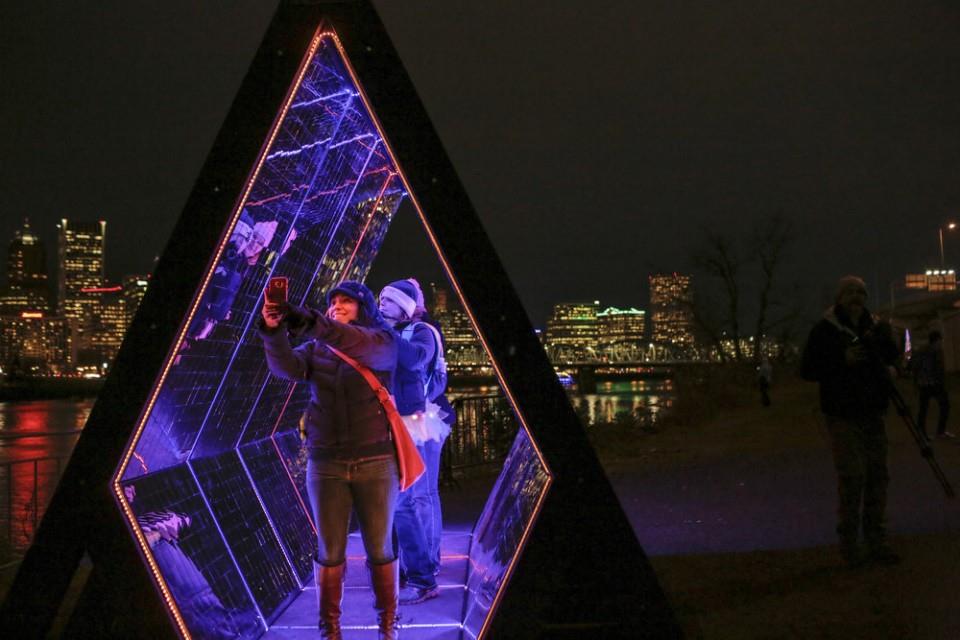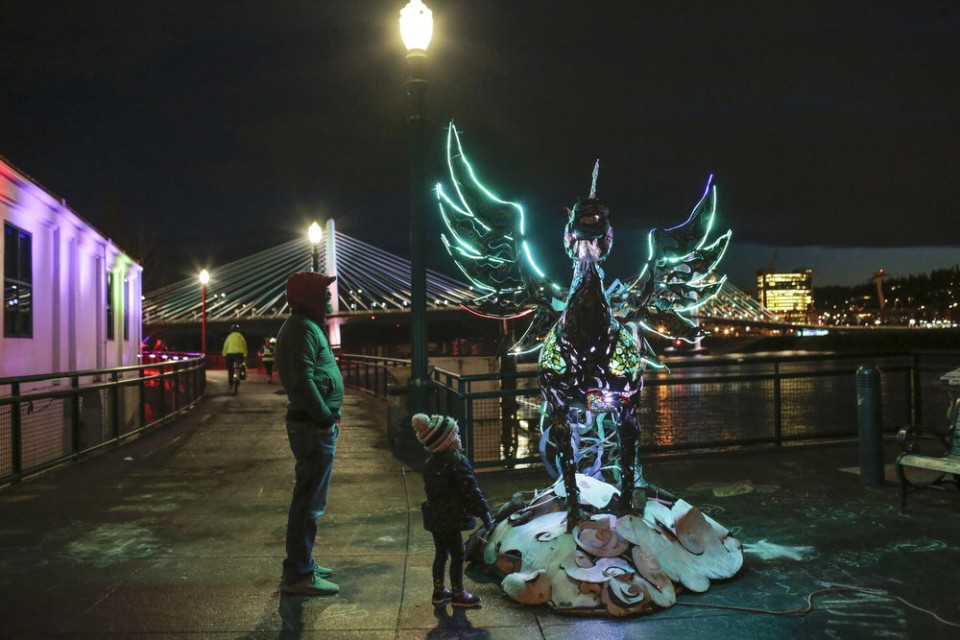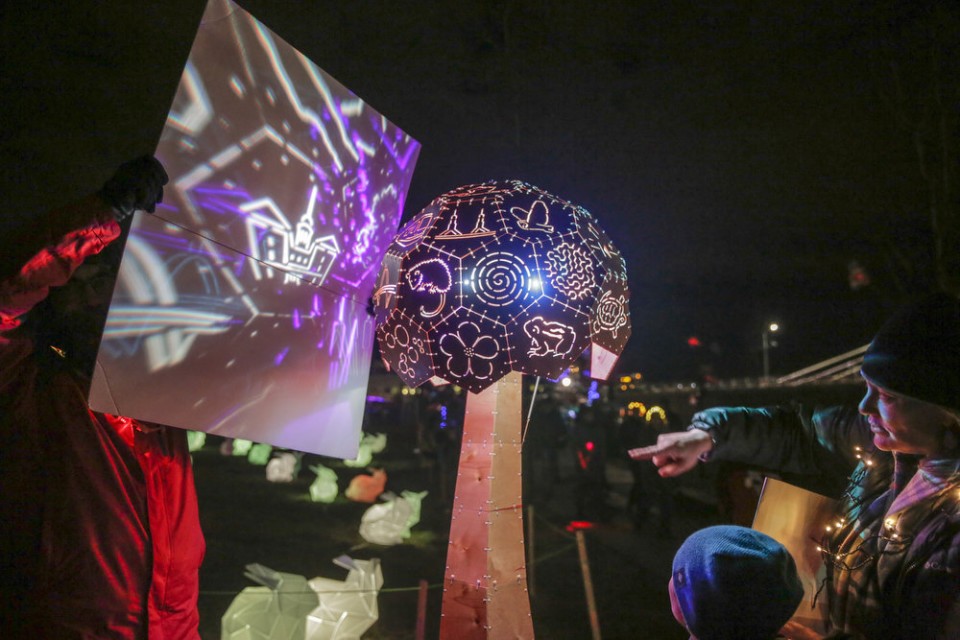 When and where
What: Portland Winter Light Festival
Where: Along waterfront at OMSI, 1945 SE Water Ave, Portland, OR 97214; Oregon Rail Heritage Center and Zidell Yards across the Tilikum Bridge on the west side of the river
When: February 1-4, 2017 (Wednesday-Saturday), 6 p.m. – 11 p.m. (Friday/Saturday)
Parking: At OMSI (free after hours); Parking will be available at Zidell Yards, the location of the Fire Art Garden ($10, enter the lot from SW Moody Ave.)
Info: http://pdxwlf.com/
h/t The Oregonian