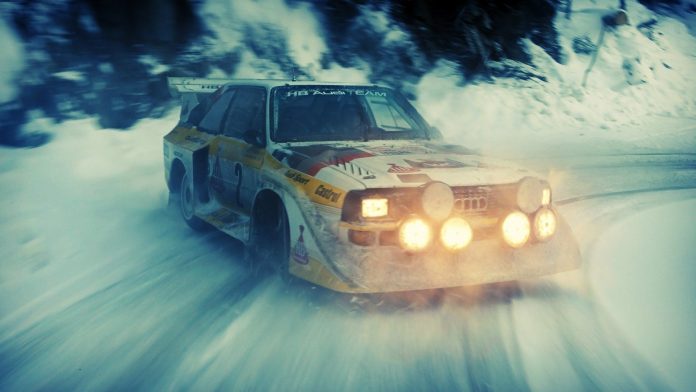 Last updated on February 22nd, 2017 at 08:44 am
I don't know how to drift, and I've never been much into racing myself, but damn does watching this sure make me want to. Of course, being an Oregonian had a lot to do with the love I had for this short video captured on public streets in Portland.
The man behind the wheel is Tanner Foust, an all-American stunt driver and affable tv host with nine X games gold medals under his belt. Foust is a competitor in the Global RallyCross Championship, driving a heavily modified Volkswagen Beetle for the Andretti team. As you will see in this beautiful video, Foust has left the stadium to slide around a public roadway close to Portland, Oregon.
With the help of multiple GoPro cameras, all the action was caught on a closed down highway for the event, as the stunt driver drifts into oncoming traffic. This may be the most badass video you've watched all day, in fact you'll probably watch it at least twice.
h/t carscoops