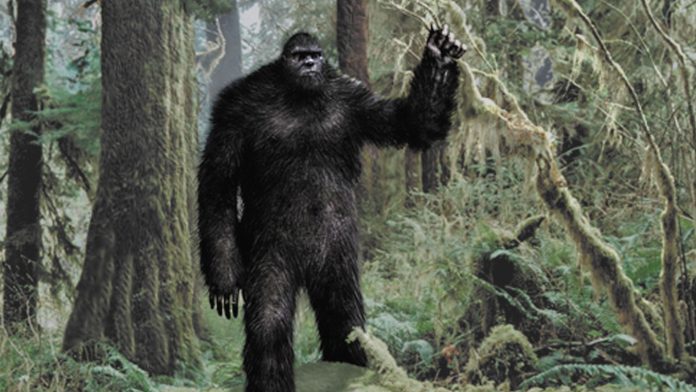 Last updated on August 2nd, 2017 at 11:28 am
Three in 10 Americans believe Bigfoot is real, and the Bigfoot Field Researchers Organization reports most Bigfoot sightings are in the Pacific Northwest and the West Coast. In 1972, you could dial BIG-FOOT (244-3668) in Portland to report sightings of Sasquatch. A reporter from The Oregonian was curious about the state of the search for Bigfoot in 2015, and attempted calling the phone number using the now-required 503 area code.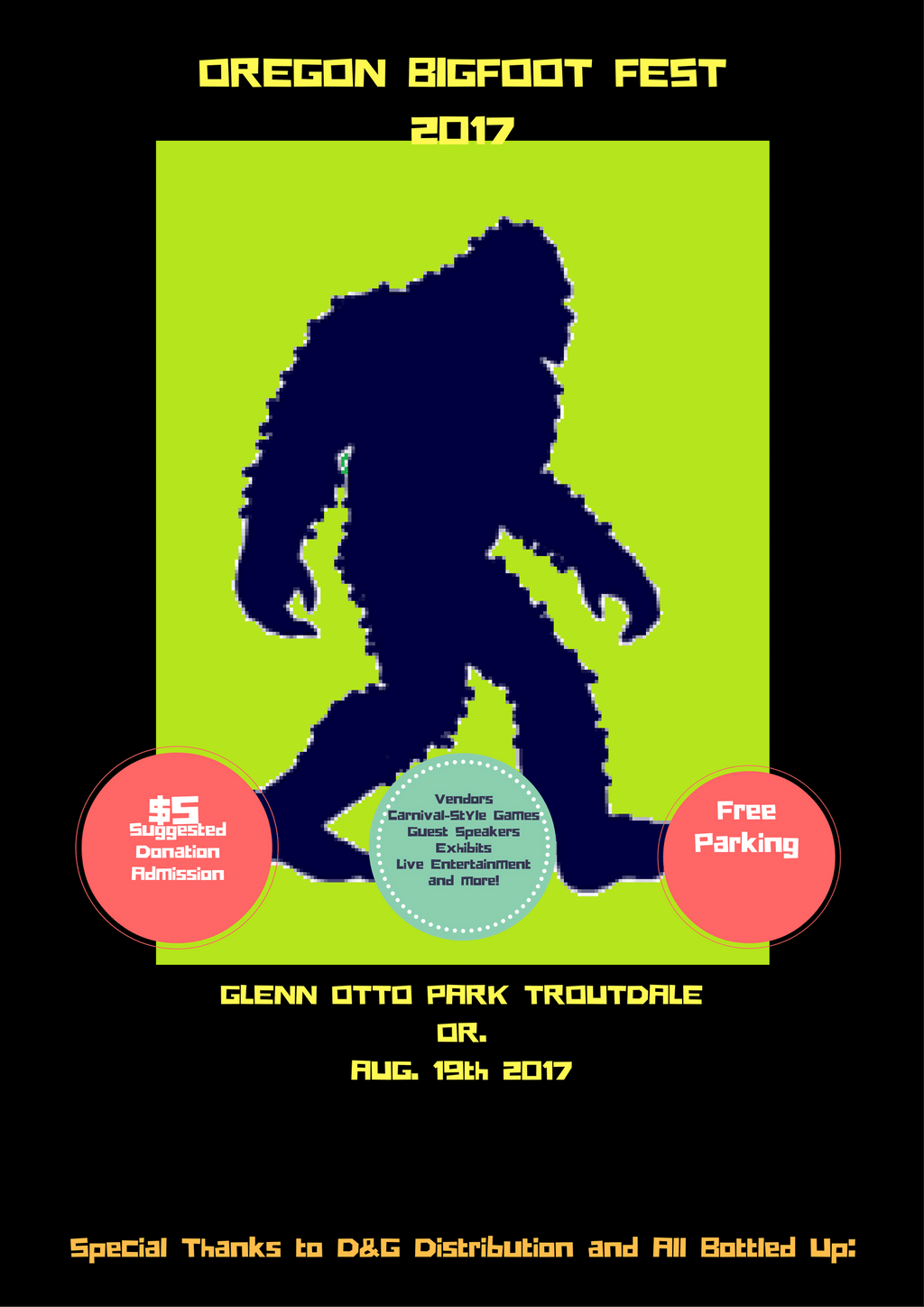 He even sent his business card and a note to the address. A week later, his snail mail landed back on his desk. "Return to sender," the U.S. Postal Service stamp read. "Insufficient address."
While the Bigfoot Hotline may not still be working today, that's not enough to stop the believers. This Bigfoot themed festival is happening Saturday, August 19, 2017 and it looks pretty damn awesome. As described by the Oregon Bigfoot Festival 2017 Facebook page, they are keepin' it weird, and the festival will include Bigfoot exhibits, food carts, merchandise vendors, games, special presentations, and guest celebrities.
OVER 4K PEOPLE ARE TALKING ABOUT THIS https://t.co/11wD9W2Y6d pic.twitter.com/pixFlhk8GX

— Oregon Bigfoot Fest (@OrBigfootFest17) November 20, 2016
"Cast your very own legendary footprint! Partake in face painting, min-carnival-style games, cupcakes, wood carvers, live music and more! Send us an email, we will keep you in the loop," reads the page.

@OregonBigfootFestival / Facebook
According to their website, The Oregon Bigfoot Festival will be happening at the beautiful Glenn Otta Park, in Troutdale Oregon. The admission is definitely a bargain for the whole family, with only $5 suggested for donations. Head over to Oregon Bigfoot Festival to read more!
Also worth mentioning is an interesting piece we wrote about Bigfoot, where one of the most credible sightings changed a man's life in southern Oregon. You can read about it here at That Oregon Life.