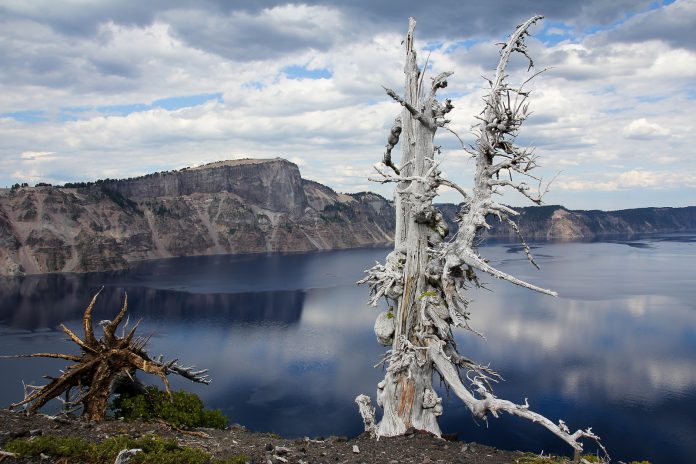 Last updated on September 10th, 2018 at 04:28 pm
I have been Disneyland more than once in my life. I'm not here to totally trash the place, I mean hey don't get me wrong, the place is a blast! There are so many rides and magical places to see there. In fact, I have a family trip planned to Disneyworld for the first time in my life right around the corner. Theme parks are obviously especially fun for your little ones. But as an Oregon native, if I had to pick between adventuring and exploring Oregon or a vacation at Disneyland, I would take Oregon any day over a trip to Disneyland or any other theme park.
Here's my list of reasons why I'd take Oregon over any theme park. Take your pick from caves, camping in Oregon, secluded beaches, mountains, fishing, rivers, waterfalls and more. I would love to hear from our followers on your thoughts, if you agree or disagree. Let us know in the comments below!
Getting in touch with nature
There really is nothing on Earth that comes close to getting in touch with nature. Getting out in nature and breathing in the fresh air helps a multitude of things to help your well-being — everything from stress to depression and anxiety. For me, getting outdoors and taking a hike is the perfect way to clear my thoughts when life gets overwhelming.
It's less expensive
I don't care what theme park you're talking about, you're going to be spending a minimum of $100. You and I both know $100 isn't going to go very far at any theme park. Exploring Oregon on the other hand? You're looking at a little bit of gas money to get you and whoever's traveling with on your next adventure. Not to mention, aside from sometimes paying a few bucks to park and hike, most attractions are free to visit.
Breathtaking scenic drive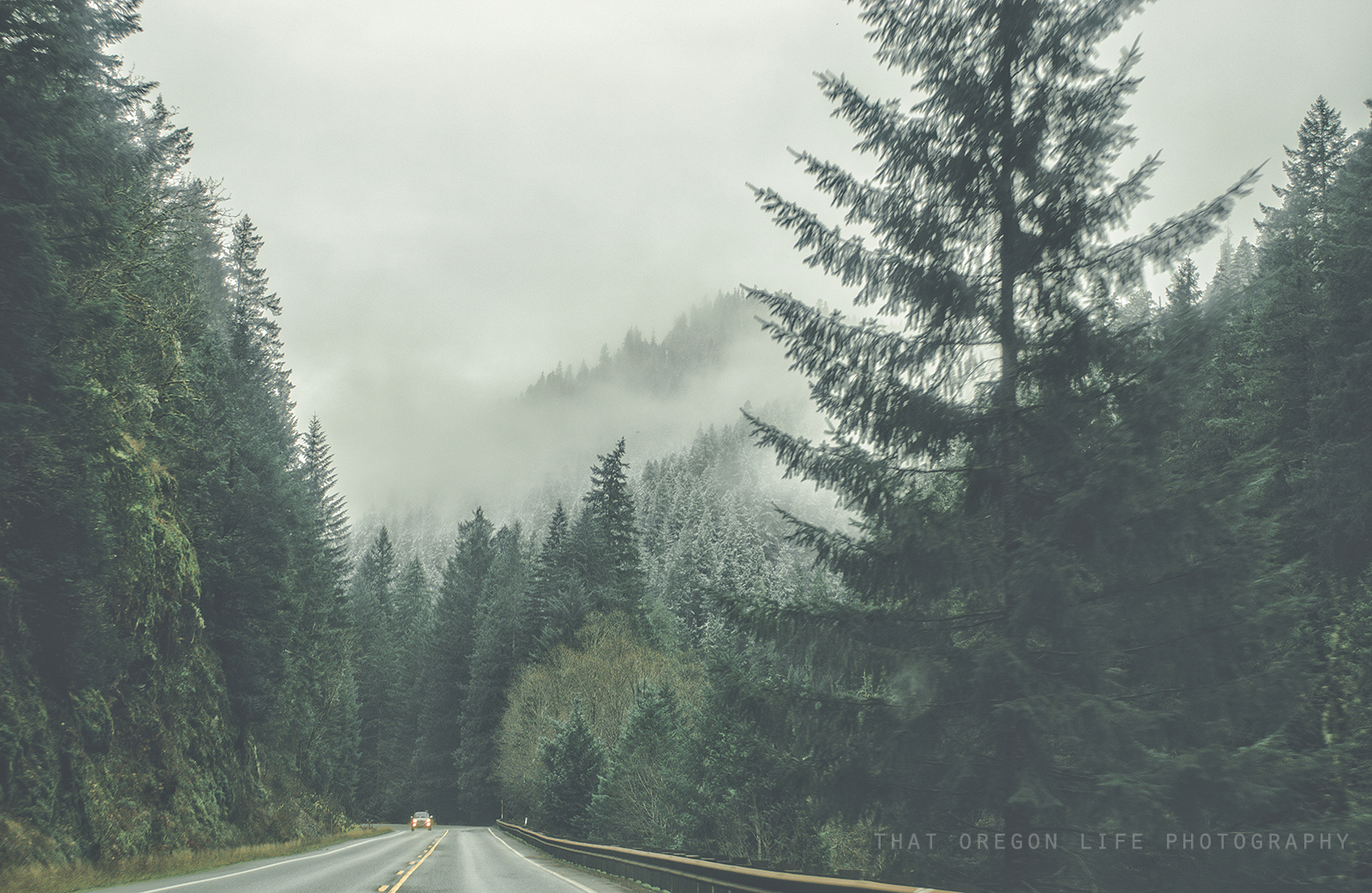 No matter where you are traveling to explore in Oregon, whether it be Hwy 101 to the Oregon Coast or the Columbia River Gorge, you are in for a treat. You haven't even got to your next hike yet, and you're already taking beautiful photos from the passenger seat. If you're driving to a big theme park, you're most likely stuck in traffic, dealing with road rage and probably losing your mind. There really isn't much to see in deadlock traffic, other than that jerk driving by honking his horn while giving you the bird.
Keeps you in shape
Exercise. One of the most obvious reasons I'll take hiking and exploring Oregon any day over any theme park in America. Keeping the blood flowing is releasing endorphins that boost your mood. Generally speaking, aside from walking around a theme park, you'll most likely be spending long periods of time in long lines. Being out in nature and staying fit is definitely more ideal for me than waiting in line or sweatin' it out in a stinky gym. Plus, it doesn't really feel like working out — you will be so busy looking at the beautiful landscape around you.
Mindblowing views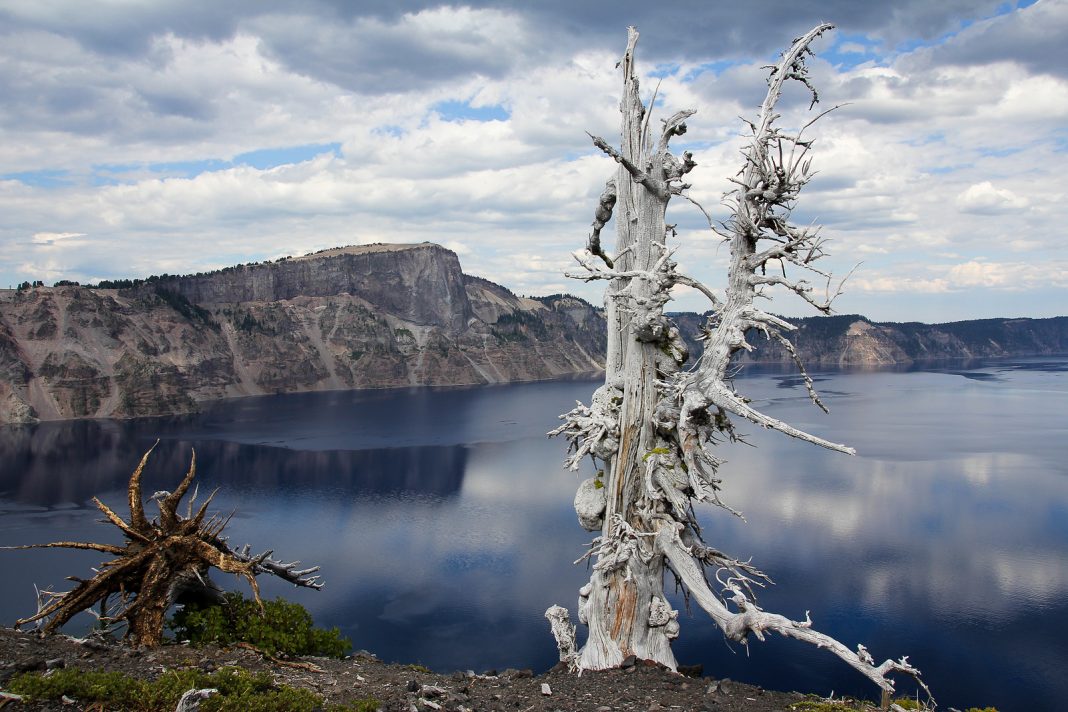 I think it goes without saying you are in for some of the most beautiful views when exploring Oregon. Nothing can touch the gorgeous scenery surrounding you, no matter where you decide to explore. Have you seen Crater Lake? How about some incredible waterfalls in Oregon? This place is absolutely mindblowing.
You can bring your dog
I guess in special circumstances a service dog would be allowed at Disneyland, but I can't imagine your pups going to have to much fun at Space Mountain. The joy your dog will experience when hiking or enjoying the beach on the Oregon Coast is priceless.
Silence is golden
I don't know about you, but sometimes I just need to escape the noise pollution in town, and getting into nature is one of the best things you can do for your soul.
New adventures
Sure, theme parks add new rides occasionally. The reality is pretty soon you'll most likely have done everything there is to do at the theme park, but when you are exploring Oregon there is literally an endless list of places to go. There are so many places to explore, you could not see it all in a lifetime. Whether you want to take a road trip on the beautiful Oregon Coast, or venture out to almost 50 hot springs in Oregon, the beaver state does not lack adventure.
The real thrills are here in Oregon
Sure, you might find a creepy haunted house in a theme park. But is it real? Nope, it's all made up. I have three words for you. Hot. Lake. Hotel. Ever heard of this place? With a little bit of research in Oregon, you will find endless creepy places to explore in Oregon. You never know, you may even encounter some ghosts yourself. Here are 16 more haunted places in Oregon you can check out. Caves, mountains, whitewater rafting… There is no lack of thrills in Oregon.
It can be an adrenaline rush
I won't argue being thrown around on an extremely intense rollercoaster is absolutely an adrenaline rush. But have you ever seen the whole world from the top of a mountain? The rush you get at the top is indescribable, and you will feel absolutely amazing. Not to mention, hiking in the winter. Ice on a trail can make even the easiest trail challenging. Or how about visiting ghost towns in Oregon? That's a rush within itself.
It can help you relax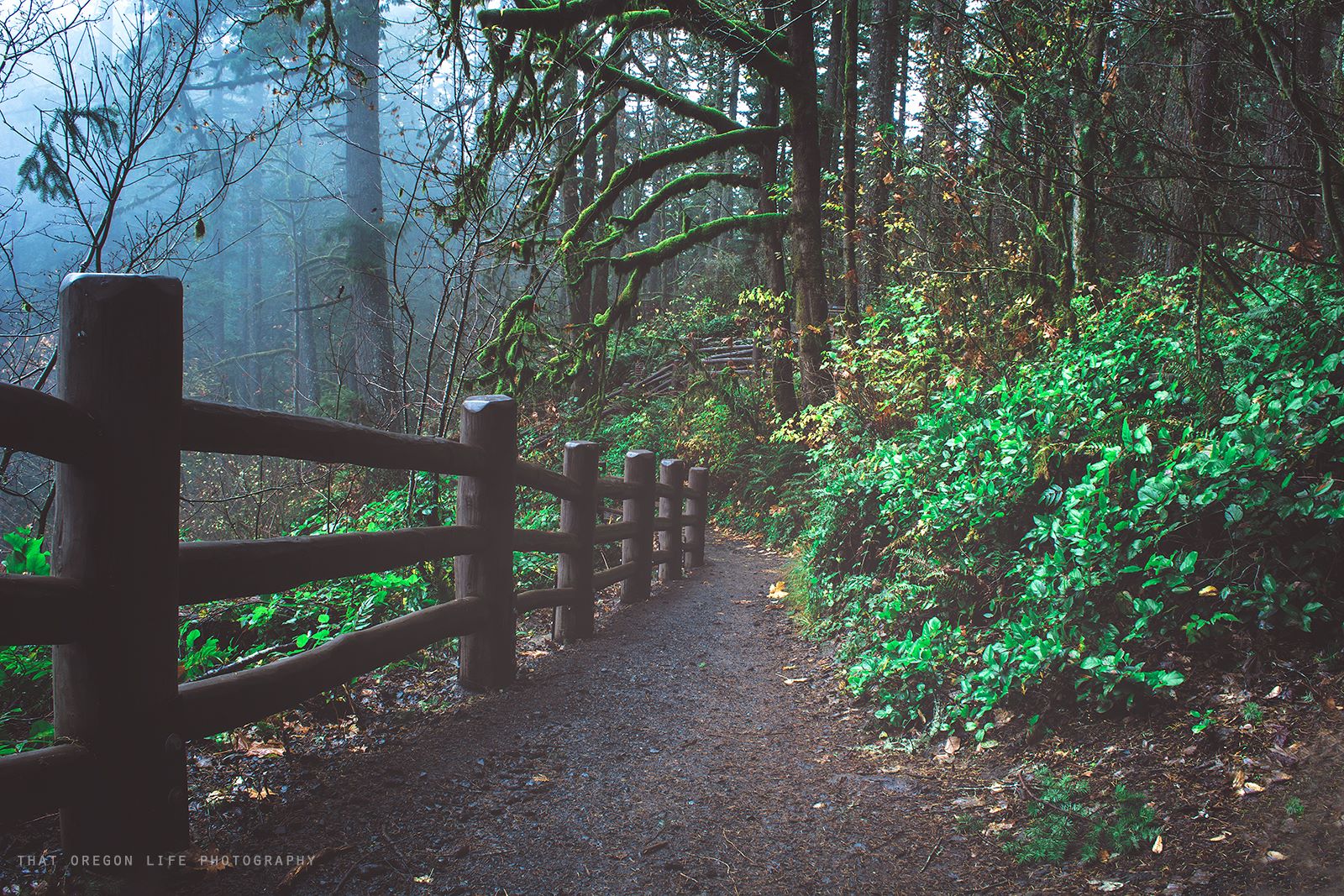 There's nothing more relaxing than adventuring the unknown. Nothing can touch the feeling you get at the end of a good hike, and seeing somewhere new. Not that theme parks can't be relaxing at times, but It's hard to relax when you are sweating, waiting in line for 3 hours just to take a ride at Disneyland or pay $10 for a lemonade, plus tax. Trying to find a good beer at Disneyland? Good luck with that!
12. Better temperature
The temperature is going to be by far more comfortable than dealing with the sweltering heat at Disneyland. Even during the hottest summers in Oregon, you will still be by far more better off than melting in the concrete jungle.