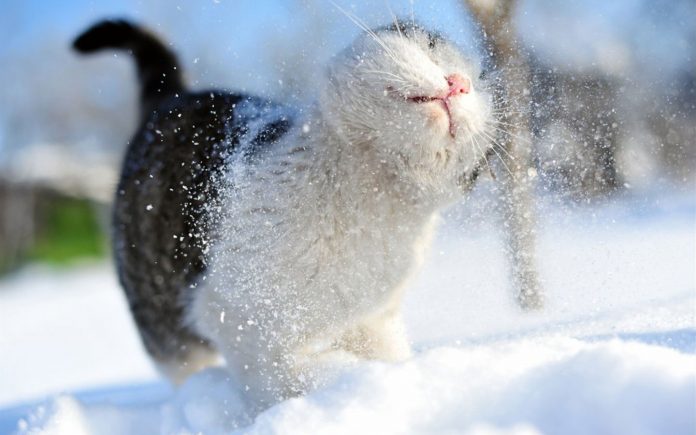 Last updated on February 21st, 2017 at 08:24 am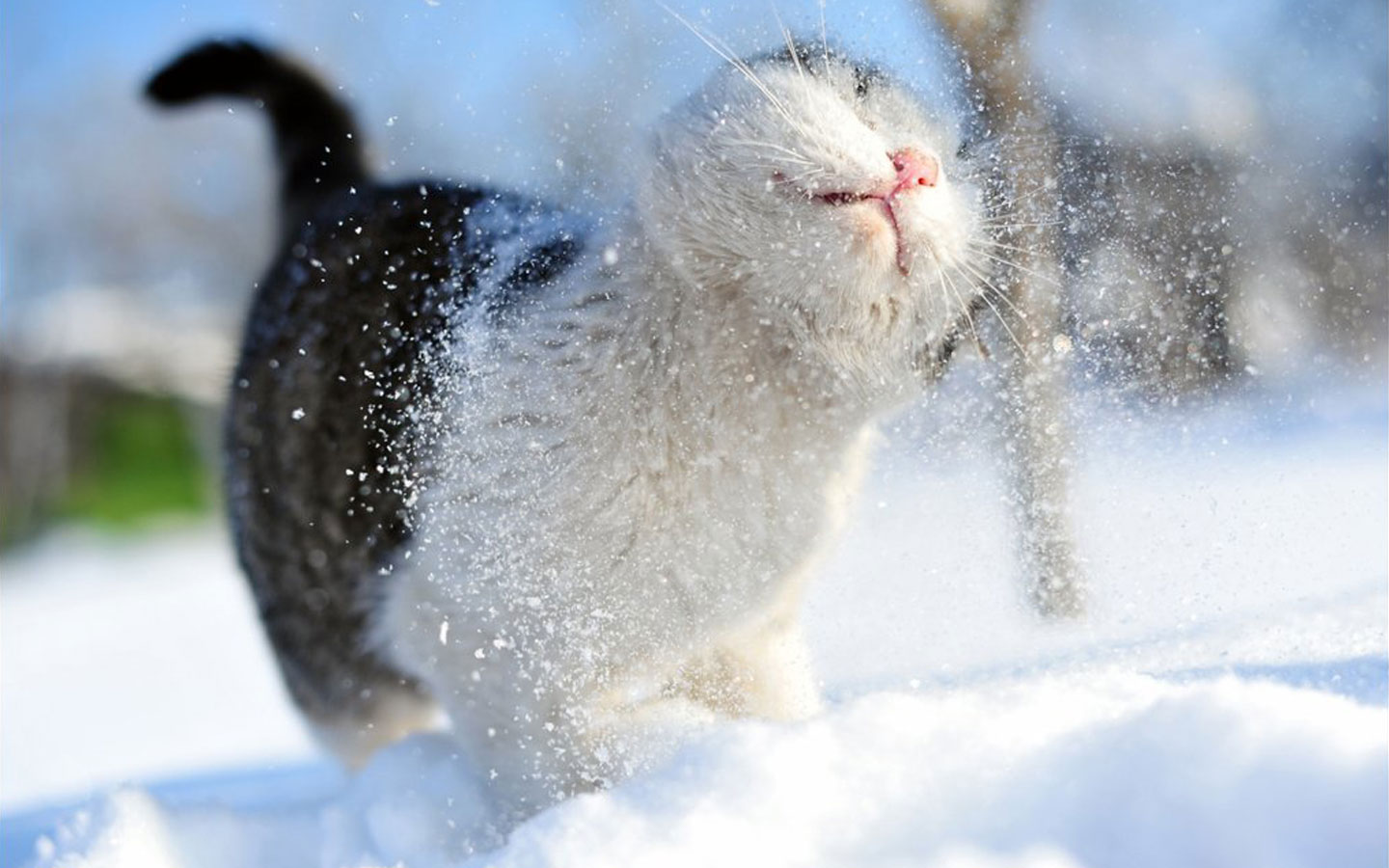 If you weren't having enough fun already, it's looking like December was just the beginning. An icy, snowy weekend is in store for much of Oregon this weekend, and it's a good time to get prepared.
According to the National Weather service, the Eugene-Springfield area will be getting hit with a mix of snow and freezing rain, while still recovering from its worst ice storm in decades. City and utility crews are bracing for the worst in Lane County. Saturday morning's storm could have up to an inch of snow, followed possibly by up to a half-inch of ice, delivered as freezing rain, on the southern Willamette Valley floor.
According to the news, a meteorologist with the National Weather Service's Portland office, Jeremiah Pyle, said Thursday that the forecast is still a "little uncertain" but that Saturday's winter weather could be a "fairly big deal."
Northwest Oregon should also be seeing snow and sleet, with up to a half-inch of ice coating the streets and sidewalks. The most snow is expected to fall in the Columbia River Gorge, and could see up to 6 to 12 inches of snow.
If you are in Central Oregon, according to the National Weather Service, Bend, Prineville, and Redmond are expected to get 2 to 4 inches of snow Saturday afternoon and evening. And to no surprise, Eastern Oregons wind-chill factor may be 20-30 degrees below zero in some areas on Friday, with warmer temperatures on Saturday and Sunday bringing snow, sleet and ice.
Some great tips from the Lane County Sherrif's Office as followed:
Stock up on firewood, propane and generator fuel.
Stock up on drinking water for family, pets and livestock.
Have plenty of nonperishable food on hand.
Recharge batteries; purchase and charge backup batteries for medical devices.
Be aware of vulnerable trees weakened from the December ice storm. Examine trees for branches and limbs that have started breaking away and take measures to protect your property and vehicles.
Be ready to help neighbors clear their driveways from downed trees and limbs.
Stay away from downed power lines; do not drive over or around them.
Plan ahead of time where you and your pets can stay in the event of a long-term power outage or other reason to leave your home.
Please check on elderly, disabled and families with young children who may need a helping hand.
Consider the weather when planning travel routes; staying off the roads helps keep cleanup crews safe and efficient while keeping you safe, too.