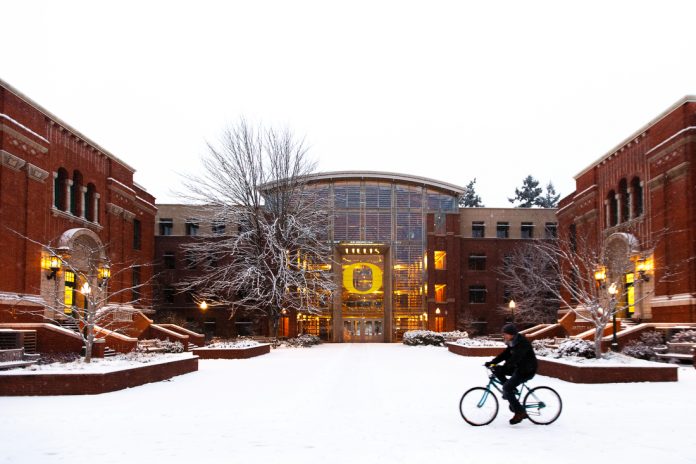 Last updated on February 21st, 2017 at 08:24 am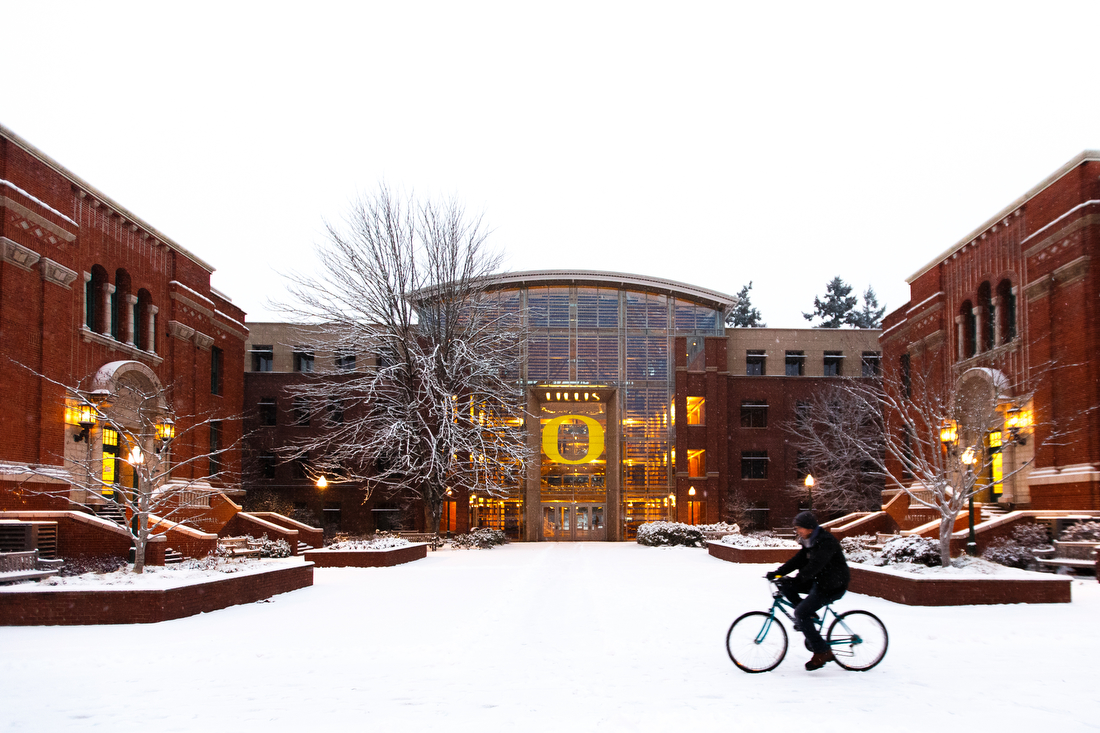 EUGENE, OR — Portland's getting pounded by snow as I write this, and it looks like Eugene may be in for some more snow again.
"Snow levels will lower down to near the valley floor tonight," the National Weather Service said Tuesday. "Amounts and timing remain highly uncertain."
A Winter Weather Advisory was put into effect by forecasters through 4pm Wednesday for the southern Willamette Valley, including Eugene, Springfield, Corvallis, Albany and Lebanon.
Expect snow to start this evening. Be prepared for driving impacts. #orwx #pdxtst #wawx pic.twitter.com/FLTxNHlDTX

— NWS Portland (@NWSPortland) January 10, 2017
Portland, as well as the central Willamette Valley, are under a winter weather advisory until 1pm Wednesday, January 10th.
According to the news, forecasters are expecting snow to develop overnight and continue into early Wednesday morning, reaching the valley floor. We could also be seeing more freezing rain Tuesday evening before it turns to snow.
Less than half an inch is expected in Eugene, while the snow is most likely to accumulate on the valley floor north of Highway 34, near Corvallis and Albany. I asked Alexa her thoughts, and she told me there is a 51% chance in Eugene!