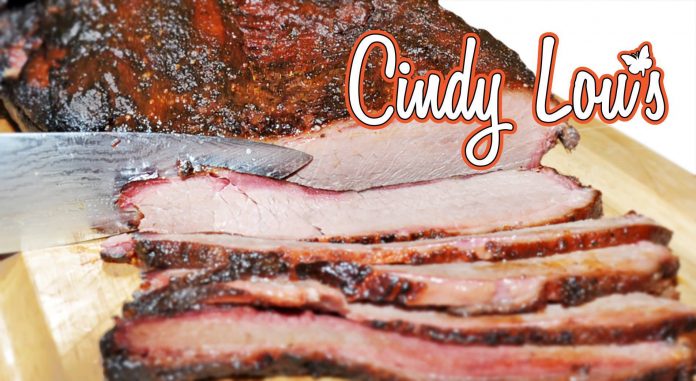 Last updated on May 24th, 2017 at 11:58 am
If you're looking to try some of the best new barbecue in Oregon, look no further. Cindy Lou's is the talk of the town right now, and you'll find their food cart off Lancaster in Salem, Oregon. The story behind Christopher Sarff and his specialized "Oregon-style" barbecue will warm your heart. Cindy Lou, the person behind his unique recipes, was his mother. And no one knows good BBQ better than mom!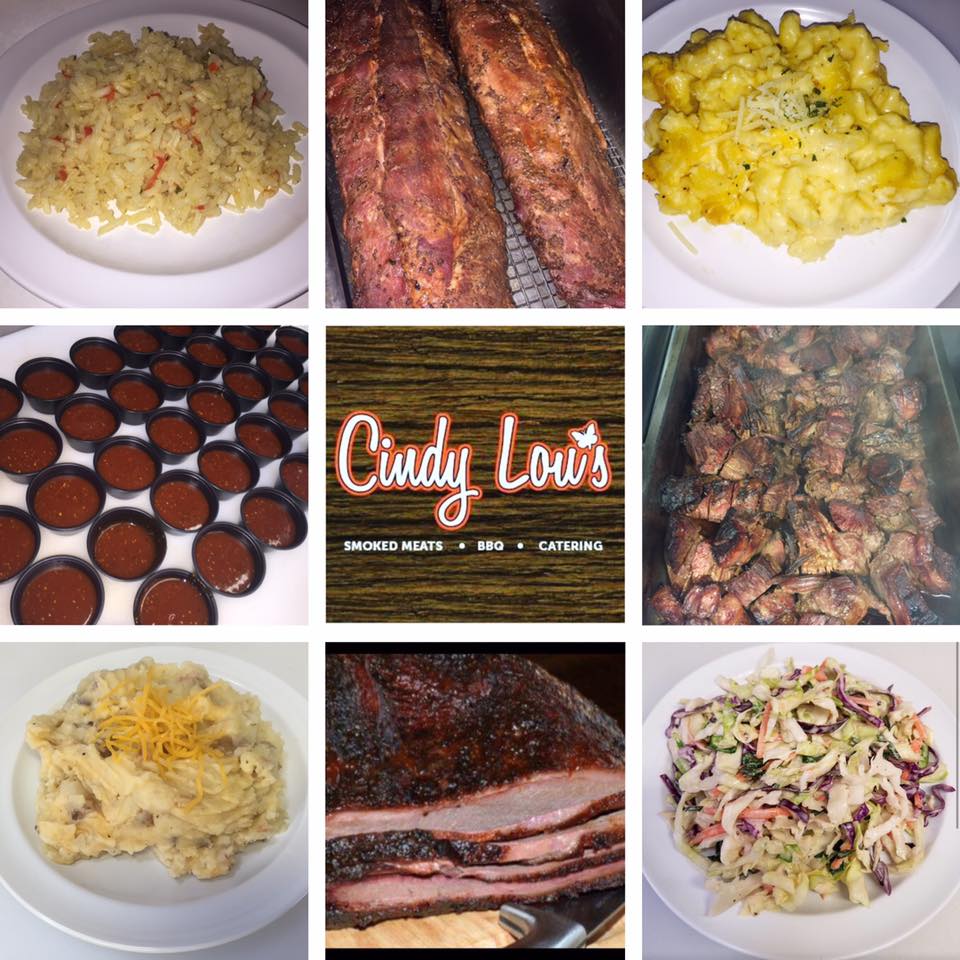 "It's hard for me to talk about it, but I knew the truck had to be named Cindy Lou's," Sarff told us. His mother has since passed in 2011, and four years later Sarff won the truck in Happy Valley as part of a cook-off challenge. "My mom's been cooking for us our whole life. On our best days in Happy Valley, we were selling 100 orders of that mac and cheese."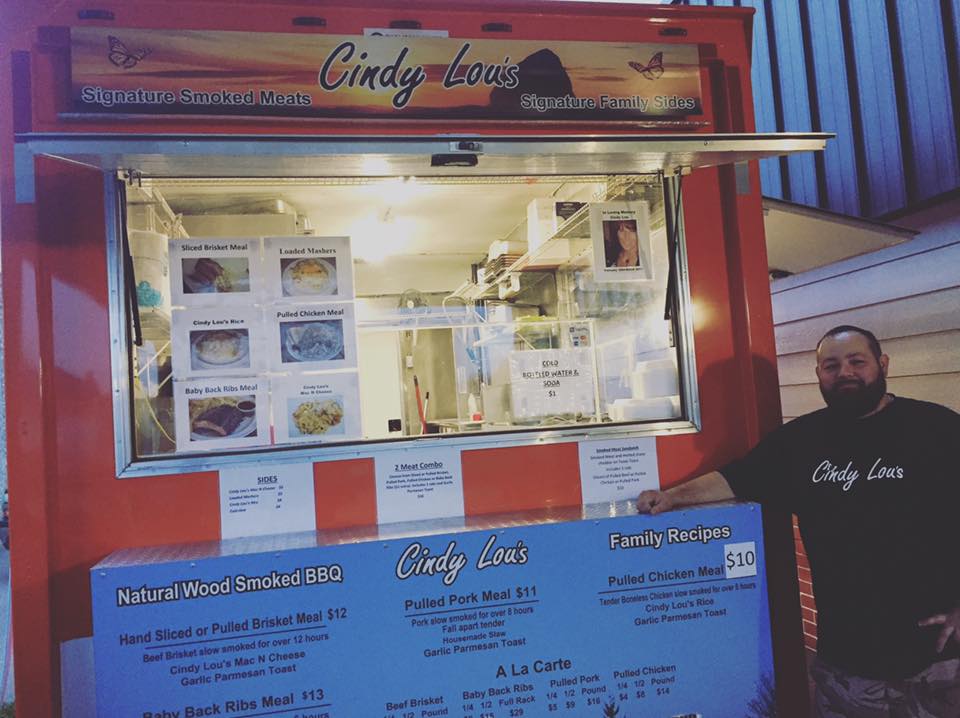 He has fond memories of visiting his mother at her home, and eating her mouthwatering macaroni and cheese, which was reserved usually fo friends events and birthday parties.
Sarff is a native to Oregon, growing up in Dallas and Independence, and eventually drove Cindy Lou's barbecue truck to Salem in November. The truck has been parked on Lancaster since, and you'll find this hidden gem between Herbal Remedies and Miller Paint.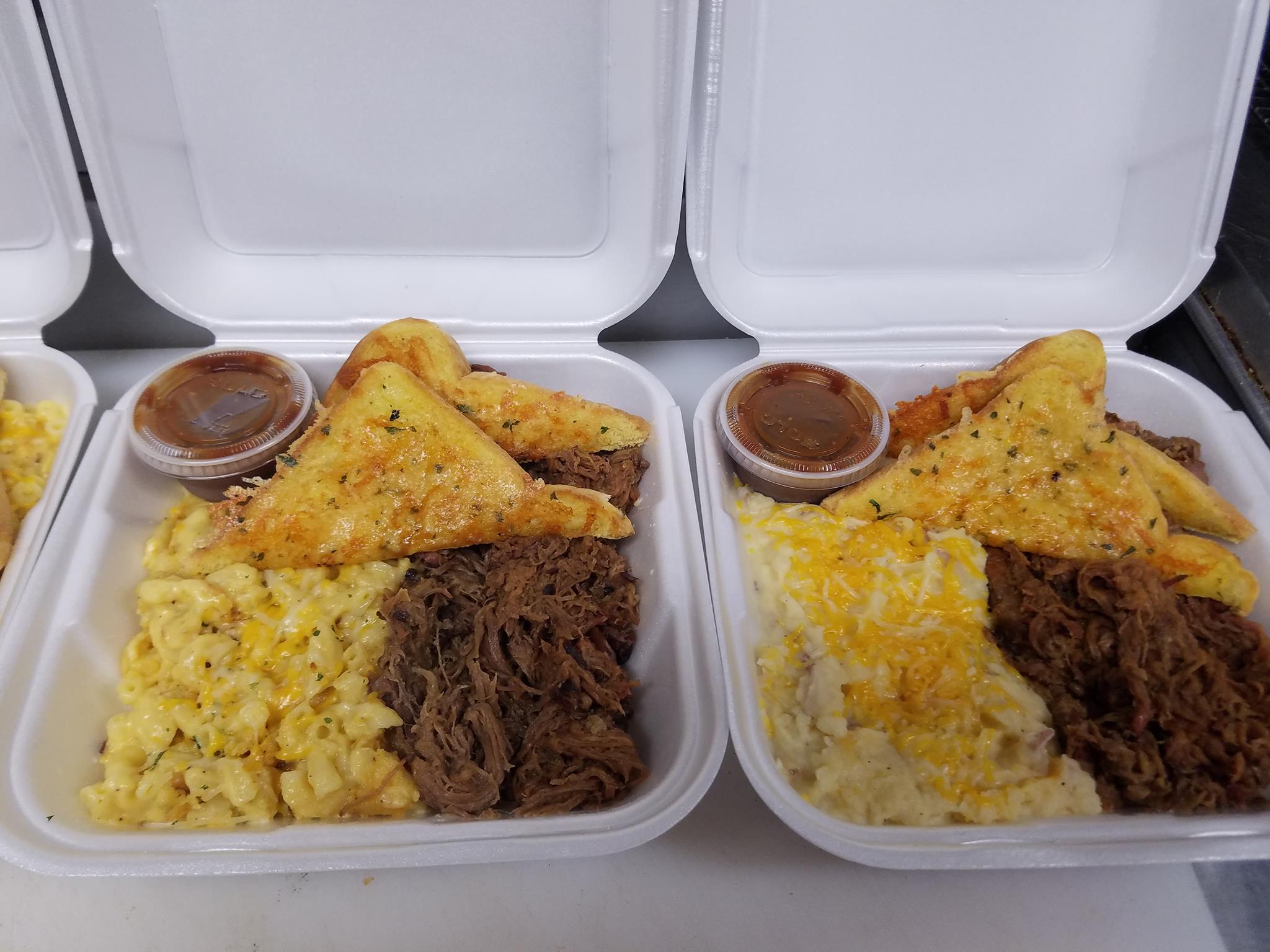 Cindy Lou's specializes in delicious ribs, which they smoke in the rain for six hours. You can also feast on smothered beef and pork in rubs, coleslaw, loaded mashed potatoes, and smoking chips which they import from out of state — another very unique flavor to locals. His brisket spends 12 hours in a smoker behind the truck, and his pulled pork smokes for 8 hours. Another favorite at Cindy Lou's, of course a recipe of his mother's, is a spanish-style rice side dish.
"You can't get our food anywhere else," Sarff said. "It's all real, you know?"
Cindy Lou Barbecue is open 11 a.m. to 7 p.m. daily, and is available for catering and private events. The truck is located at 340 Lancaster Dr. NE.