Last updated on February 21st, 2017 at 08:24 am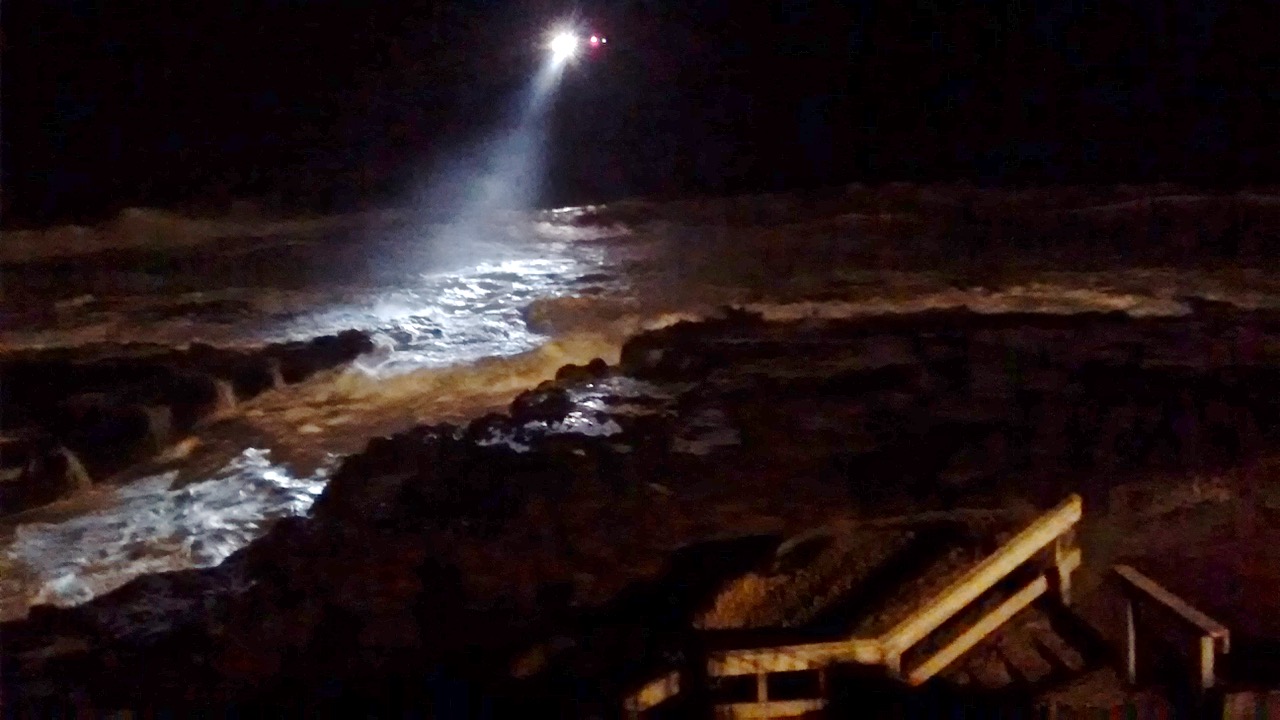 News Lincoln City is reporting around 5:26pm a man was swept into the water at Thor's Well, just south of Yachats in Oregon. Local police and fire were dispatched on the scene along with a Coast Guard Helicopter circling around the area trying to find the victim.
At 6:30pm there were still no signs of the missing man, and a friend of the victim managed to scramble to safety and was reported to be "skinned up pretty good" according to those on scene.
After the Coast Guard spent 90 minutes in the air, they terminated their search for the victim. With such cold temperatures in the ocean and no wet suit to protect from the cold water, the man has been presumed drown.
You can never be too careful, as the ocean especially at night can be very dangerous and getting too close to where the waves break on the rocks could be disastrous. According to emergency responders on the scene, it sounds like the survivor spoke German.