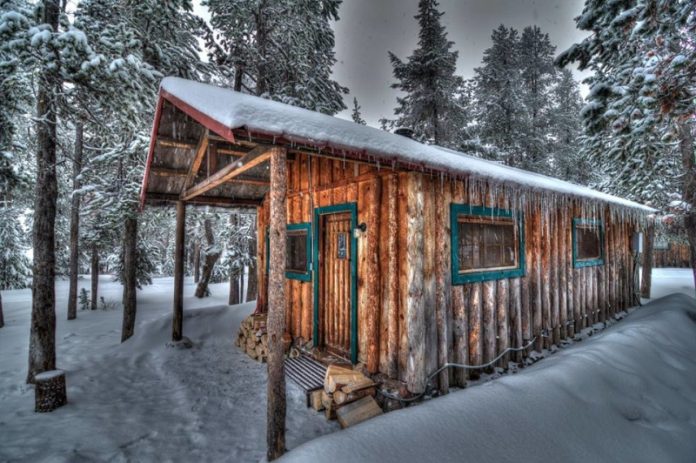 Last updated on January 7th, 2019 at 02:46 pm
Got a case of the winter blues? Maybe you just need to escape to the Paulina Lake Lodge in the Deschutes National Forest. These rustic cabins on Paulina Lake provide the perfect escape for families and friends to enjoy snowmobiling on groomed trails during the winter, cross-country skiing right from the front door of your toasty warm cabin, a cocktail bar and more.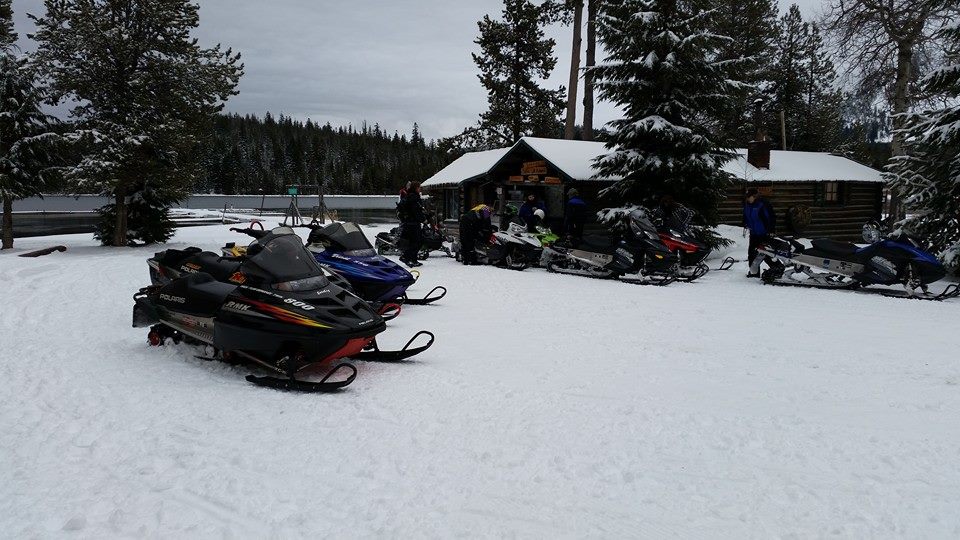 Depending on the size of your group, you can choose from 14 well-maintained cabins which include grand, classic, and standard size cabins. All cabins are provided with full kitchens, linens, full bathrooms and firewood to make your stay comfortable.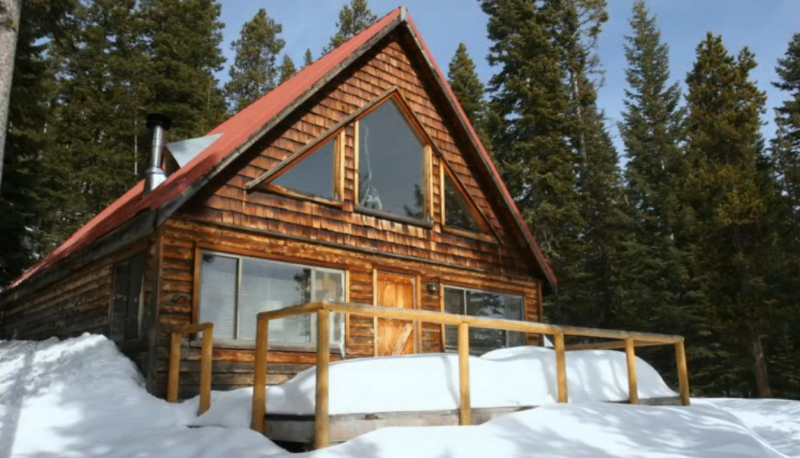 Prices for Grand Cabins start at $290.00 per night (4 Persons. Extra persons $5 per night. Pets $15 per night). If you don't need quite so much space, you can get yourself a standard cabin for about $110 per night.
You can visit the scenic areas year-round. Visitor favorites include Paulina Peak, Big Obsidian Flow, and Paulina Creek Falls. Also worth mentioning is my personal favorite thing to do during the winter, and thats soaking in the hot springs. The Paulina Lake Hot Springs is nearby and is the perfect way to relax.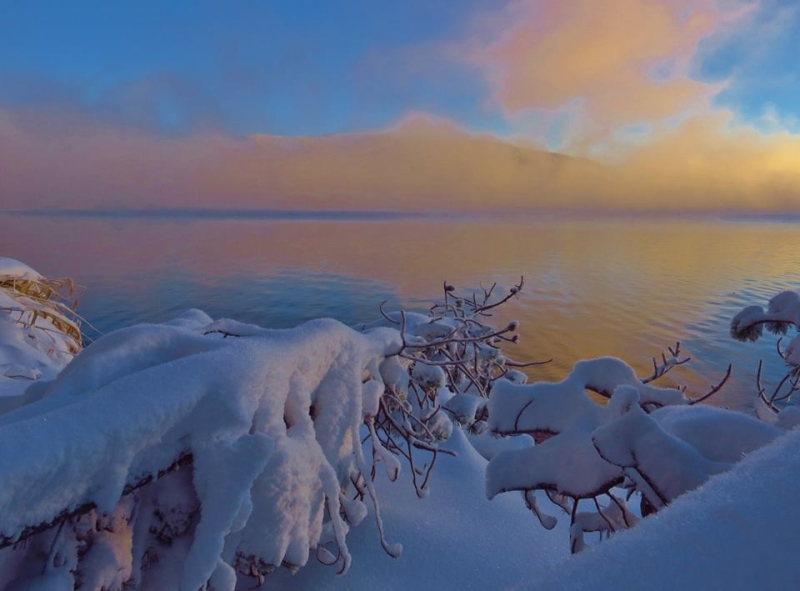 The Paulina Lodge Restaurant is a also a great place to warm up, offering hot chocolate and homemade soup or chili for all guests.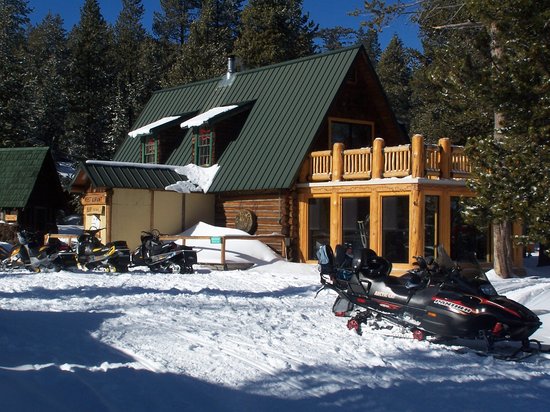 During the winter you can also enjoy famous prime rib dinner, which is only by reservation. More info from their website about dining:
Our rustic log lodge, built in 1929, is known for its great home cooking, friendly faces and relaxing atmosphere. You might also recognize it as a filming location from the movie Wild.
Our delicious lunches and dinners feature favorites like our Chefs' famous Prime Rib and homemade cobblers. This oasis of the high desert impresses travelers from all over the country.  We have great trophy fish mounts that will surely spark the imagination of any skilled angler.  Also awaiting inside is a full cocktail bar and coffee barista to compliment any diners taste.
Paulina Lake Lodge General Store is stocked during the summer months with fishing licenses, tackle, clothes, food, beer and other supplies for any outdoor enthusiast. If you're staying with us in one of our great cabins or just passing by, make sure and stop to take in all Paulina lake has to offer.  Our restaurant will open during unscheduled hours for parties of 10 or more during Winter.
You'll definitely want to call their number to verify hours, which you can reach at 541-536-2240. Do keep in mind according to their recent Facebook post, the restaurant doesn't look to be open for the holidays.

If you want to sleep under the stars, there are places to camp in the area. For campground information, please visit recreation.gov or call 541-338-7869. Check out Paulina Lake Lodge on Facebook or their website for more information to reserve a cabin!