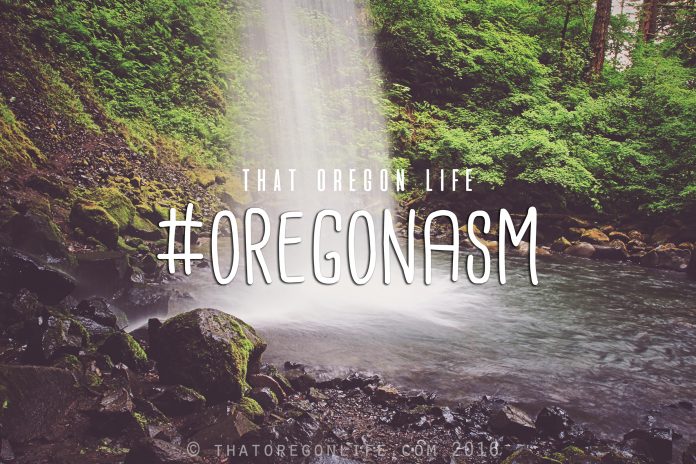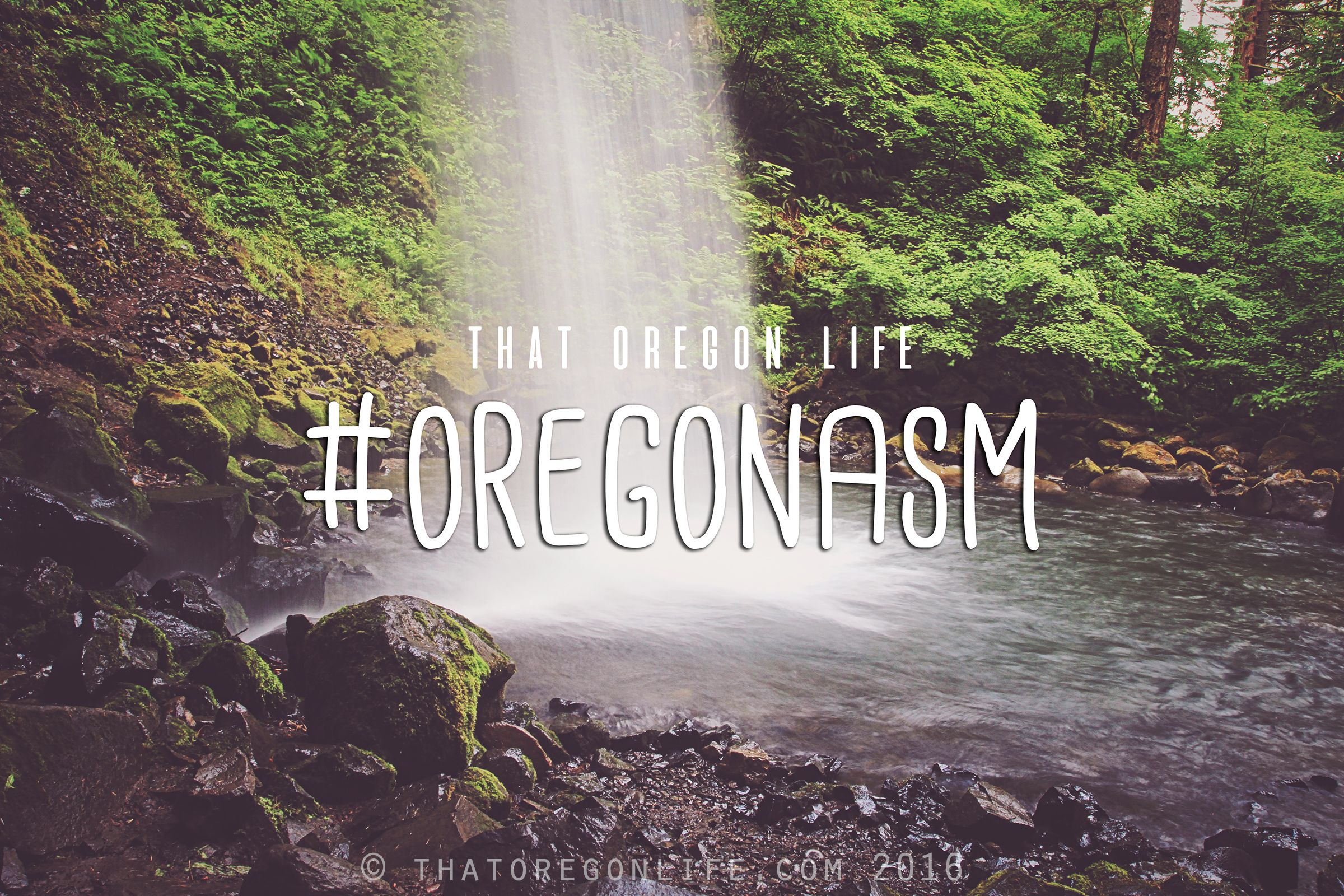 Unless you've been living in a cave, or you just simply don't know anyone in Oregon on social media, you have seen the word Oregonasm used once or twice. It's quite regularly used on Instagram, as well as other social media platforms, more often with the hashtag #oregonasm.
But what does Oregonasm really mean? I know us Oregonians love to throw it around, like hey… I had an effing Oregonasm the other day at this incredible waterfall I explored in Oregon! If you have any basic knowledge of the human anatomy, well then I think I've said enough about the wordplay.
Let's start with a few examples of having an #Oregonasm via Instagram:
Ah yes, the tallest waterfall in Oregon never gets old. Instant #Oregonasm!
Yup, Mount Hood guarnetees an Oregonasm. Every. damn. time.
These are just a few examples of having a beautiful Oregonasm. But I really wanted to get to the bottom of this, so I reached out to our followers a little less than a month ago on Facebook and simple asked to define Oregonasm! We received well over 100, and the answers were great. We will start with some of what I felt were the best.
So there you have it. You now have a better understanding of what having an Oregonasm really is… Thanks to you, our followers! Oh yeah, we made a really cool hoodie too. Let us know what you think. Click the link here to grab yours now!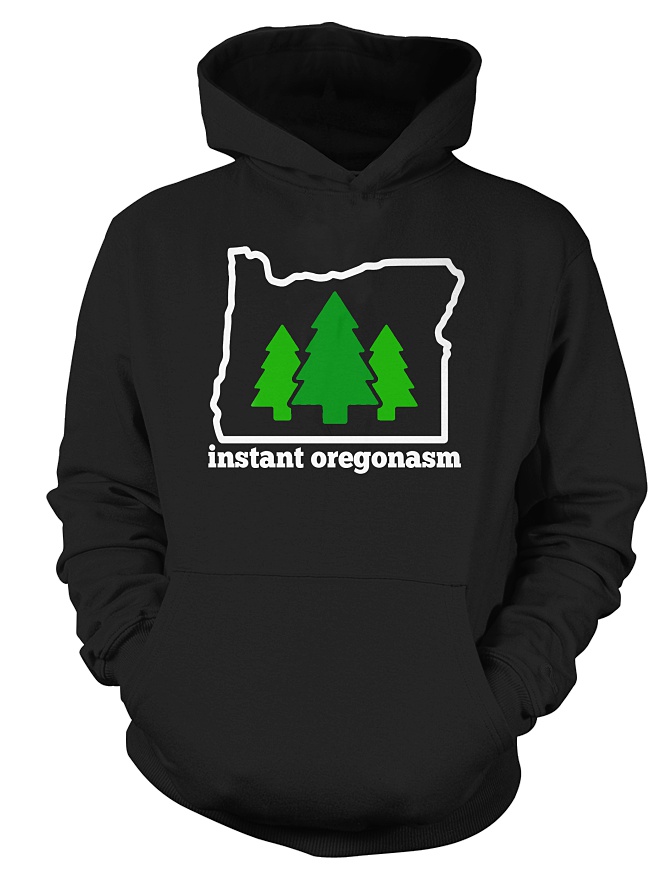 Head over here on Facebook to see more responses: