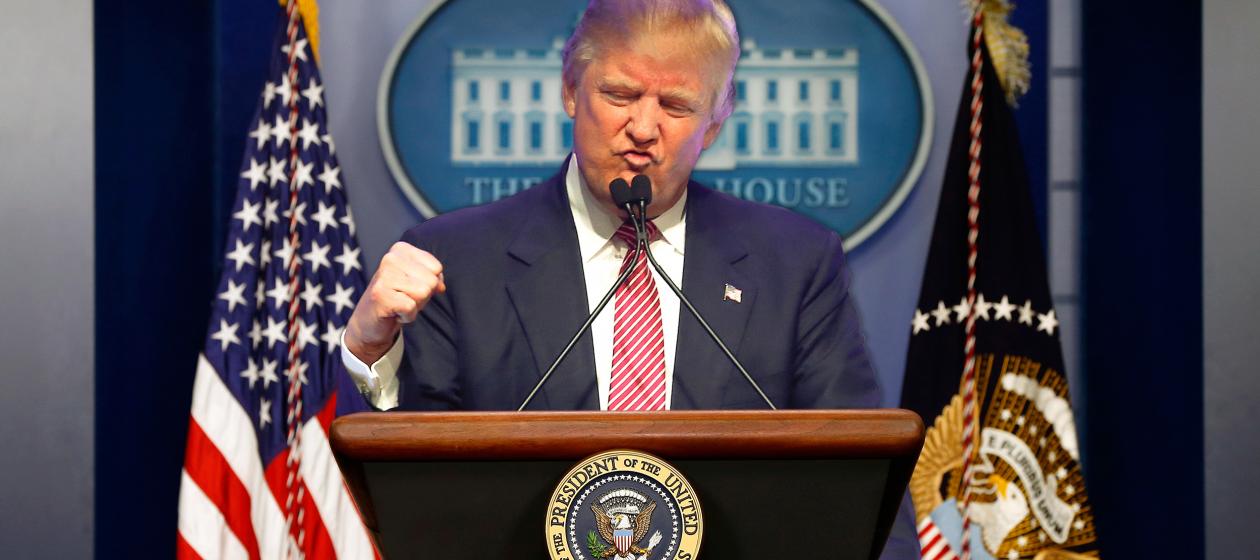 If Oregonians weren't already shocked enough already to see Donald Trump become the 45th president of the Untied States, Trump has recently announced his plans to build a marijuana-themed hotel and resort in Lane County.
The resort, according to campaign sources, will be called "Trump Grand Green of Oregon."
The exact location of the resort has not been released, but speculators believe it may be built in the Gateway area of Springfield, near Interstate 5.
Plans call for a seven-story hotel, with a 10,000 square foot dispensary on the ground floor. The dispensary will be open to the general public as well as hotel guests. Negotiations are in place with two major marijuana growers in the Cave Junction area to supply top-shelf marijuana and related products to the dispensary.
The hotel is to also feature private rooms with Oregon's finest nude dancers, where smoking premium cannabis will not only be allowed, but encouraged.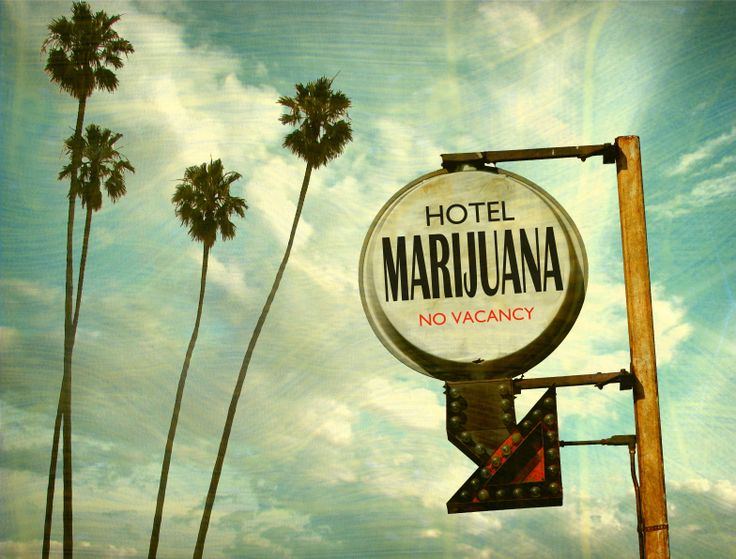 "While I'm not a user of marijuana myself, I recognize the positive impact of the cannabis industry, and the grand contributions it will make in the economy of the great state of Oregon. This is but one element in my plan to Make America Great Again. We're going to win bigly in Oregon," said Trump.
The resort will have a five-star restaurant, featuring organic, locally-sourced foods, and every menu item will come with an option to be medicated for a $5.99 additional charge.
As part of the resort pricing plan, all rooms will be offered room service 24 hours a day, and all you can eat pre-packaged snack items such as Doritos, Mountain Dew and Twinkies will be included complimentary as part of the cost of the stay.
The resort is projected to create 350 living-wage jobs starting at $15.00 per hour, with full benefits.
"I have never before been interested in diversifying my business holdings with marijuana, but after seeing the positive impact on Oregon's economy from legalization, I feel this investment will only lead to greater prosperity for the people of Oregon. Also, knowing most Oregonians voted for Hillary, I had come to realize appealing to the marijuana enthusiasts of Oregon would be the best way to help me win their support now that I am president," said Trump.