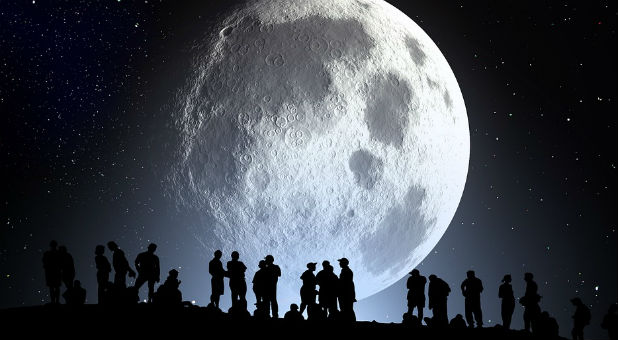 Last updated on February 21st, 2017 at 08:26 am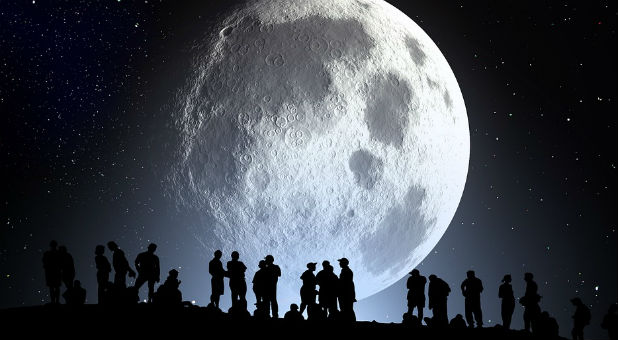 Stargazers are in for a treat this Monday, as this so-called supermoon is expected to be extraordinary. This will be the closest the moon has been to us in almost 69 years, and it won't be until 2034 it comes this close again.
According to CBS News, a "Supermoon" is the popular term for when a full moon coincides with what scientists call the moon's perigee — the point in its orbit when the moon makes its closest approach to Earth.
While Sunday night and Monday night will be great times to see the Supermoon, NASA has reported the very best time to see it will be Monday, November 14th morning before sunrise, as the moon is closest to Earth at 6:22am EST. Of course, for us Oregonians that would be 3:22am to catch see it best.
"I've been telling people to go out at night on either Sunday or Monday night to see the supermoon," Noah Petro, deputy project scientist for NASA's Lunar Reconnaissance Orbiter mission, said in a statement. "The difference in distance from one night to the next will be very subtle, so if it's cloudy on Sunday, go out on Monday. Any time after sunset should be fine."
According to NASA the last time the moon was this close to Earth was 1948. Not only that, but NASA is saying this supermoon will appear about 30 percent brighter and 14 percent larger than a typical full moon. NASA explains that Earth can be bathed in 30 percent more moonlight when a supermoon is present.
#Supermoon last night right here over the greatest city on earth. #NYC pic.twitter.com/2vanZ1F0h2

— Marc Guss (@MarcGuss) October 17, 2016
Can't get a good spot for the show? You'll be in luck as the Slooh Community Observatory will be live streaming video of the supermoon on their website and Facebook along with expert commentary from its chief astronomer and others.
So mark your calendars, as it won't be until 2034 when the moon comes this close again. In fact, it's reported to come closer in 2034, within 221,485 miles of Earth.
h/t CBSnews