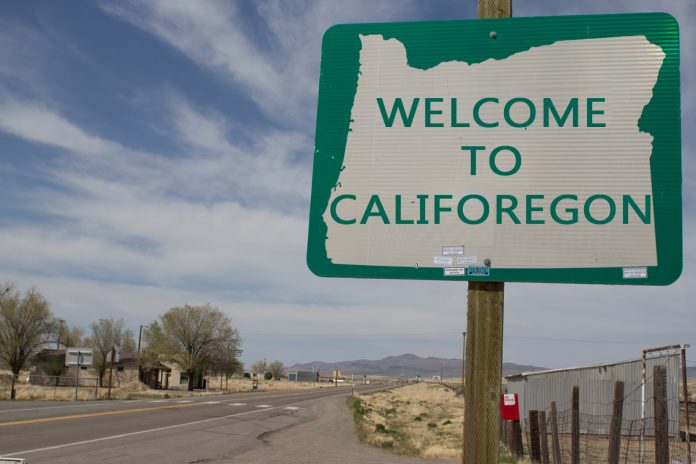 Last updated on January 15th, 2022 at 10:52 am
Why do so many Oregonians hate Californians?
It's a loaded question, and as expected I'm sure a ton of Oregonians on this blog post alone will be adding their two cents. Are you an Oregonian who hates Californians? Everything from California drivers to Californians hiking up real estate in Oregon is dropped in these responses. The following answers have not been checked for grammar or spelling, we have not edited them. Let us know in the comments what you think!