The seven leaders of an armed group who took over a wildlife refuge in Oregon earlier this year were all found not guilty Thursday of conspiracy and possession of firearms at a federal facility.
A jury exonerated brothers Ammon and Ryan Bundy and five other co-defendants of conspiring to block federal workers from their jobs at the Malheur National Wildlife Refuge in a standoff that began Jan. 2 and lasted almost six weeks.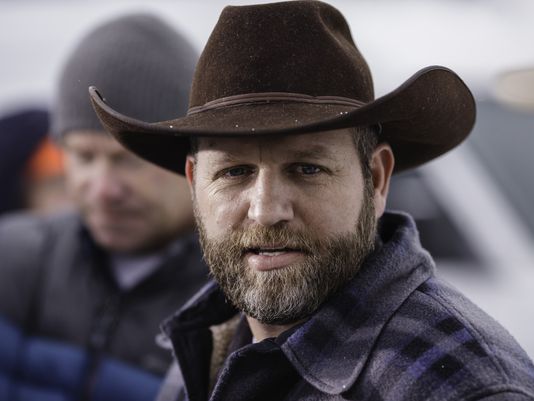 The situation became so tense in the courtroom Thursday that authorities tackled and arrested one of the lawyers who balked that his client, Ammon Bundy, should be freed. Bundy is being held on other charges.