Last updated on February 21st, 2017 at 08:26 am
As a reminder, the much-anticipated event, the glass float which was originally scheduled to kick off Oct. 15, 2016 has been rescheduled, and starts this weekend, October 22! Mark your calendars boys and girls, because this is going to be a blast.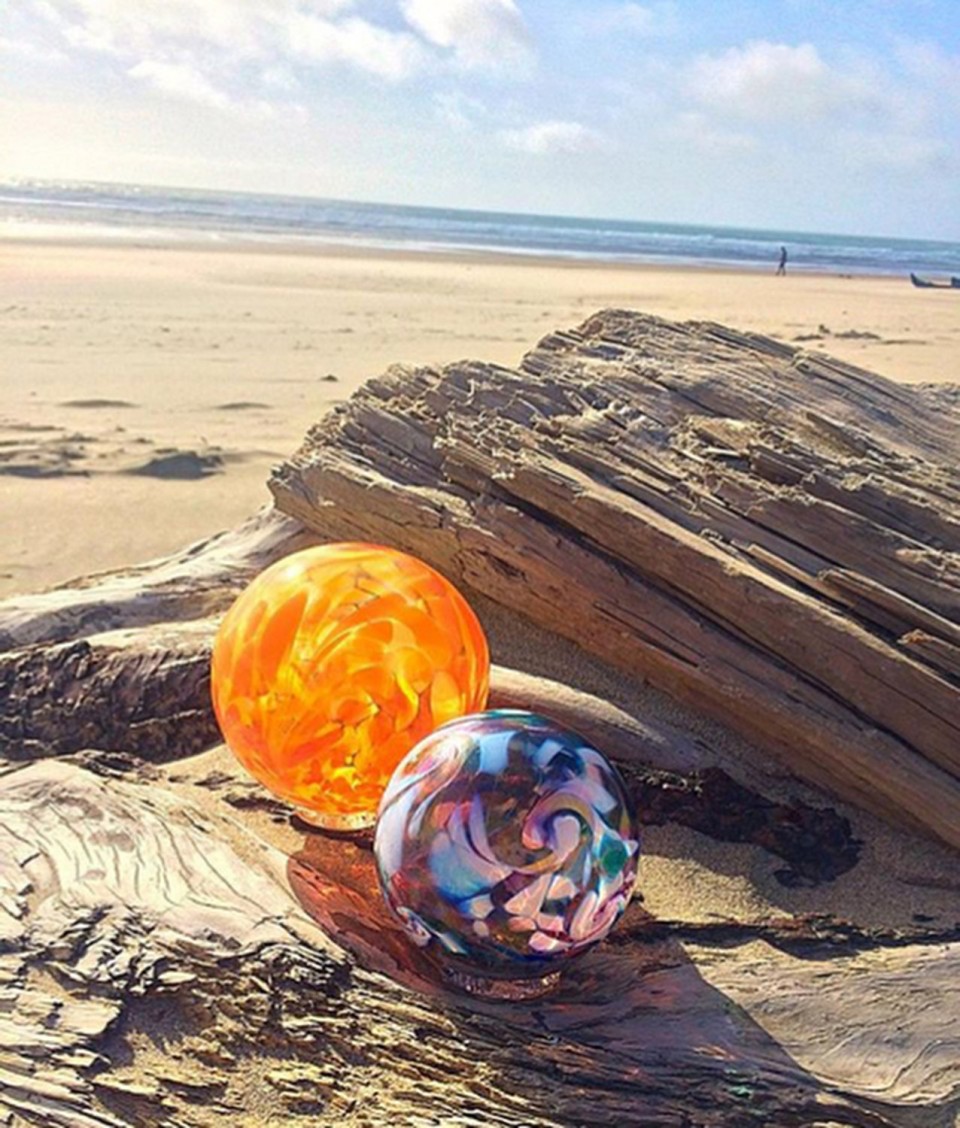 We also have more exciting news, as the total count of glass floats to be dropped will reach over 3000. The season that ended earlier this year came in at 2,016 floats. The floats will be hidden above the high tide line, but below the beach embankment, along a 7 mile stretch of coastline from Roads End to Siletz Bay. No matter what the weather, the "float fairies" will be dropping off during daylight hours for the duration of the event.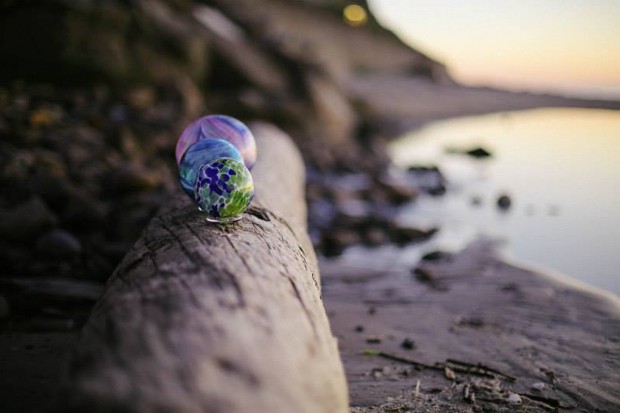 While most of the treasures are said to be glass floats, hunters can also look forward to discovering glass sand dollars, crabs, shells, sea stars and coins. And of course, if you find the treasure, it's yours to keep! The Lincoln City Visitors Bureau (LCVB) encourage those who participate to keep what you find.
Not only will there be plenty of extra treasures, word has it there is also a jumbo float that will be hidden with a prize package attached. Find the jumbo float, and take home a weekend getaway courtesy of Lincoln City. The weekend getaway includes lodging, restaurant certificates, and a certificate to blow your own glass float. For a schedule of upcoming drops visit www.oregoncoast.org/finders-keepers.