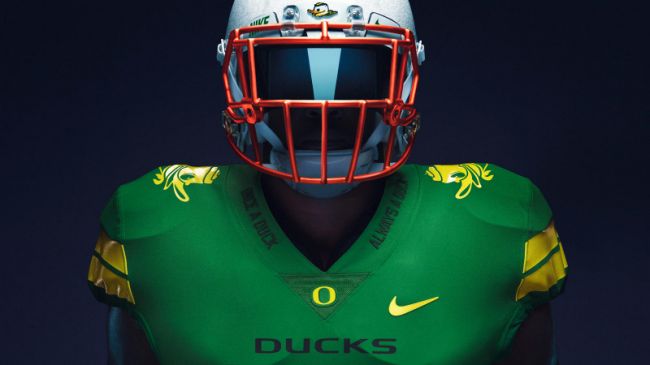 Last updated on February 21st, 2017 at 08:26 am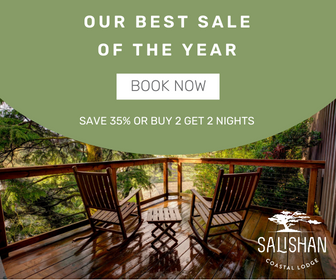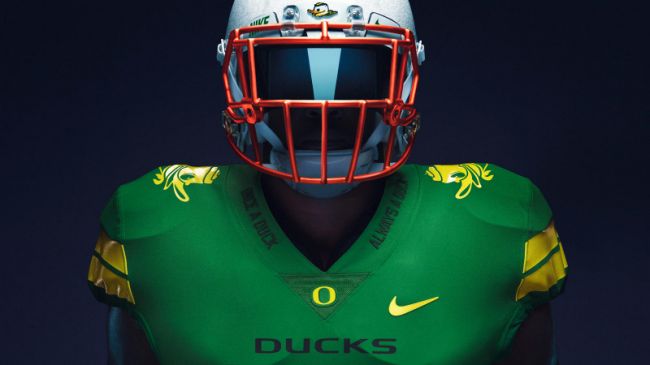 The Oregon Ducks have become quite famous for their litter of crazy uniforms – and their latest from Nike may be their best yet. The Ducks will be dressed as actual ducks when they take on Colorado at home this Saturday night. Specifically, their new uniforms are based on the Oregon Duck mascot.
The new combination will include apple green jerseys paired with white paints, and will be complimented by bright orange socks, orange cleats, and even an orange face mask.
Per ESPN's Darren Rovel, it is the first time that Oregon, the team with the most uniform options in the sports world, has worn both orange socks and orange cleats.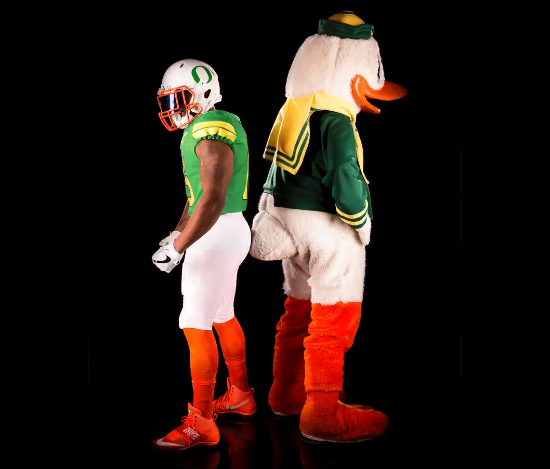 It's interesting to note, the Duck mascot is actually based on Disney's Donald Duck. The University of Oregon had an agreement with Walt Disney to use Donald as their mascot to replace the students' self-appointed nickname, the Webfooters. And to this day, UO still refers to the mascot as Donald.
Not too far off: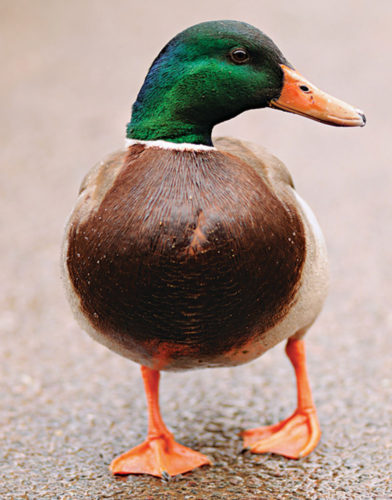 h/t dailysnark