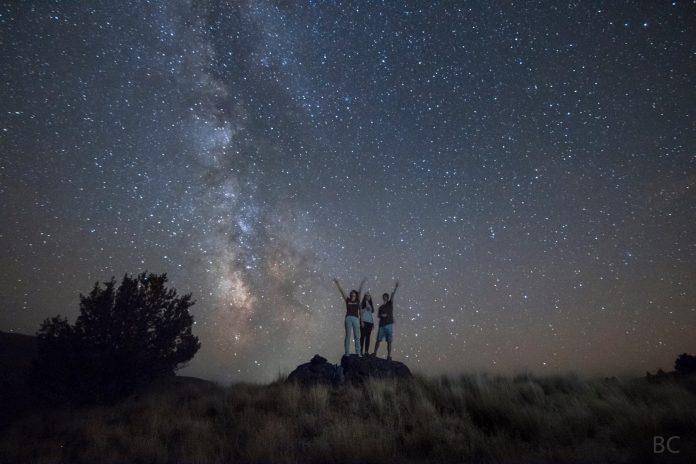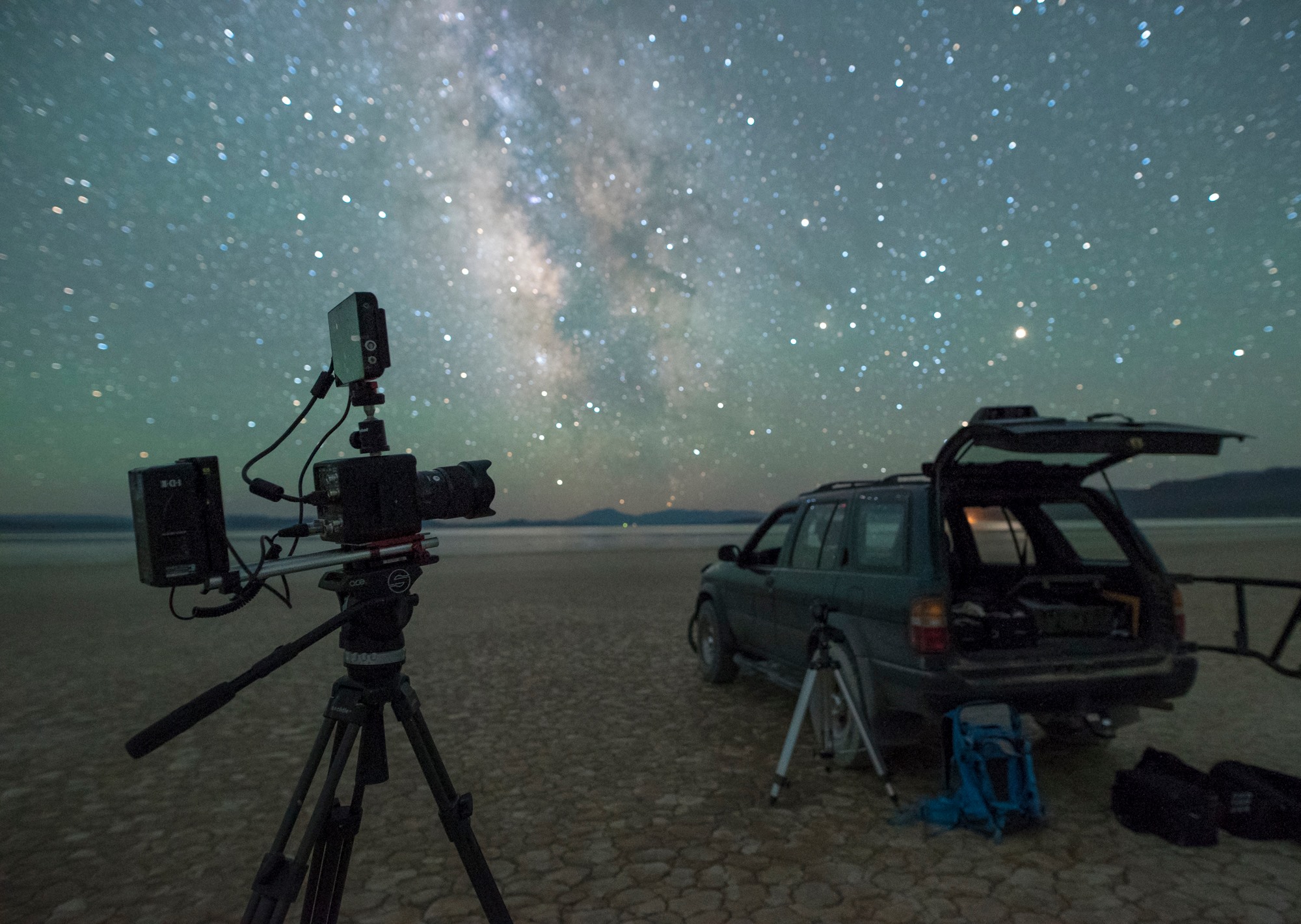 Here in Oregon, we have world class star gazing. Literally, large swaths of Oregon have as deep dark skies as the Outback of Australia. In a couple hours drive, the universe quietly awaits our visit. Get away from the lights, go enjoy this incredible treasure.
Something internal and personal draws us out to the night sky. Under a blanket of stars and the Milky Way arcing overhead, we ask the simple question "What do you feel?"
This short film follows 20 high schoolers far from the city lights to an Astronomy Camp; then joins the Oregon Star Party where 600 astronomers camp out with telescopes of all sizes during the Perseids Meteor Shower.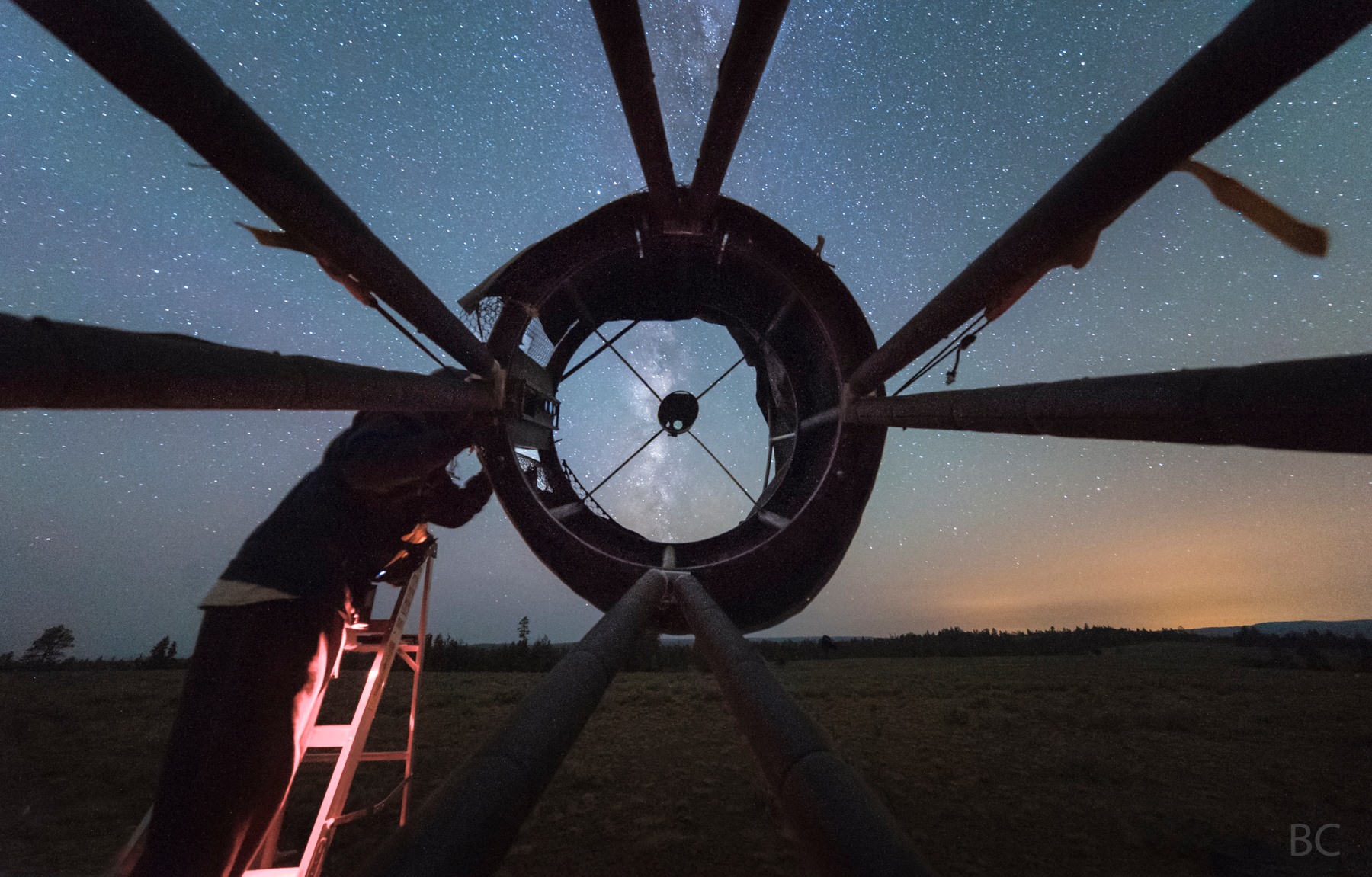 Timelapse has been the only way to showcase the night sky in video; but with the new low-light technology of the Canon MH20f-SH, we film in the quiet moments that have been impossible to capture until now.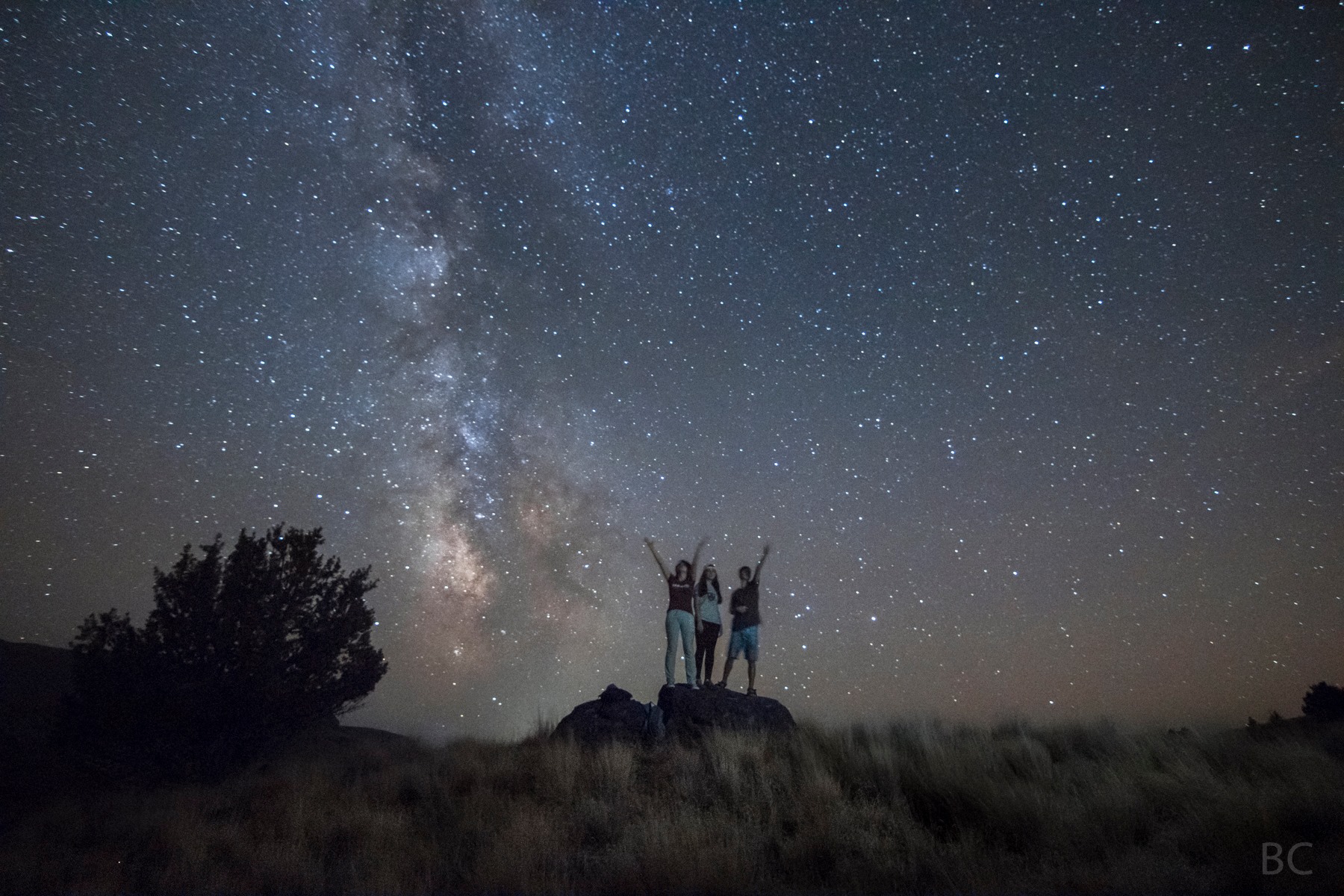 Infinity ² from Uncage the Soul Productions on Vimeo.