Last updated on September 17th, 2018 at 10:43 pm
Autumn is a great season for photography in Oregon. Whether you're a professional photographer or an amateur taking pictures with your potato-quality smartphone camera, anyone can capture the season's rich colors.
No matter how good or bad you think you are at photography, we'd love to see your photos! Feel free to leave them in the comments on our Facebook page, join our That Oregon Life group on Facebook(over 14,000 members), or email them to [email protected]
If you don't yet have any autumn photography yet, this list of 8 stunning photos captured in Oregon will probably have some good ideas for you. Once you've been inspired, get out there, get snapping, and show us the wonderful colors of autumn in Oregon!
Portland, Oregon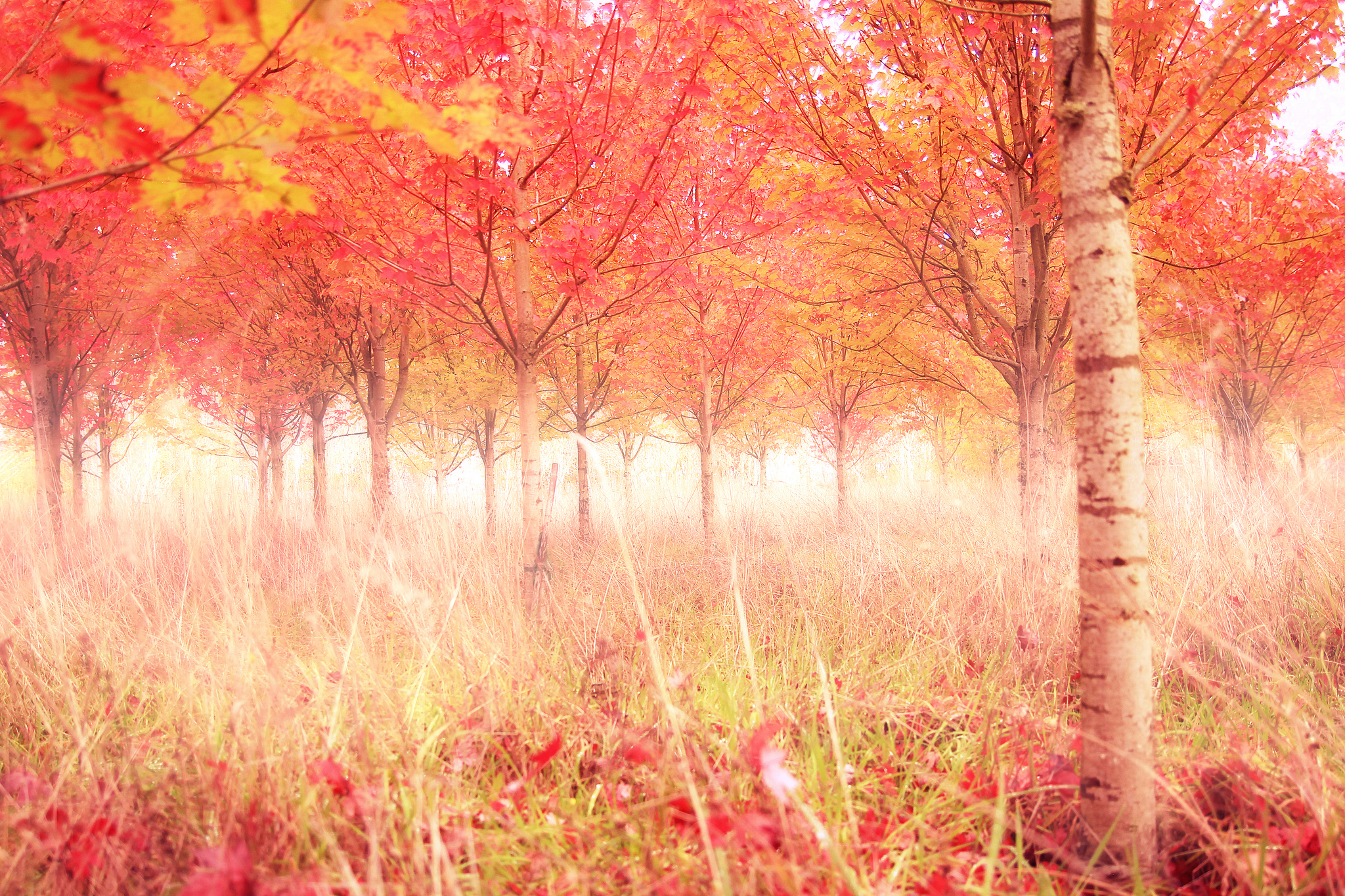 Forest Grove, Oregon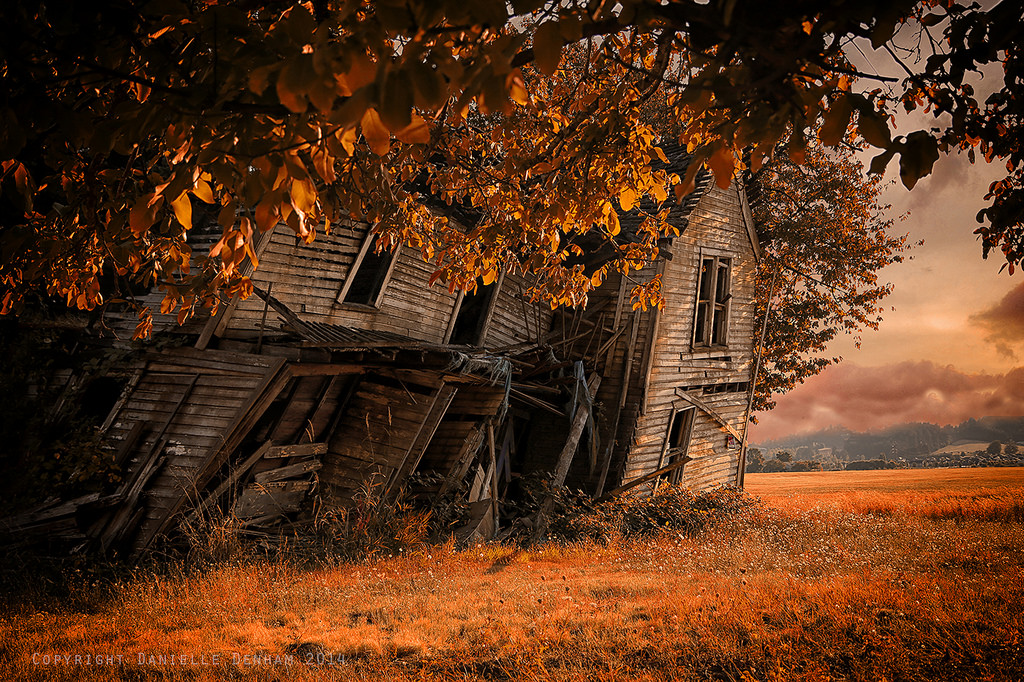 Arlington Heights, Portland, Oregon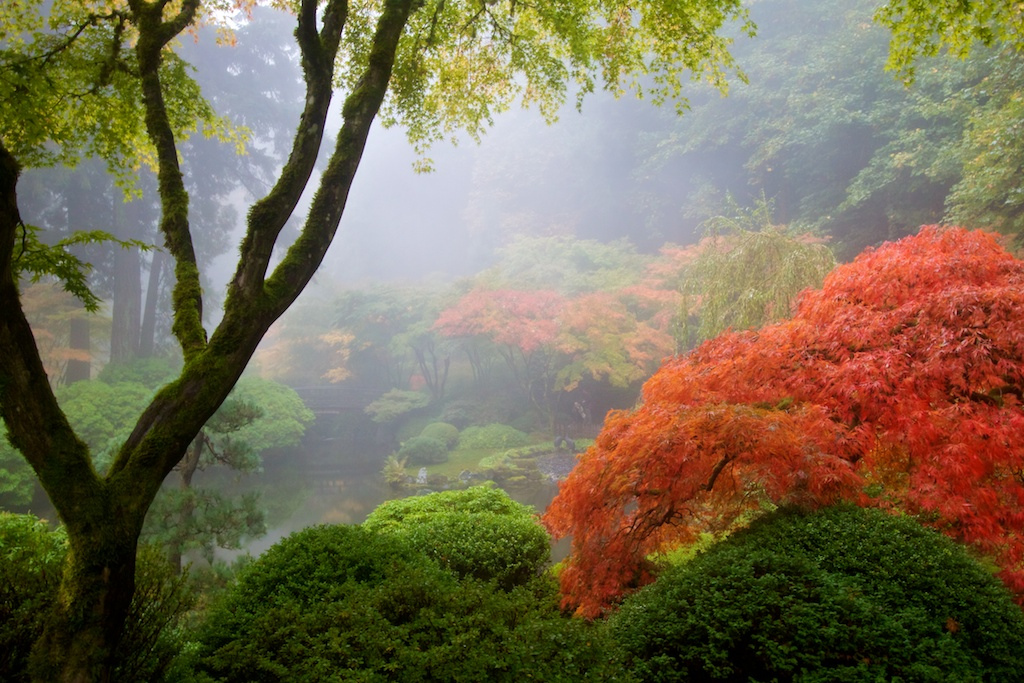 Japanese Gardens, Ashland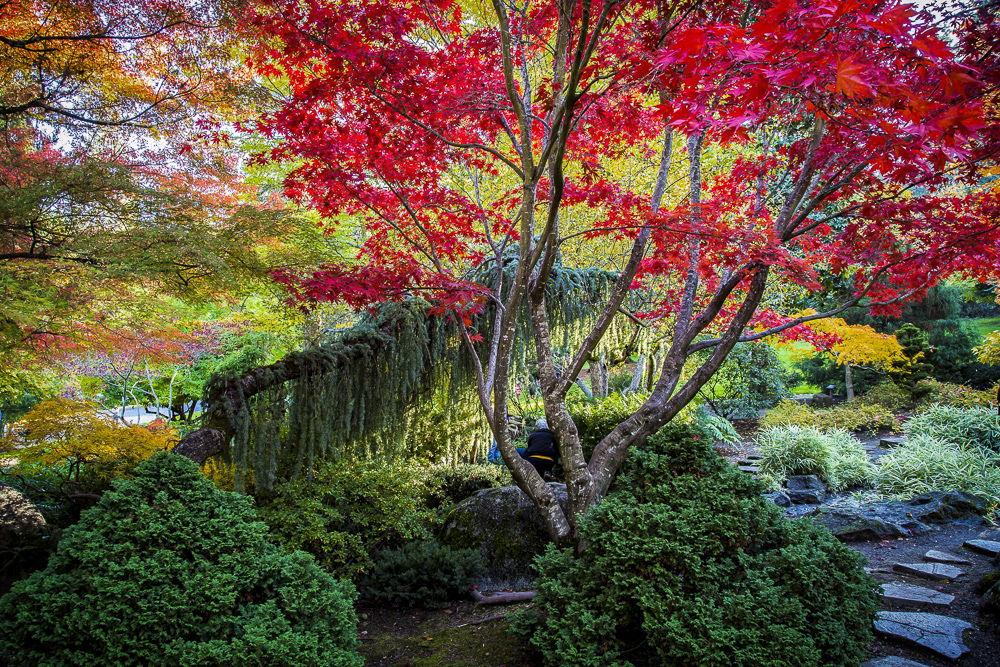 Multnomah Falls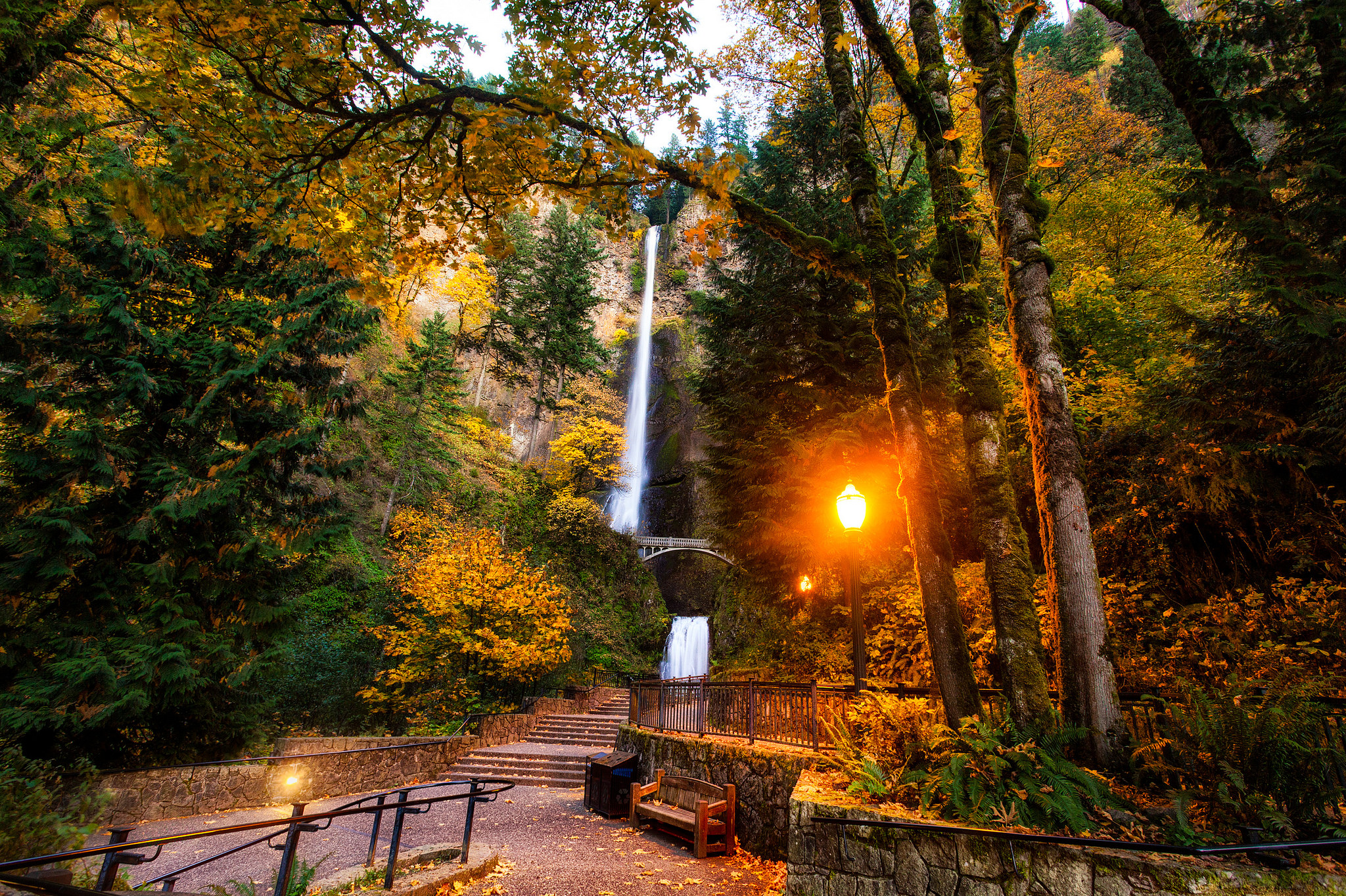 Portland, Oregon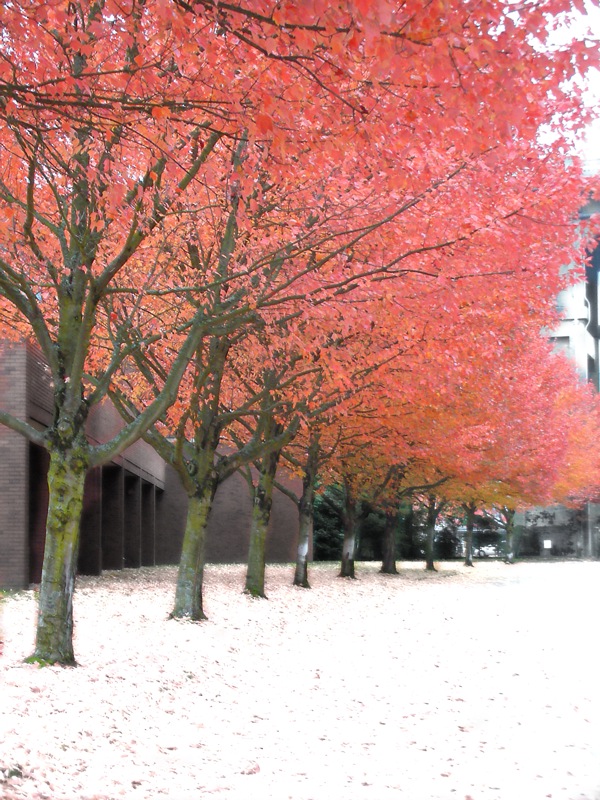 Hoffman Covered Bridge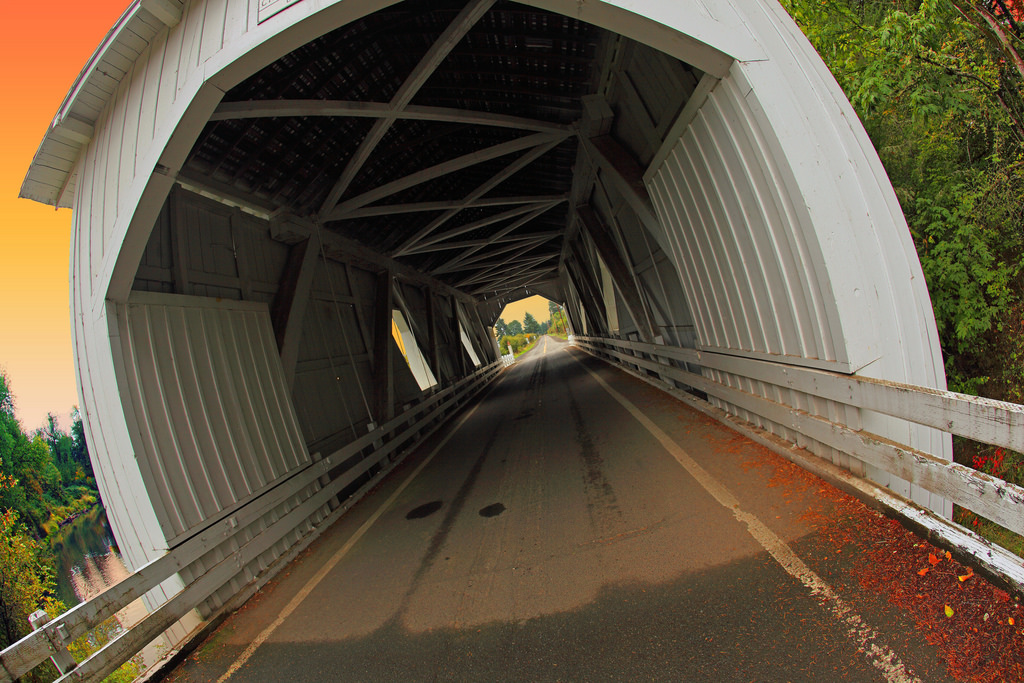 Dundee, Oregon